GiftMeChic has been featured is some of the prominent publications including:
New York Times, Forbes, WWD, Avenue, Departures and Fashion Week Daily to name a few.
Real Simple
Real Simple
The first day of school can feel hectic and exciting for students, parents, and teachers. Amid all the chaos and new changes,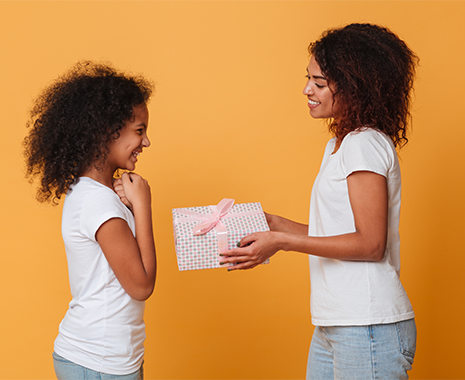 Gift Curation Service
GiftMeChic offers gift curation services for organizations, retailers and private events. Please email us to inquire further.