The Punctilious Mr. P's Place Card Co.
Simple Place Card Holders- s/2
Sale price

$12.00

Regular price
The Punctilious Mr. P's Illustrated place cards were designed to be viewed upright and delight your guests with a be...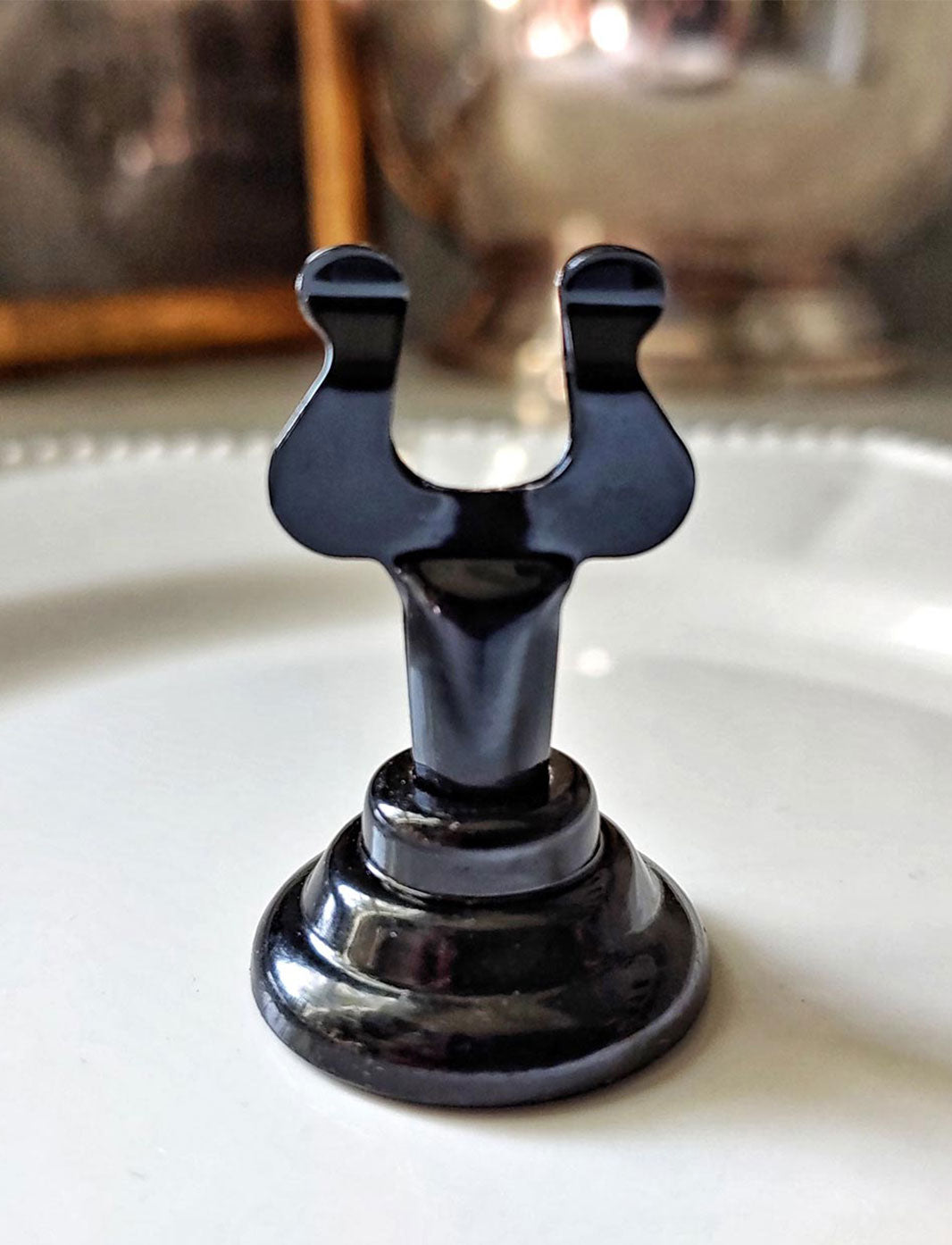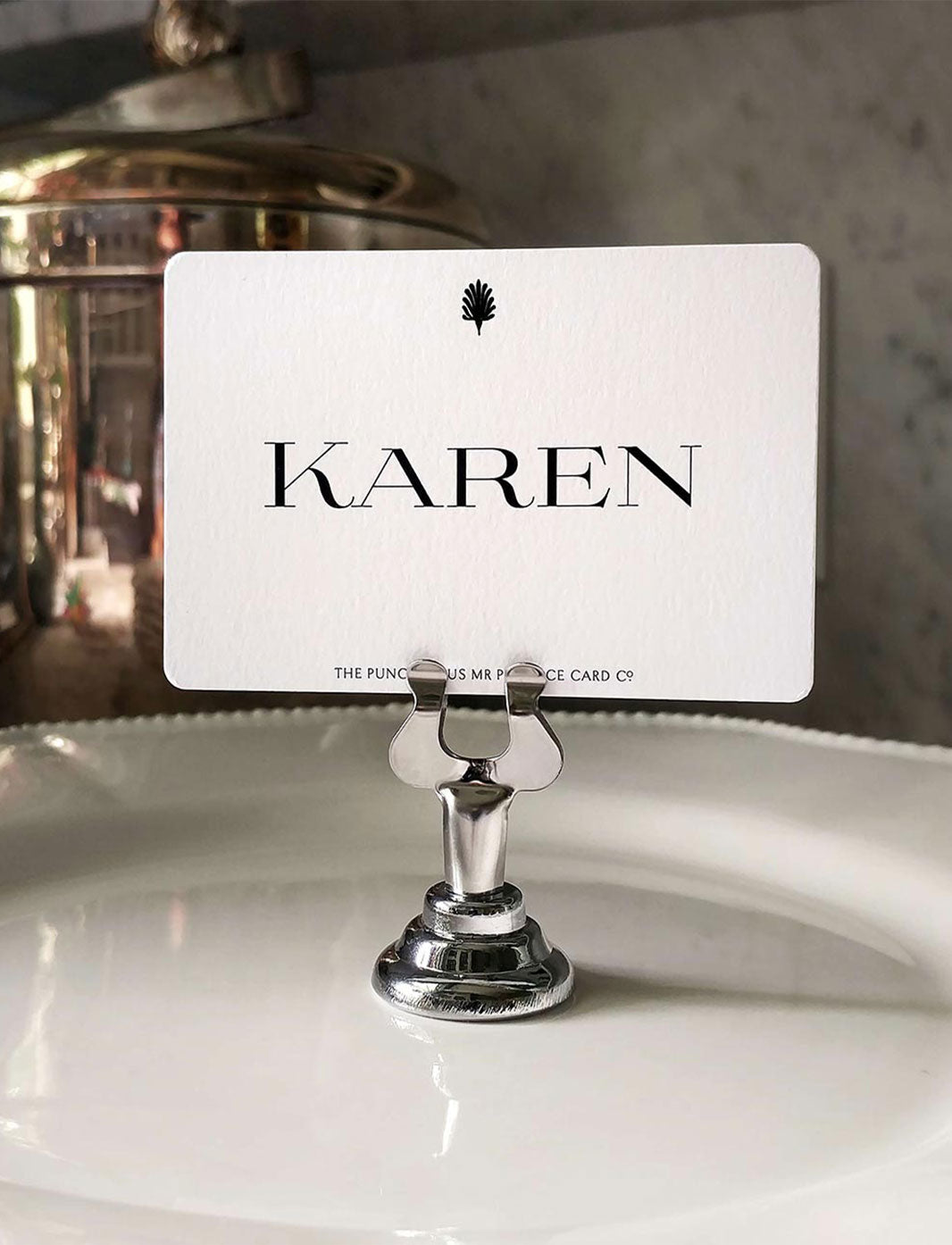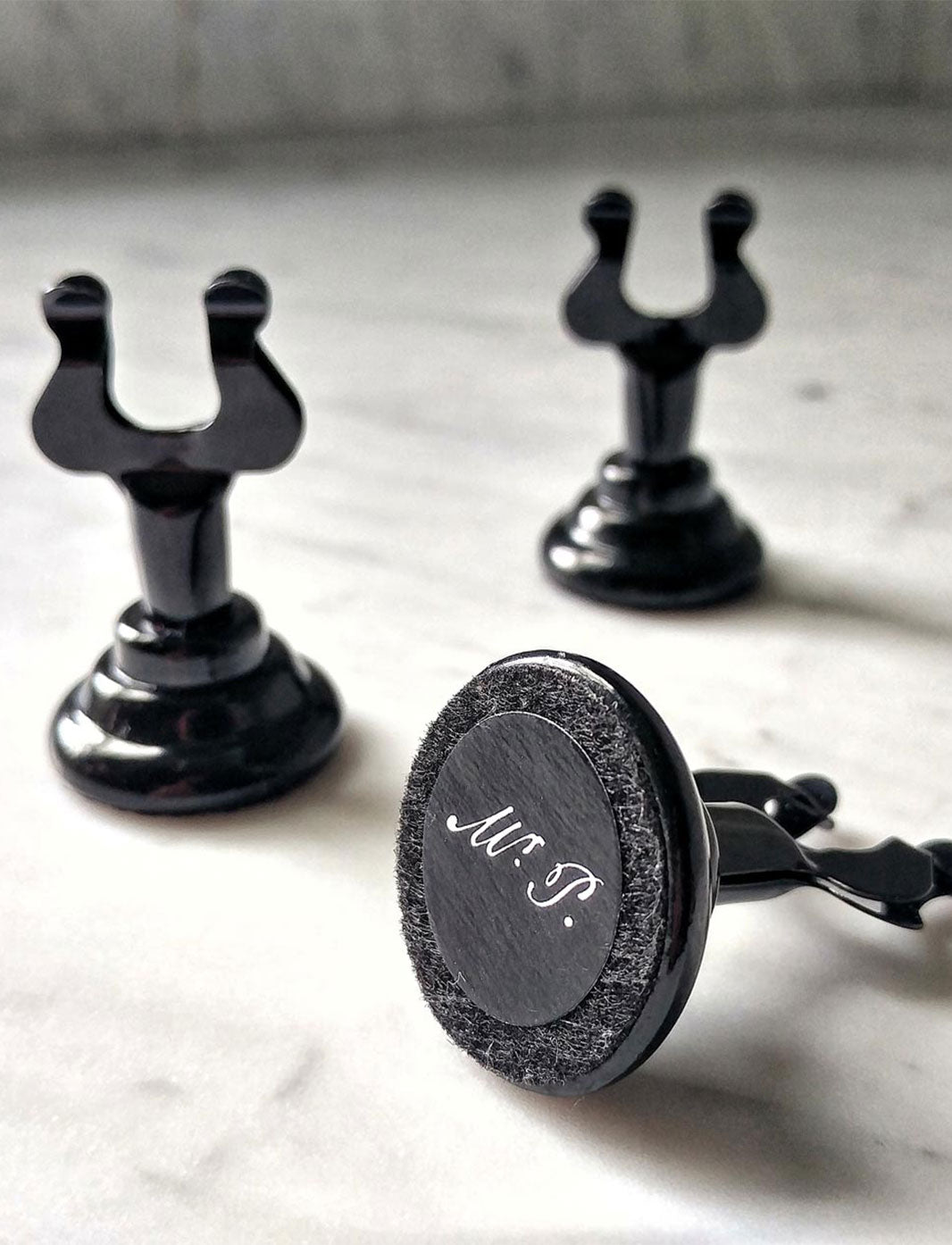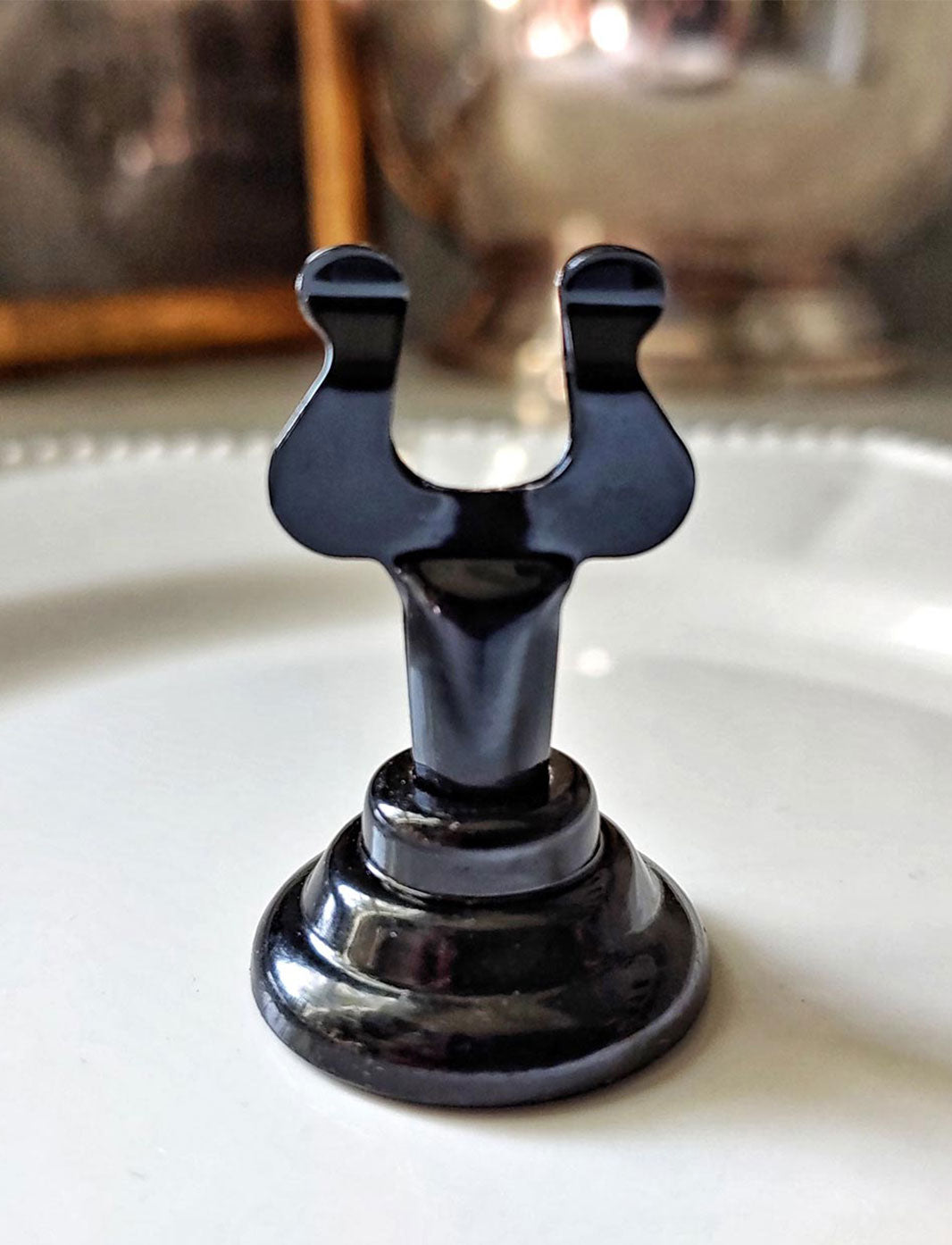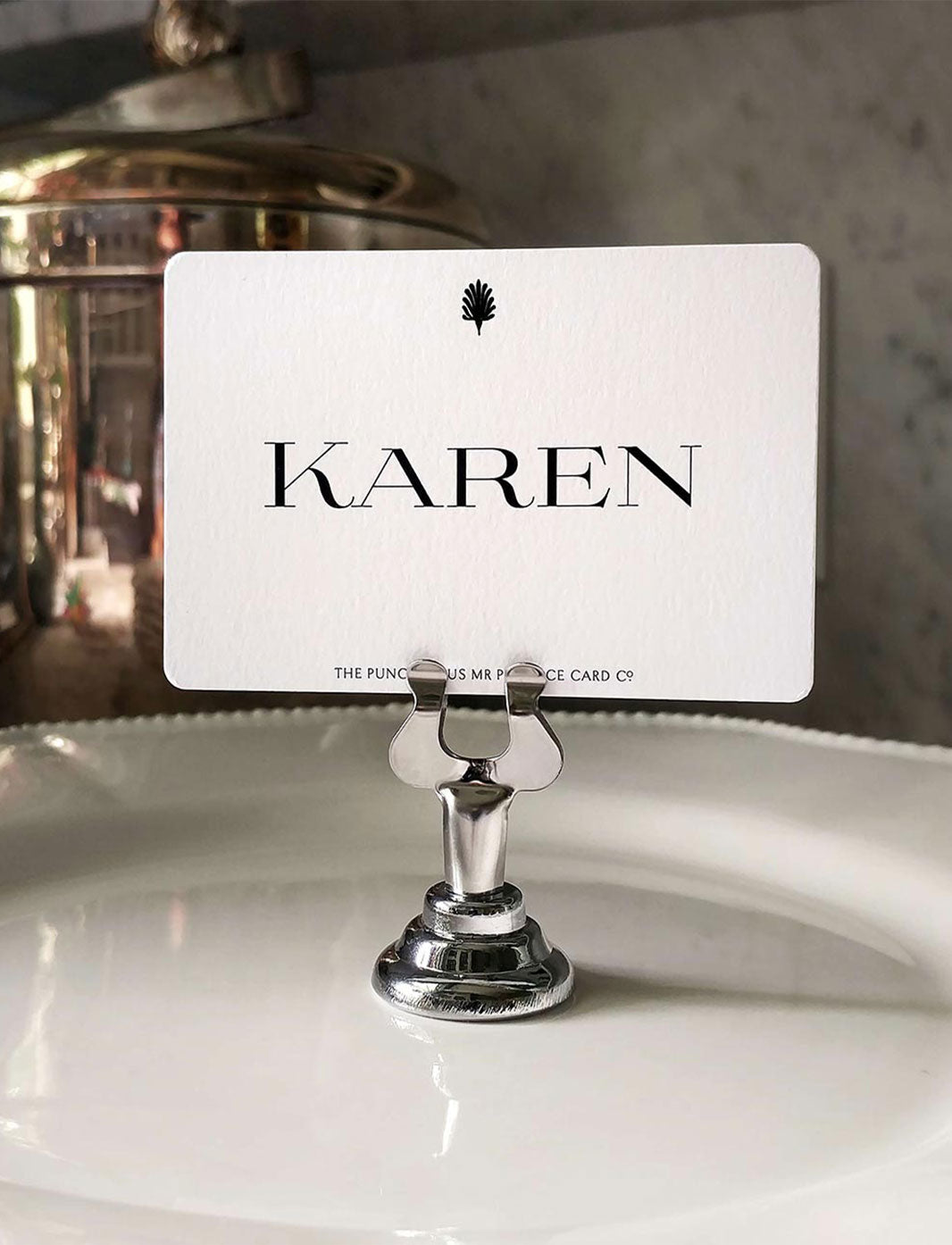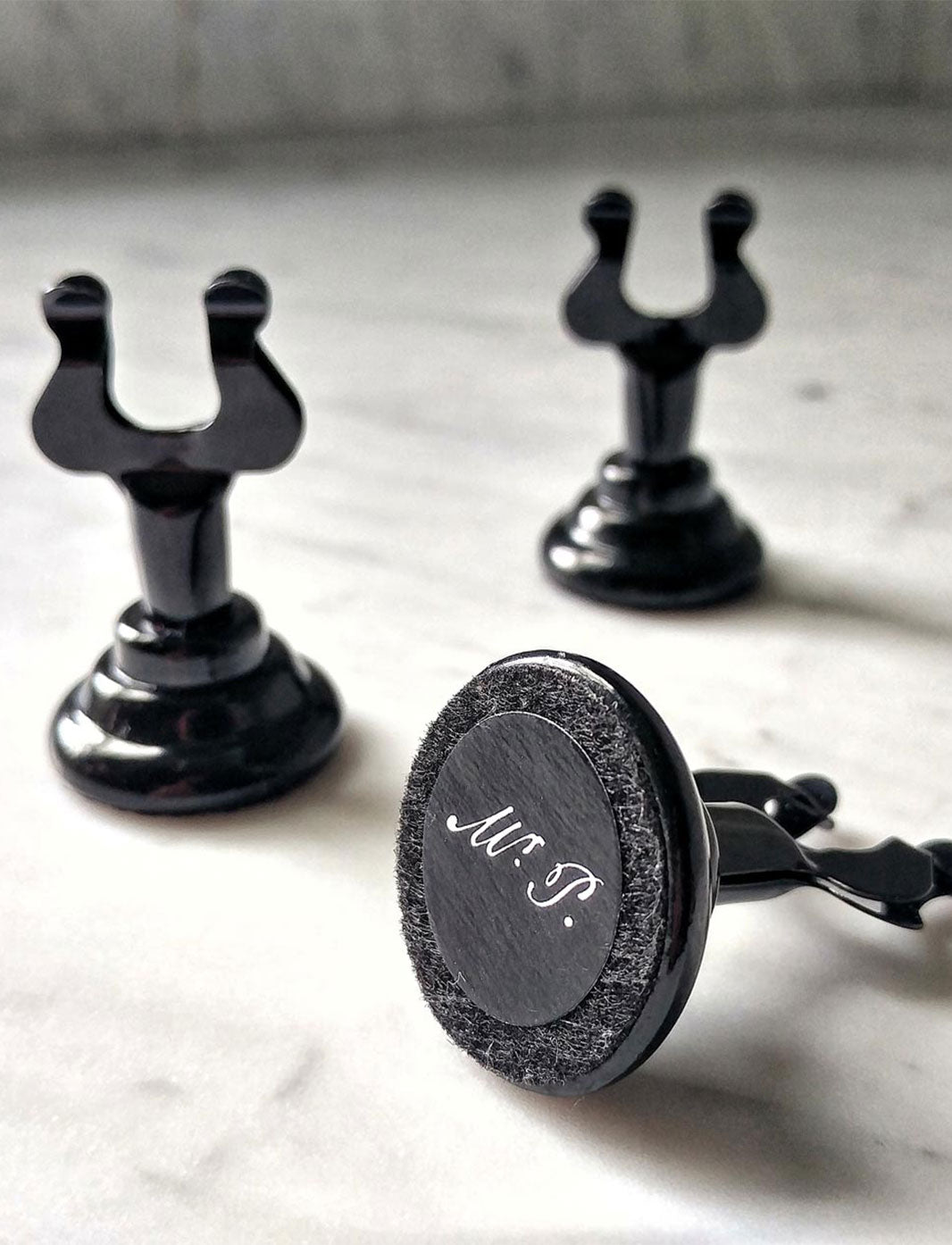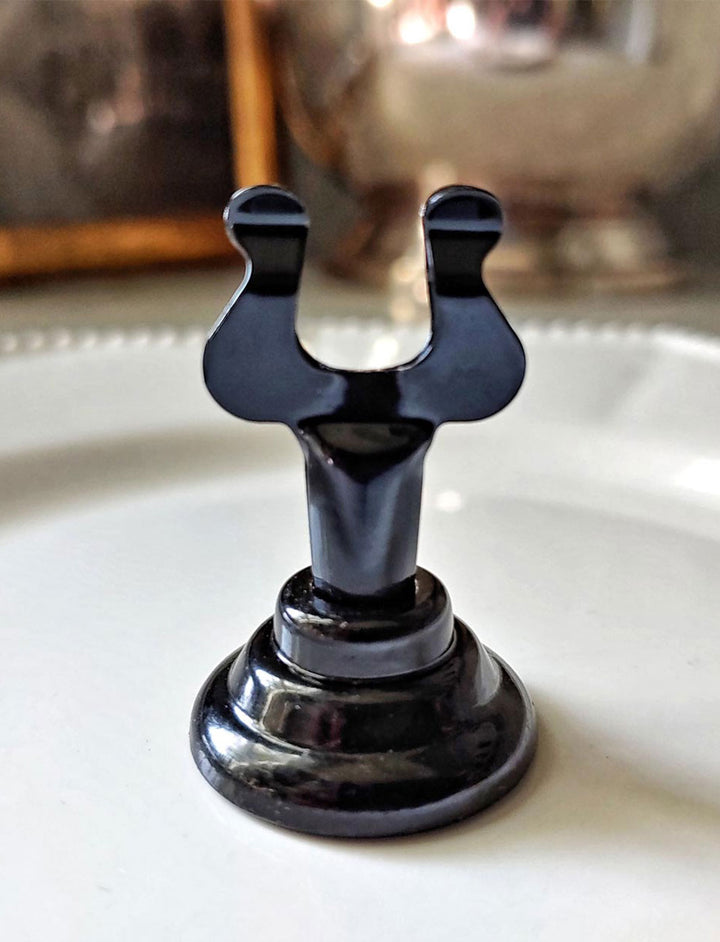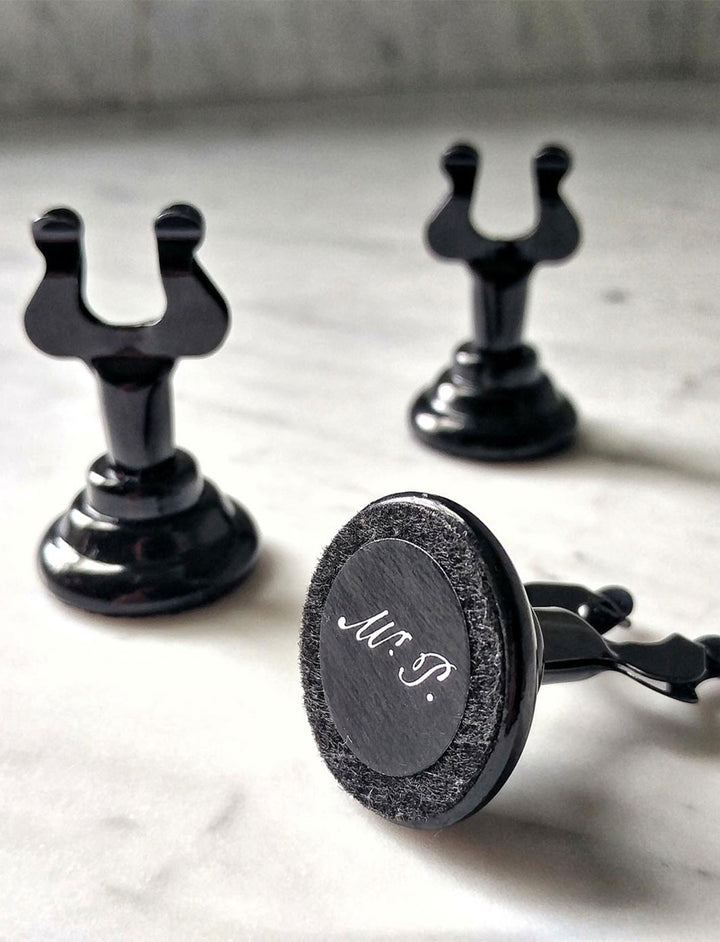 Gift Curation Service
GiftMeChic offers gift curation services for organizations, retailers and private events. Please email us to inquire further.