The Punctilious Mr. P's Place Card Co.
Mr. P's Strawberry- Rhubarb Jam
Sale price

$15.00

Regular price
Spring Eternal When rhubarb erupts in spring, memories of rhubarb pie, crisps and cobblers whet the appetite and r...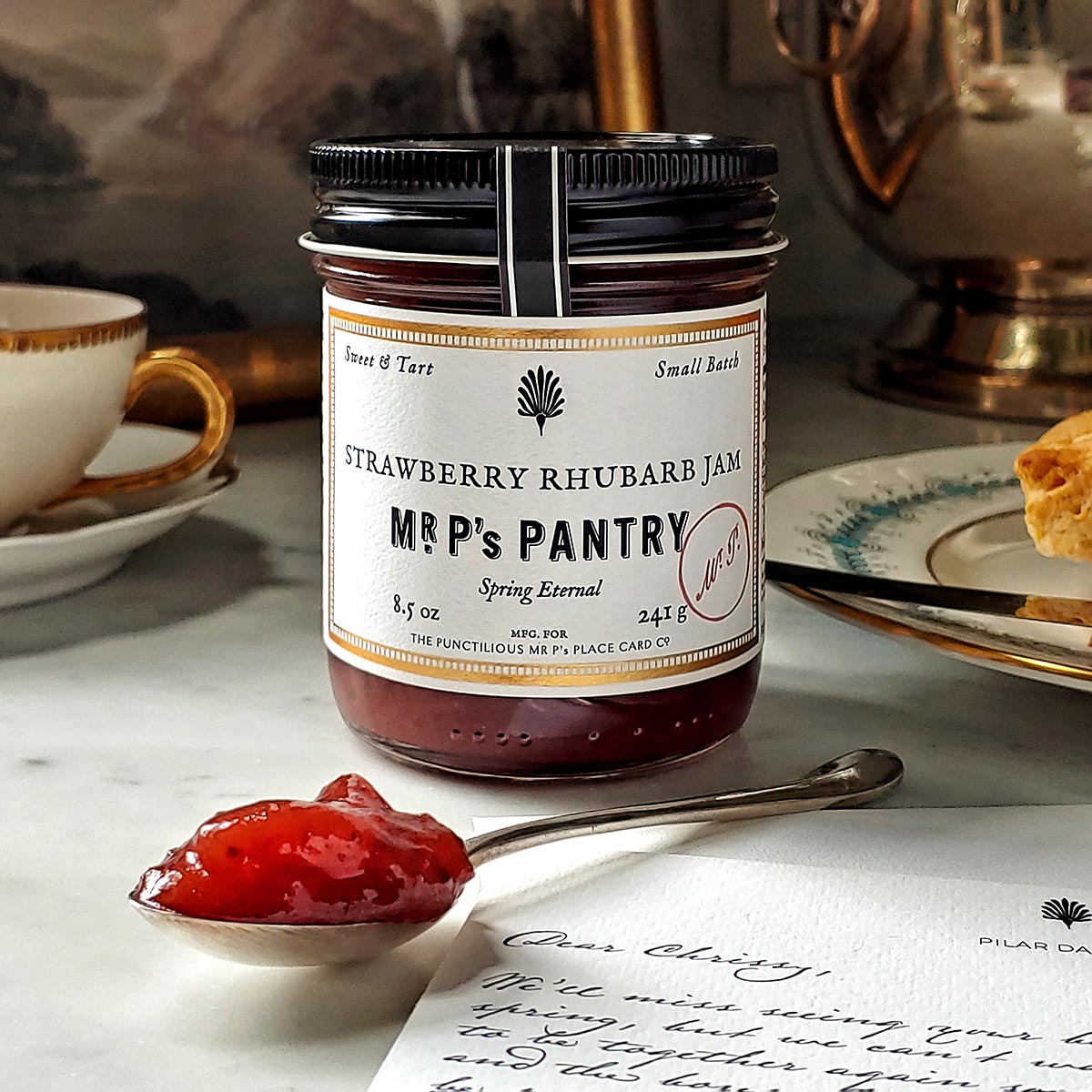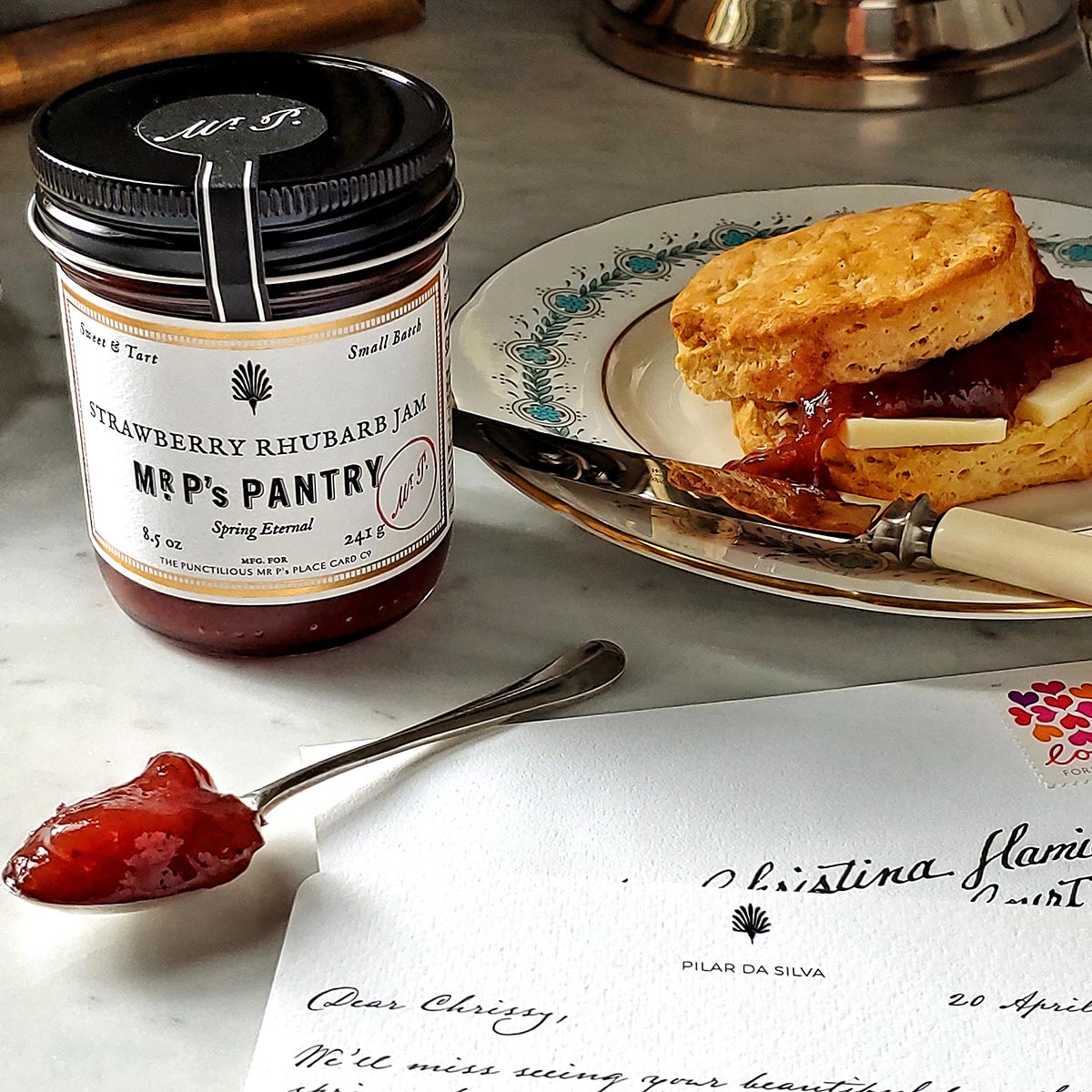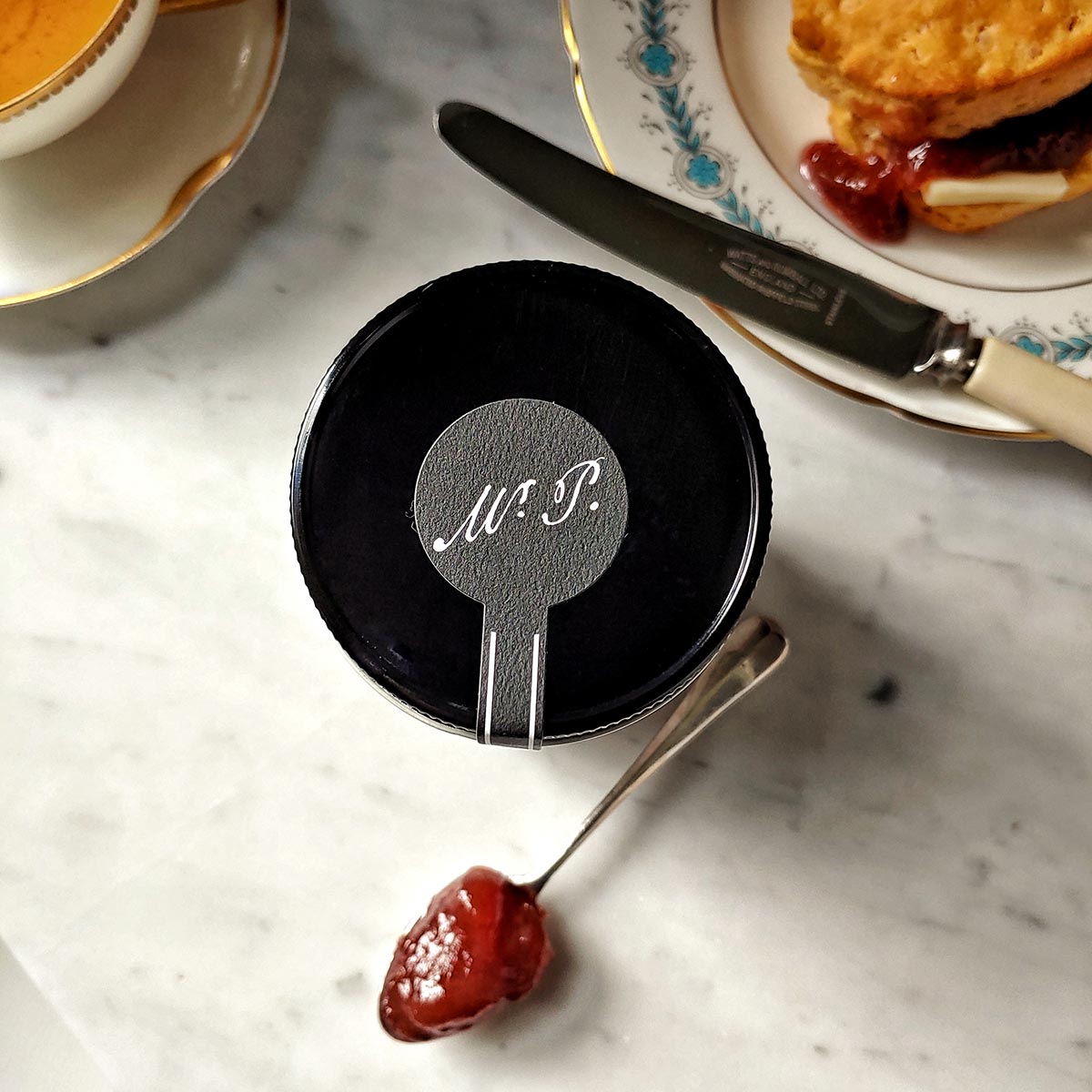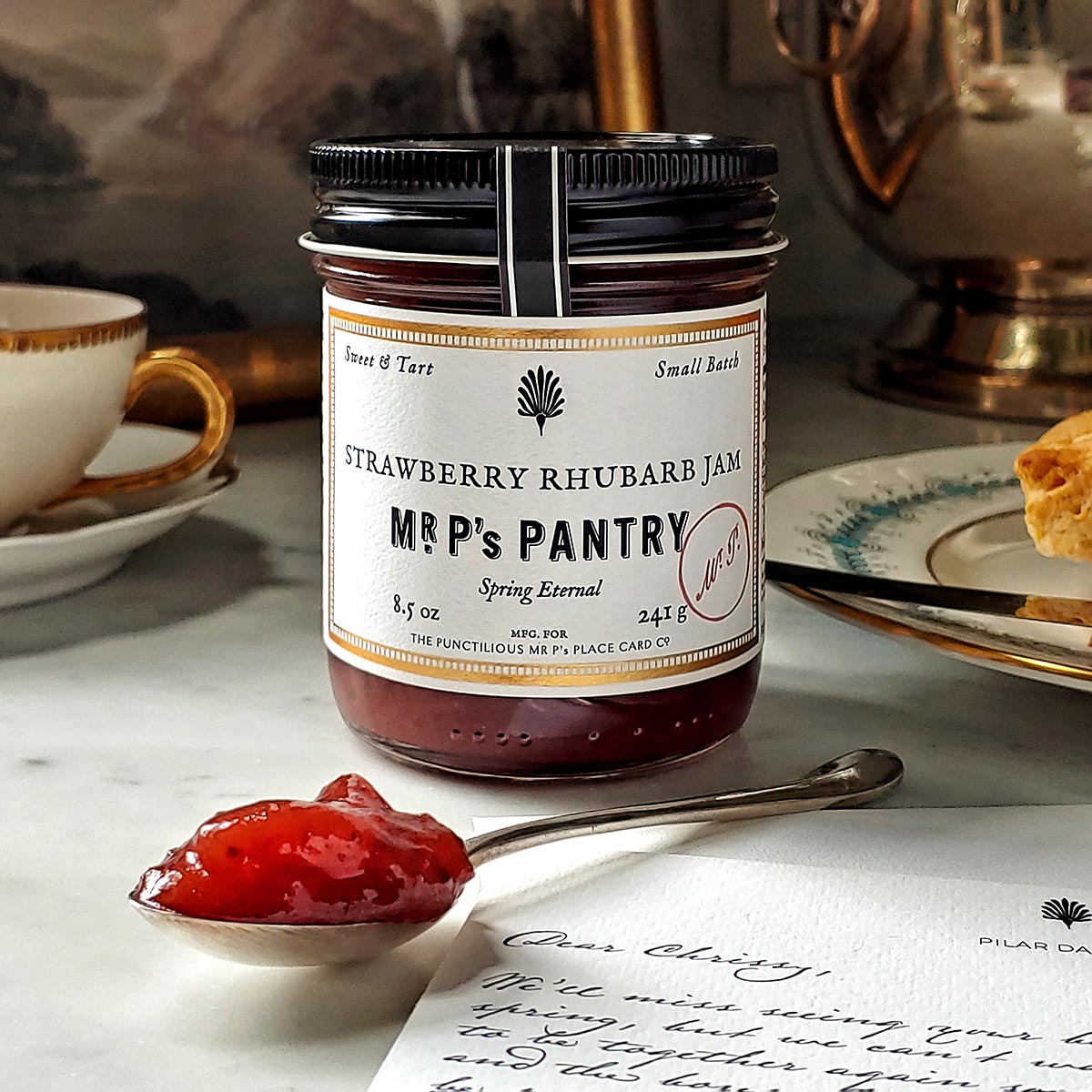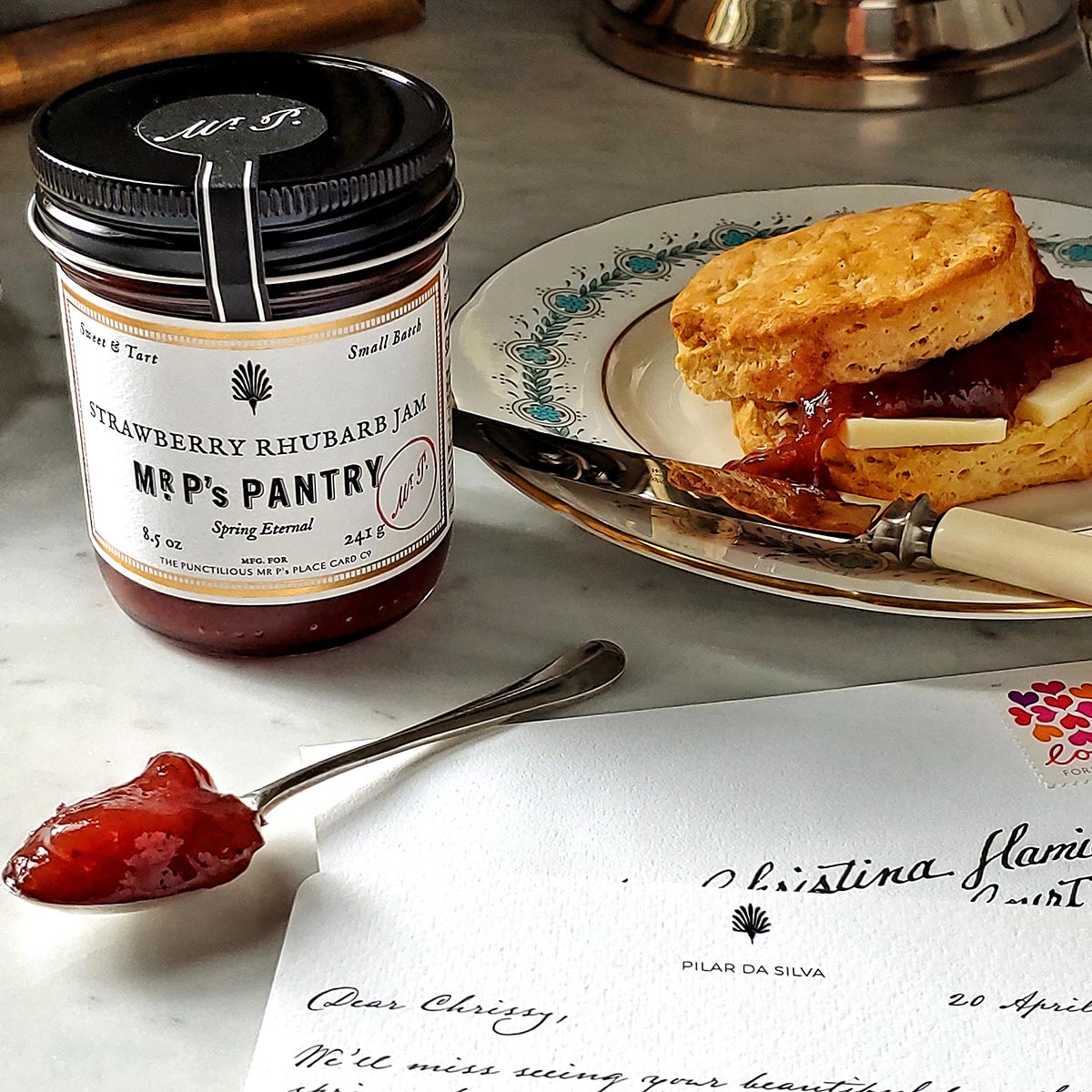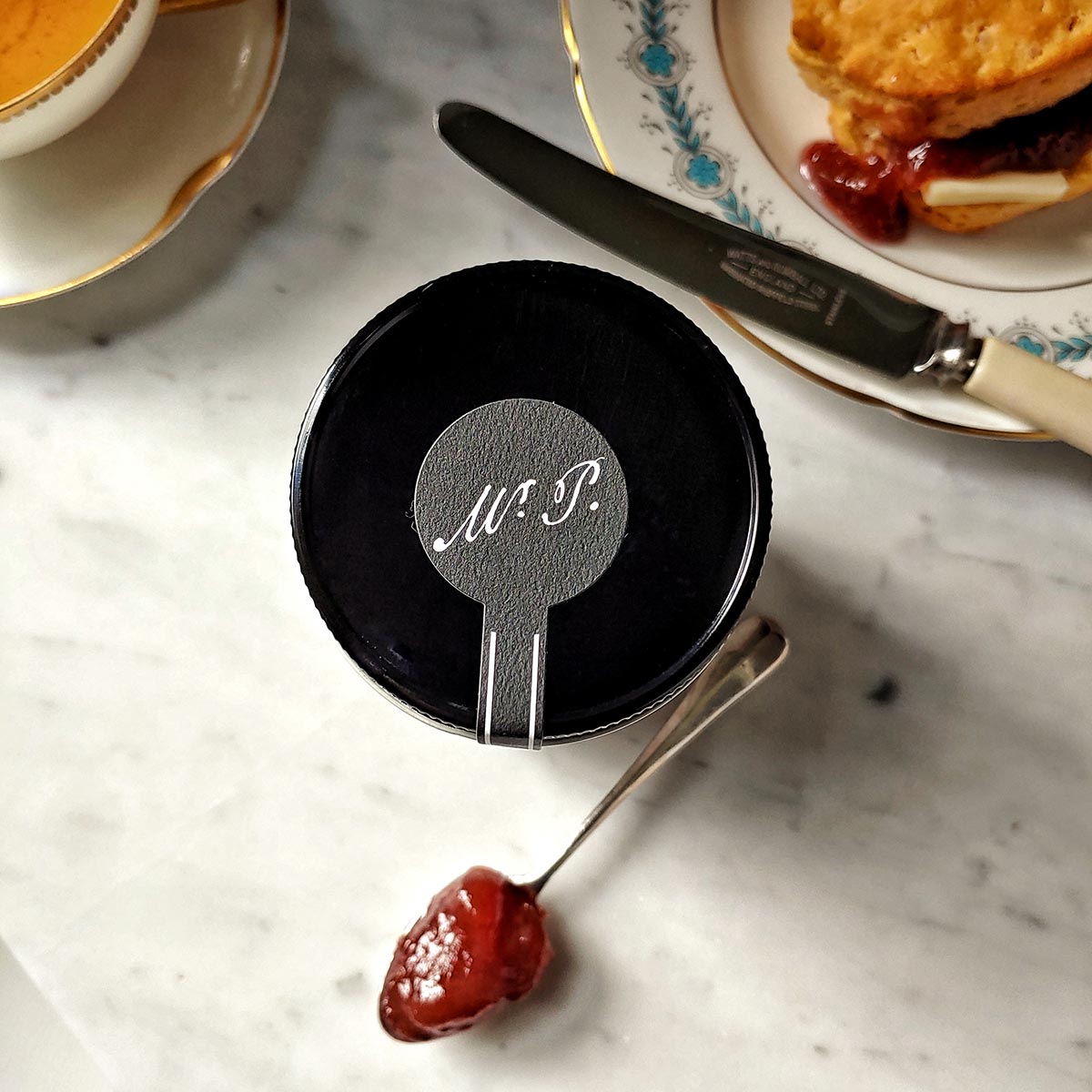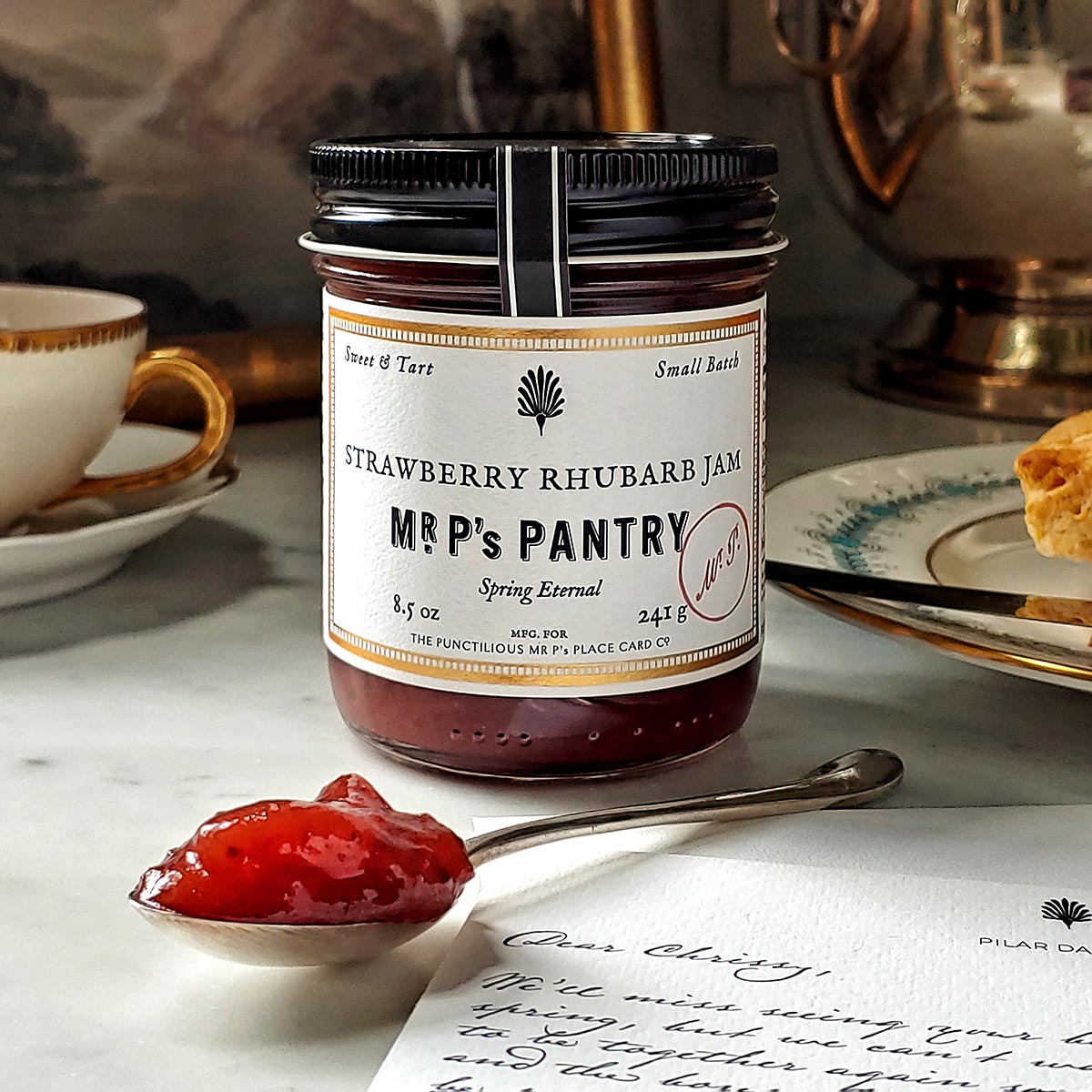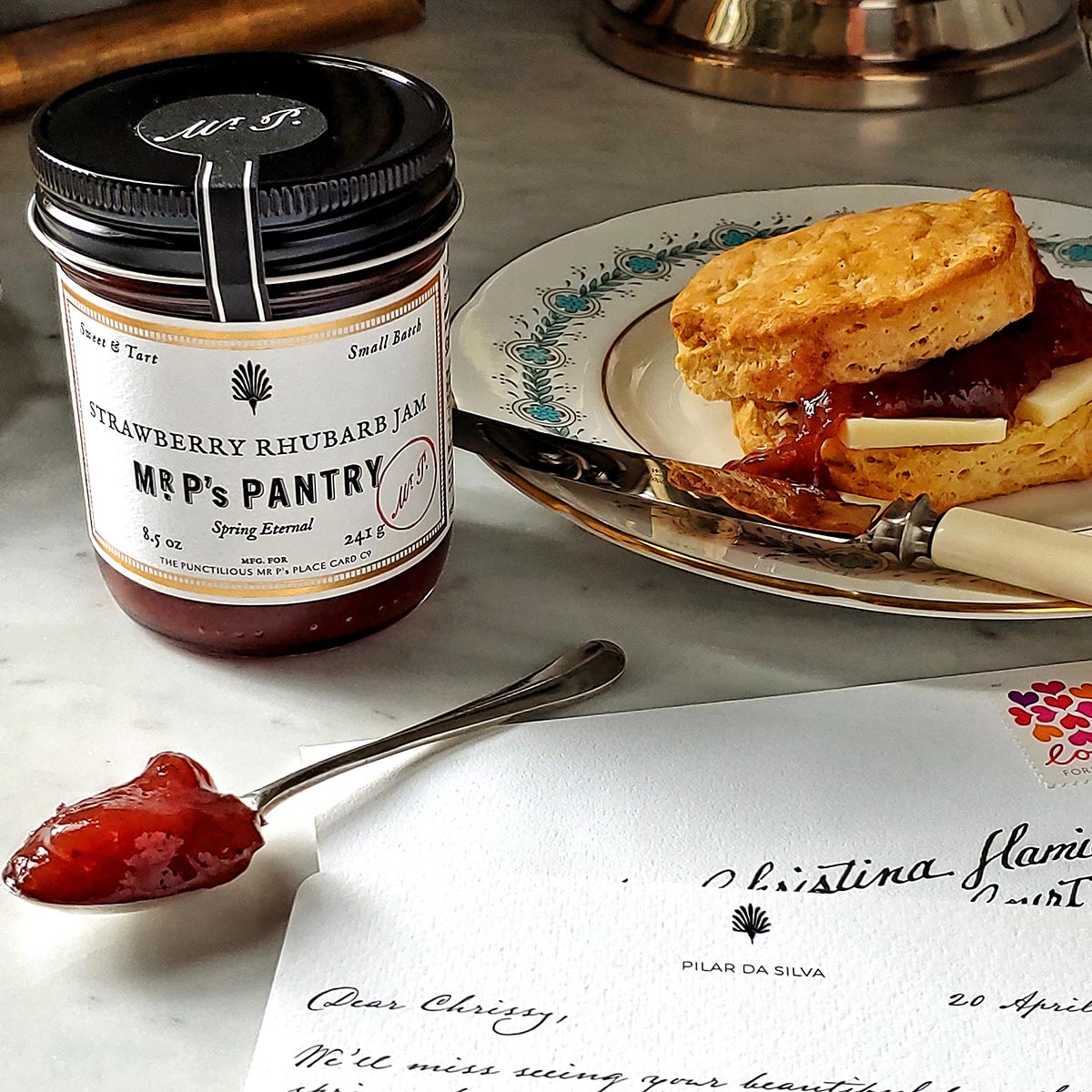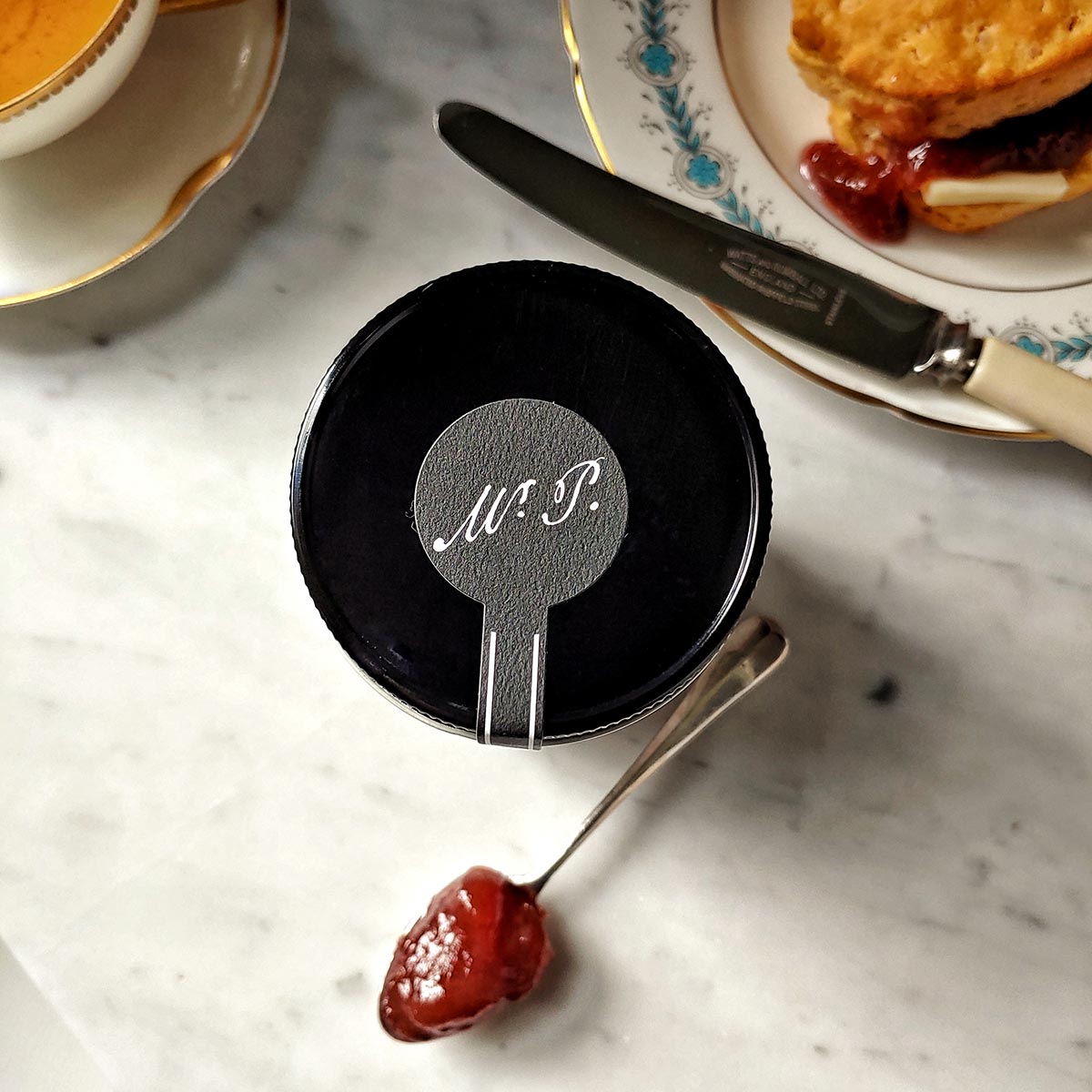 Gift Curation Service
GiftMeChic offers gift curation services for organizations, retailers and private events. Please email us to inquire further.