The Punctilious Mr. P's Place Card Co.
Mr. P's Lemon Curd
Sale price

$15.00

Regular price
Simply Lavish Lemon Curd is that friend who gets the party started. Why? Because a dollop or a smear changes simpl...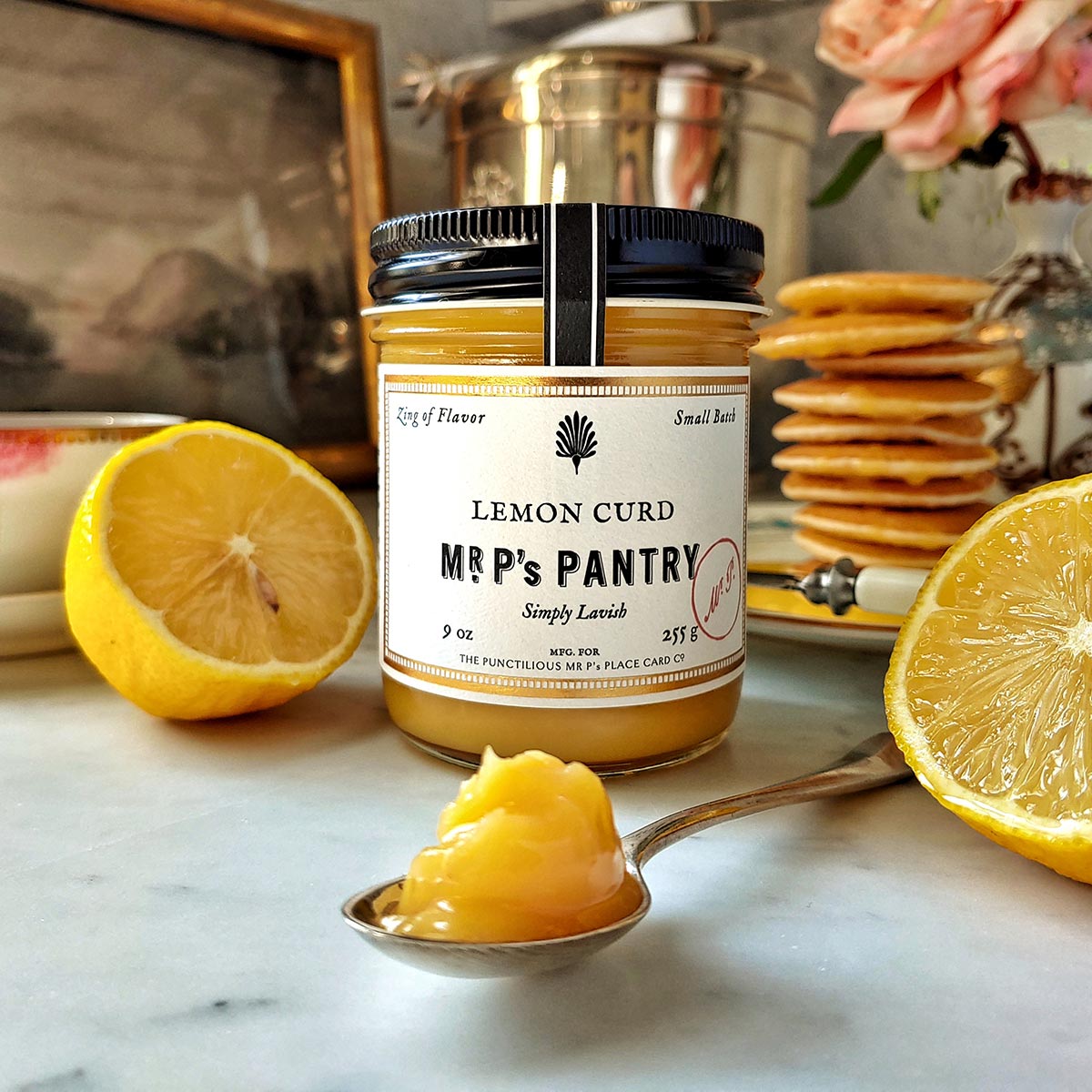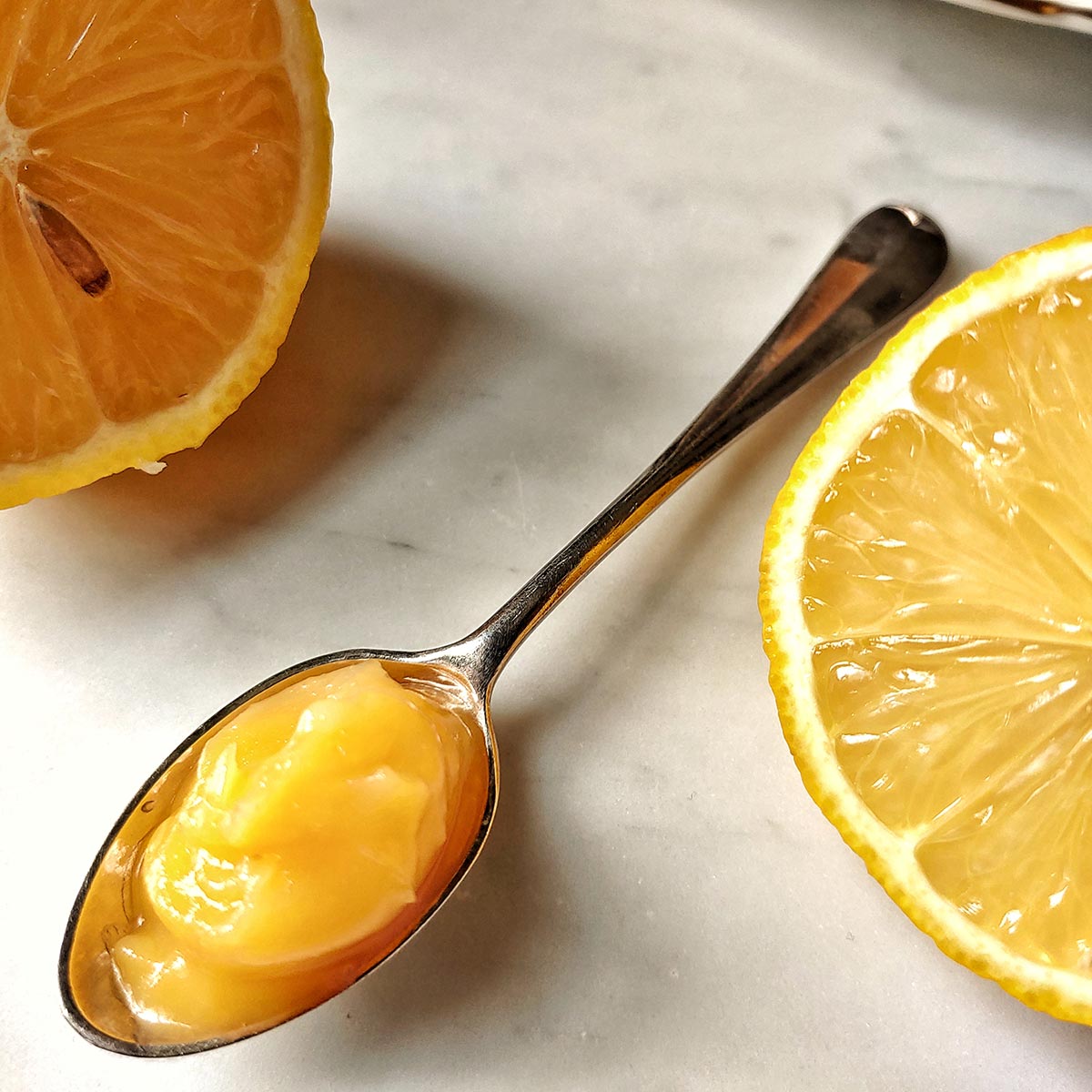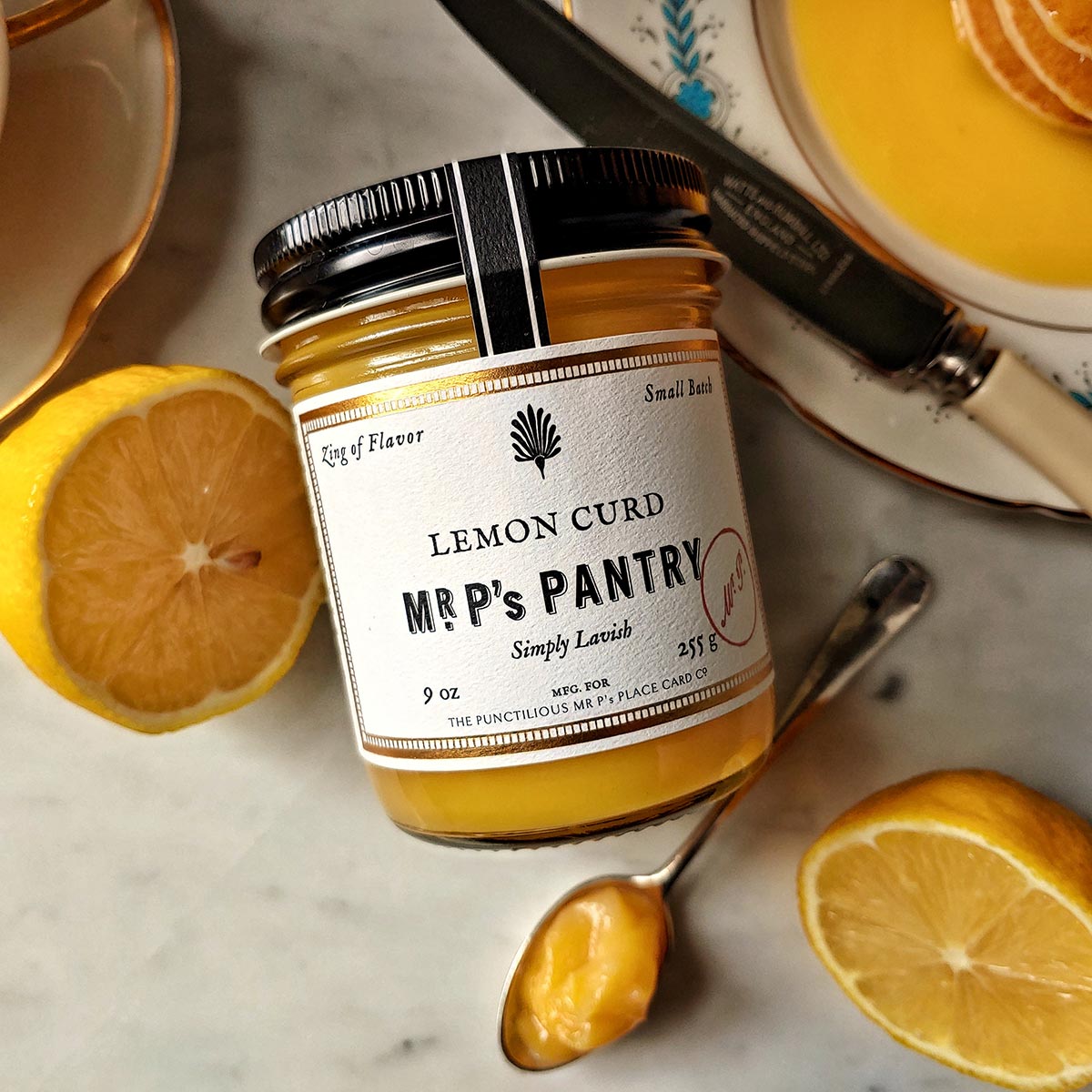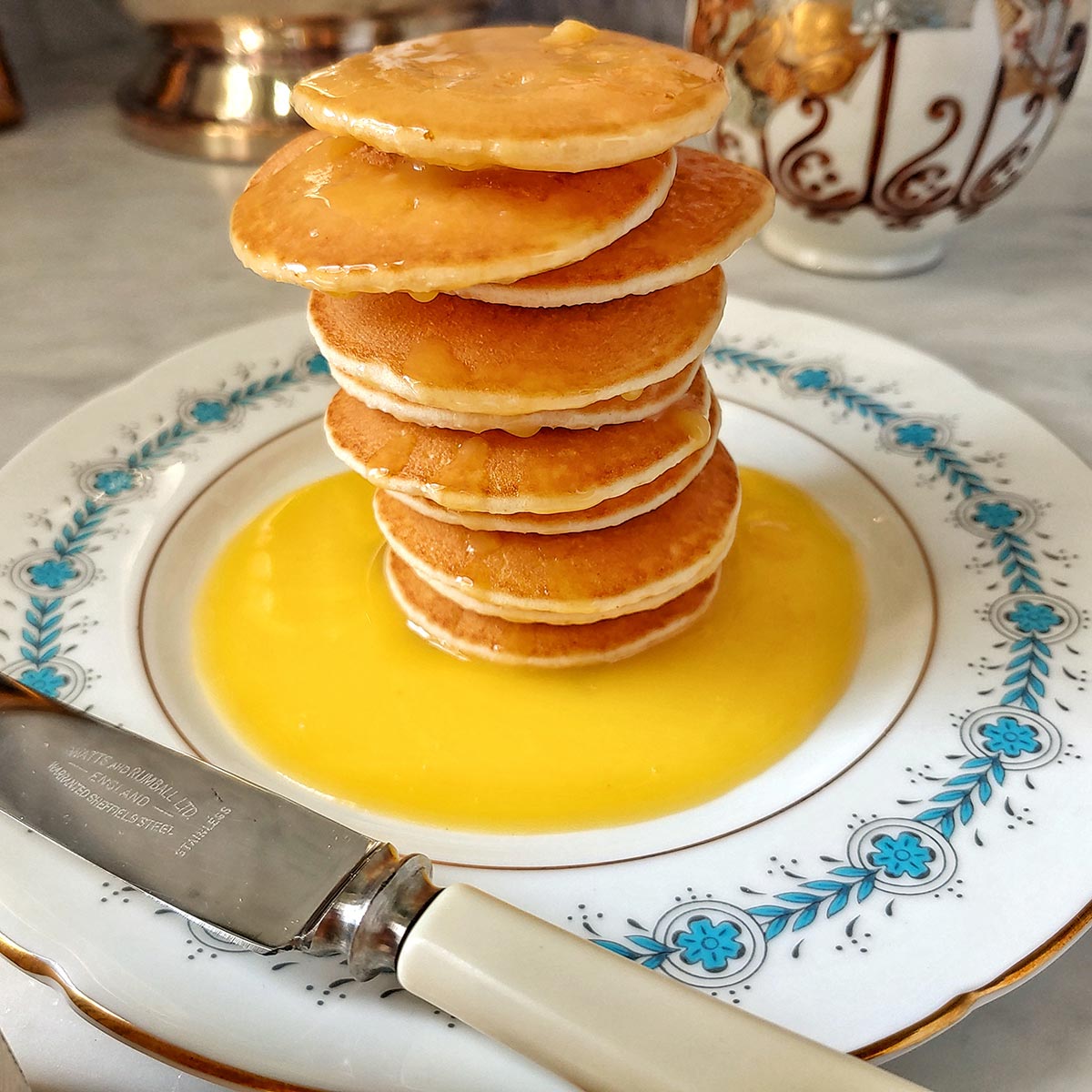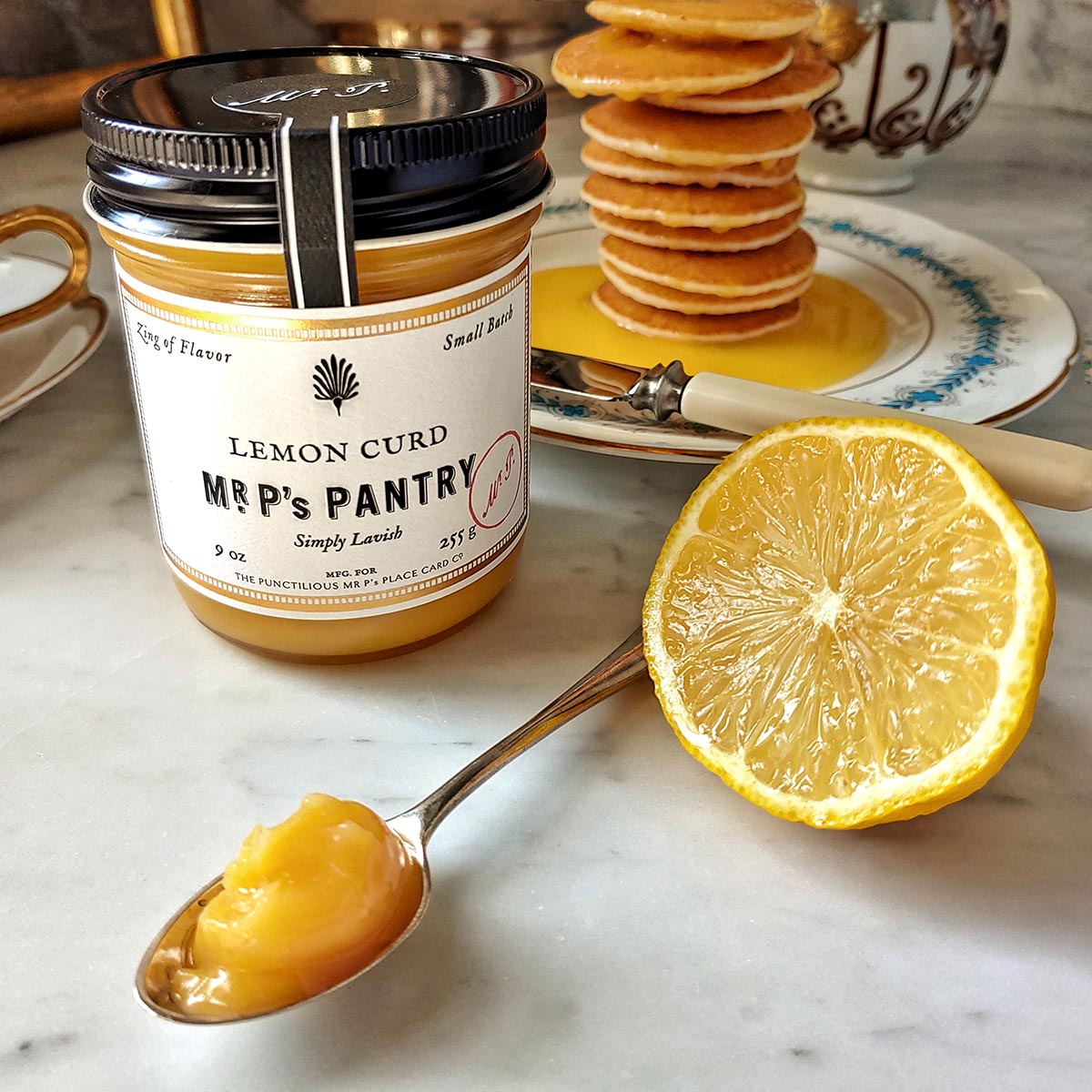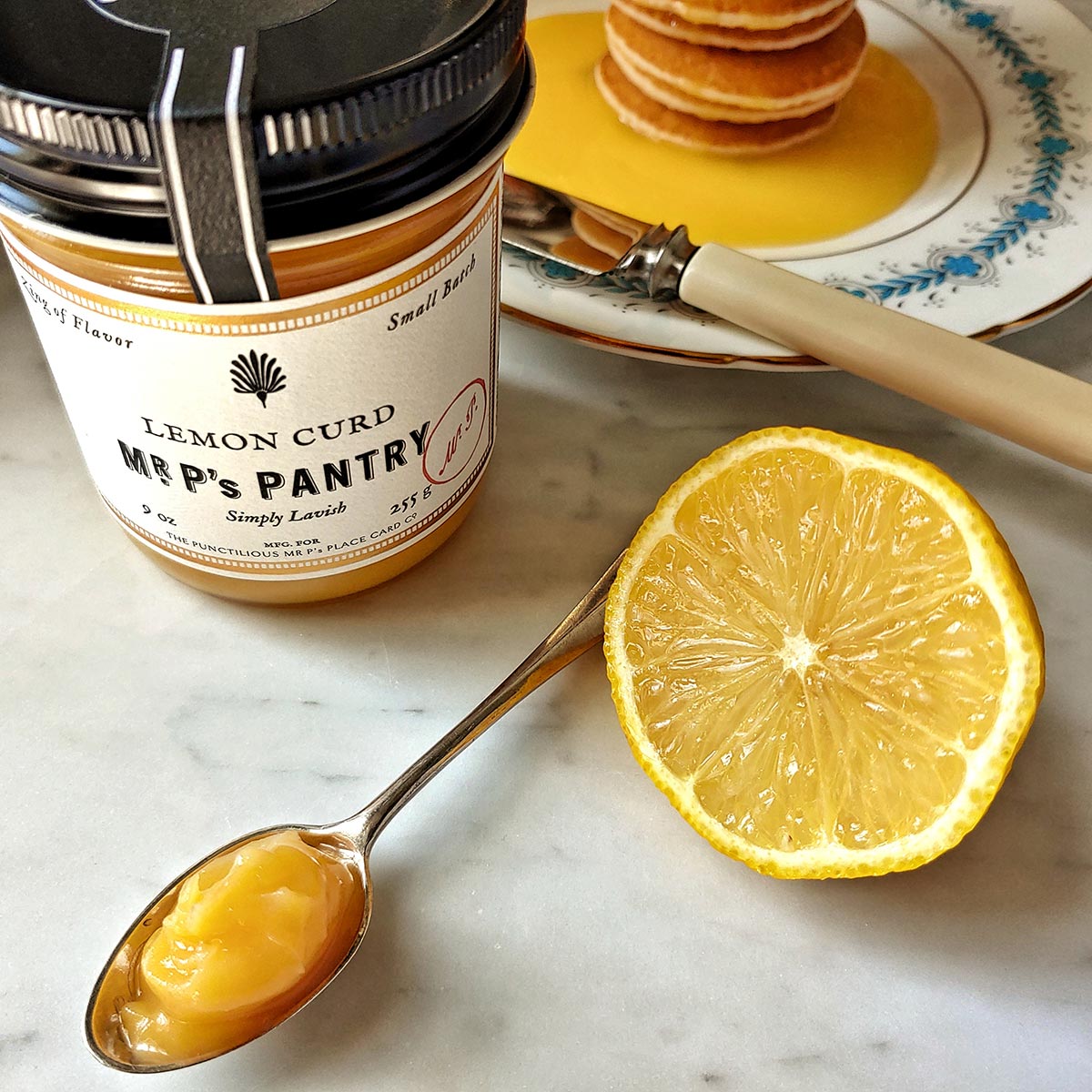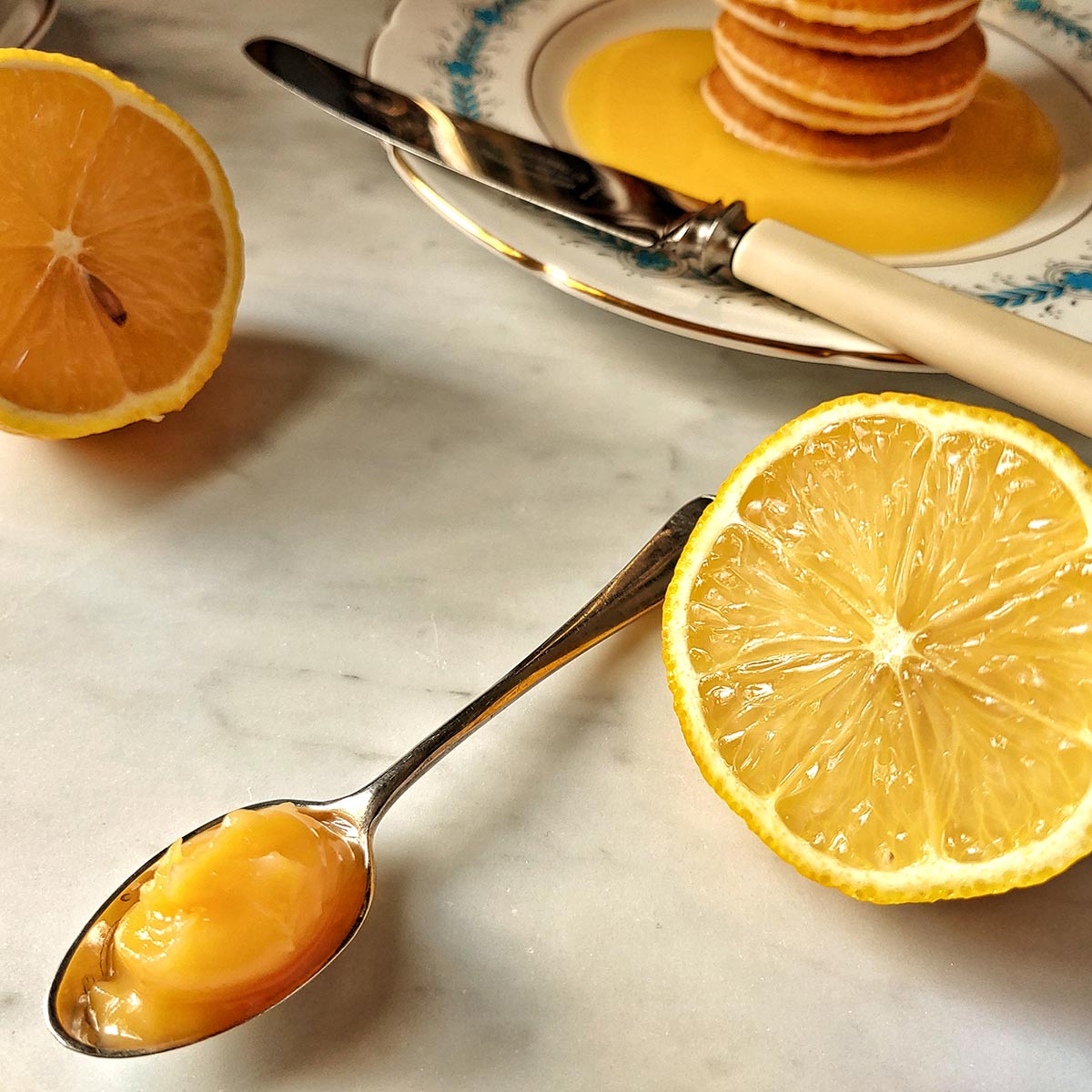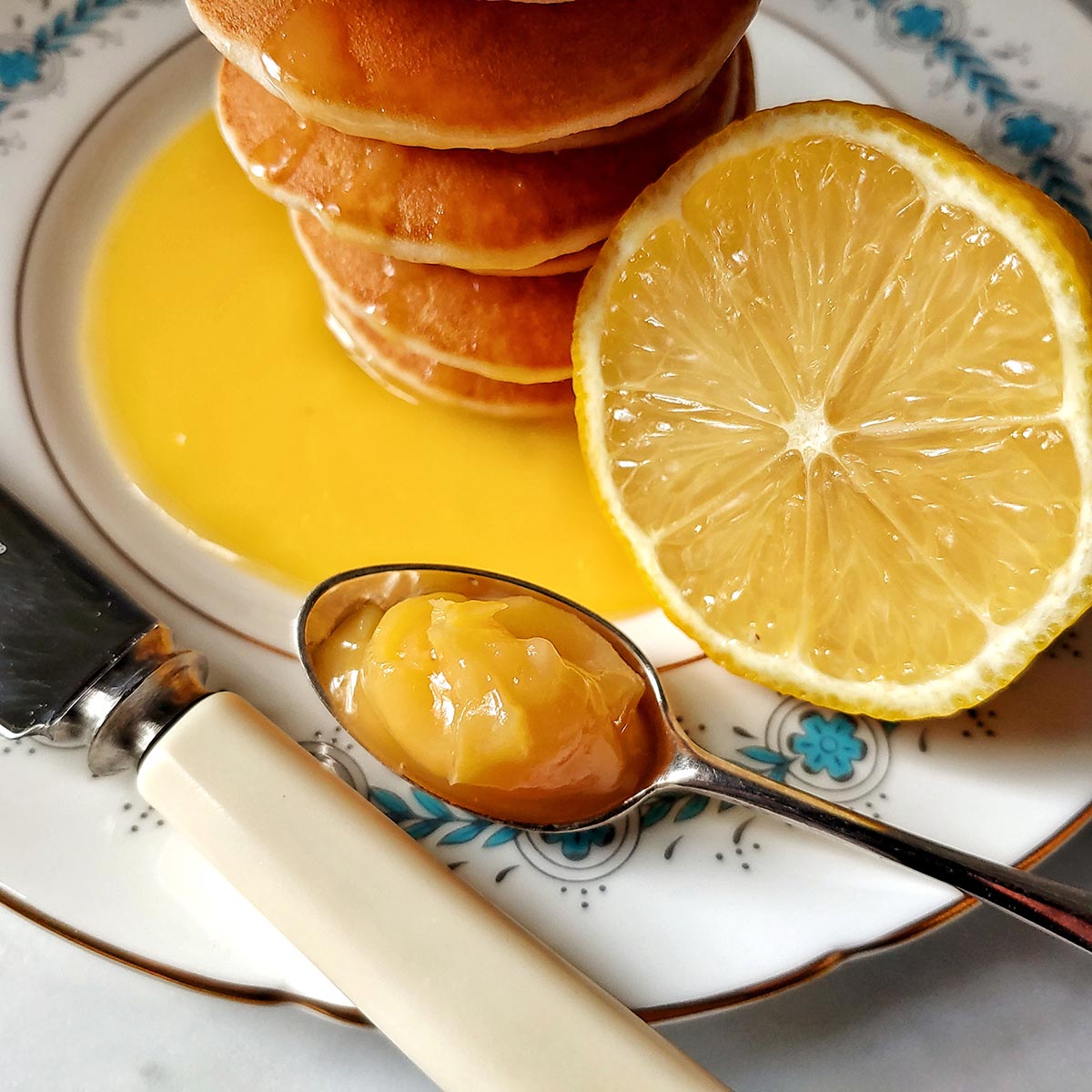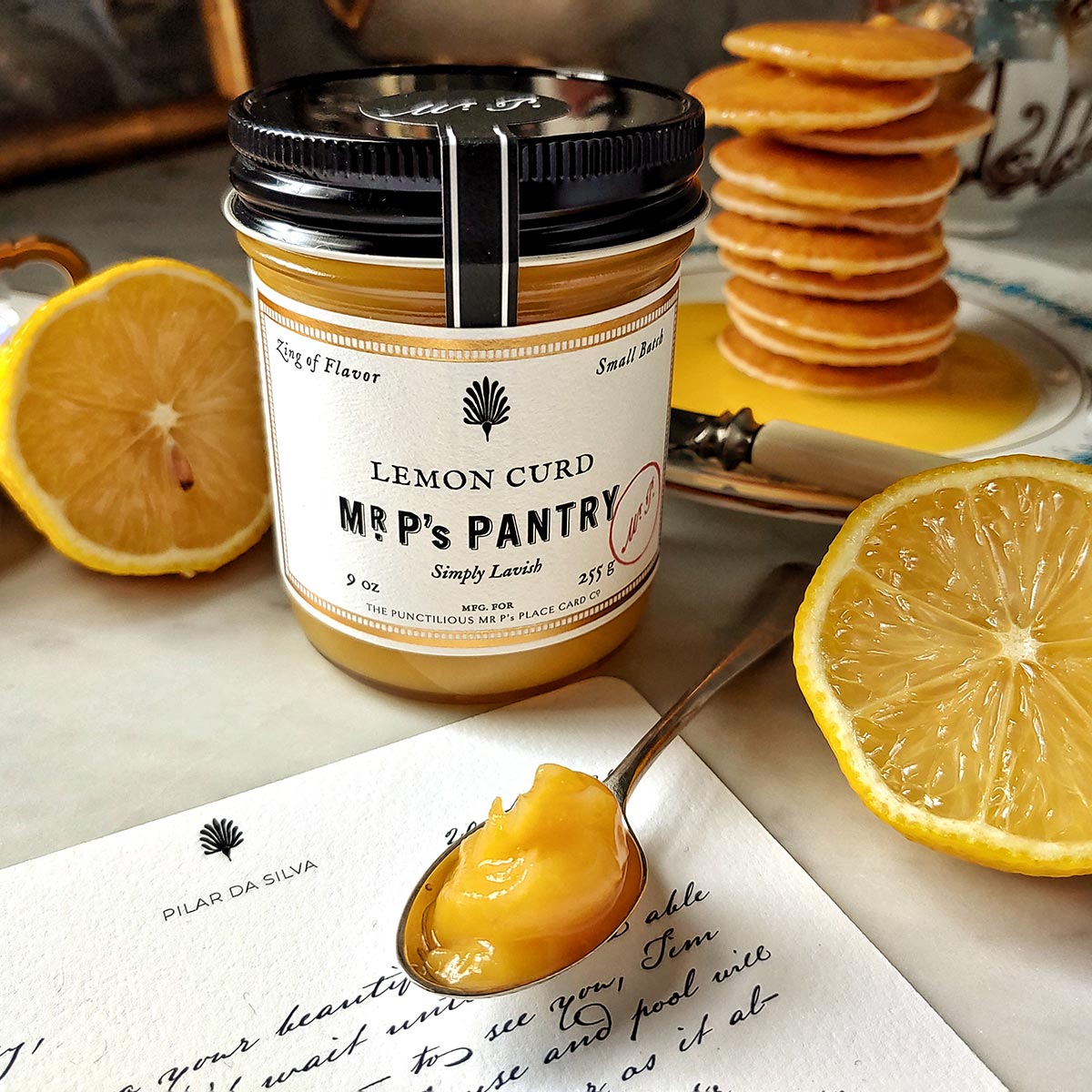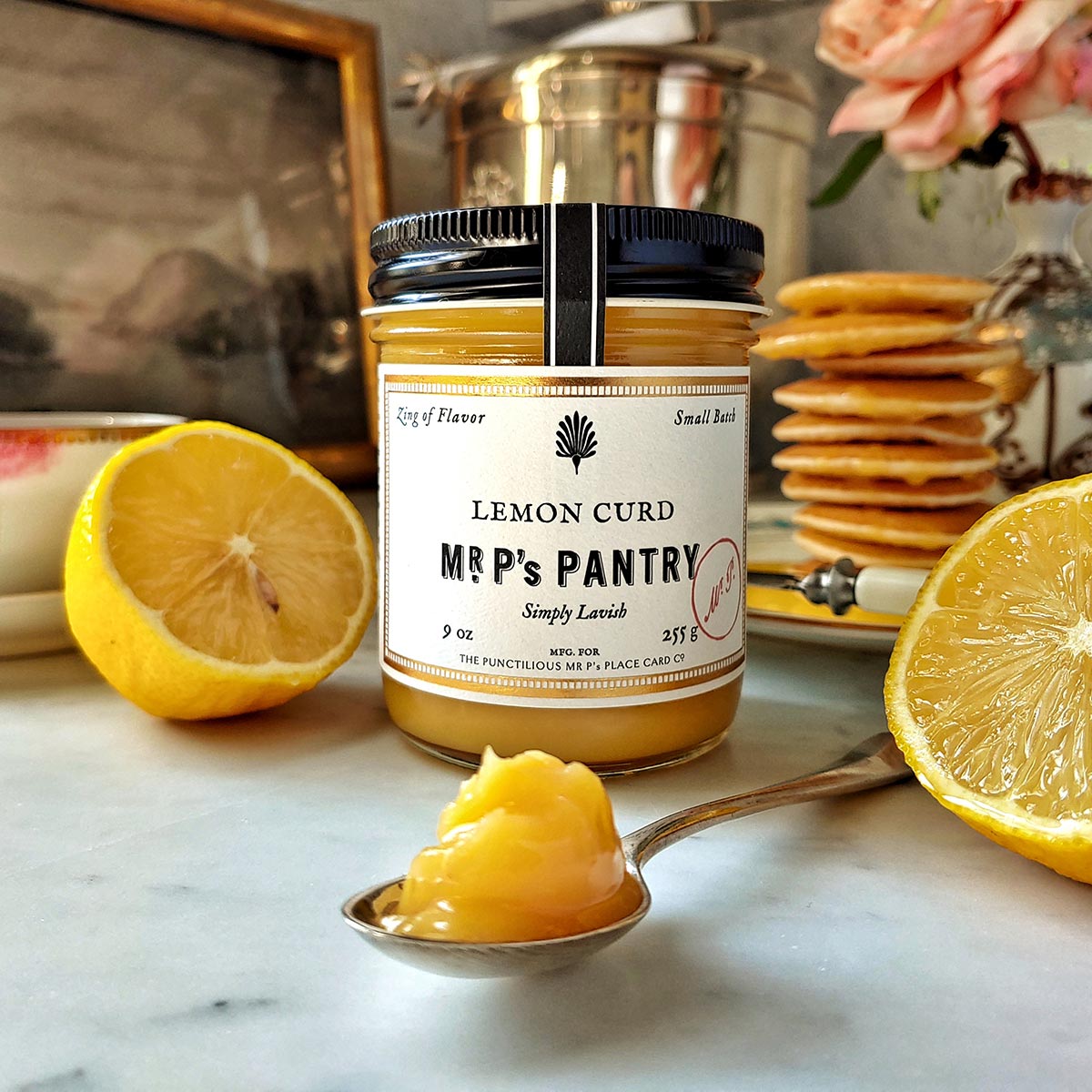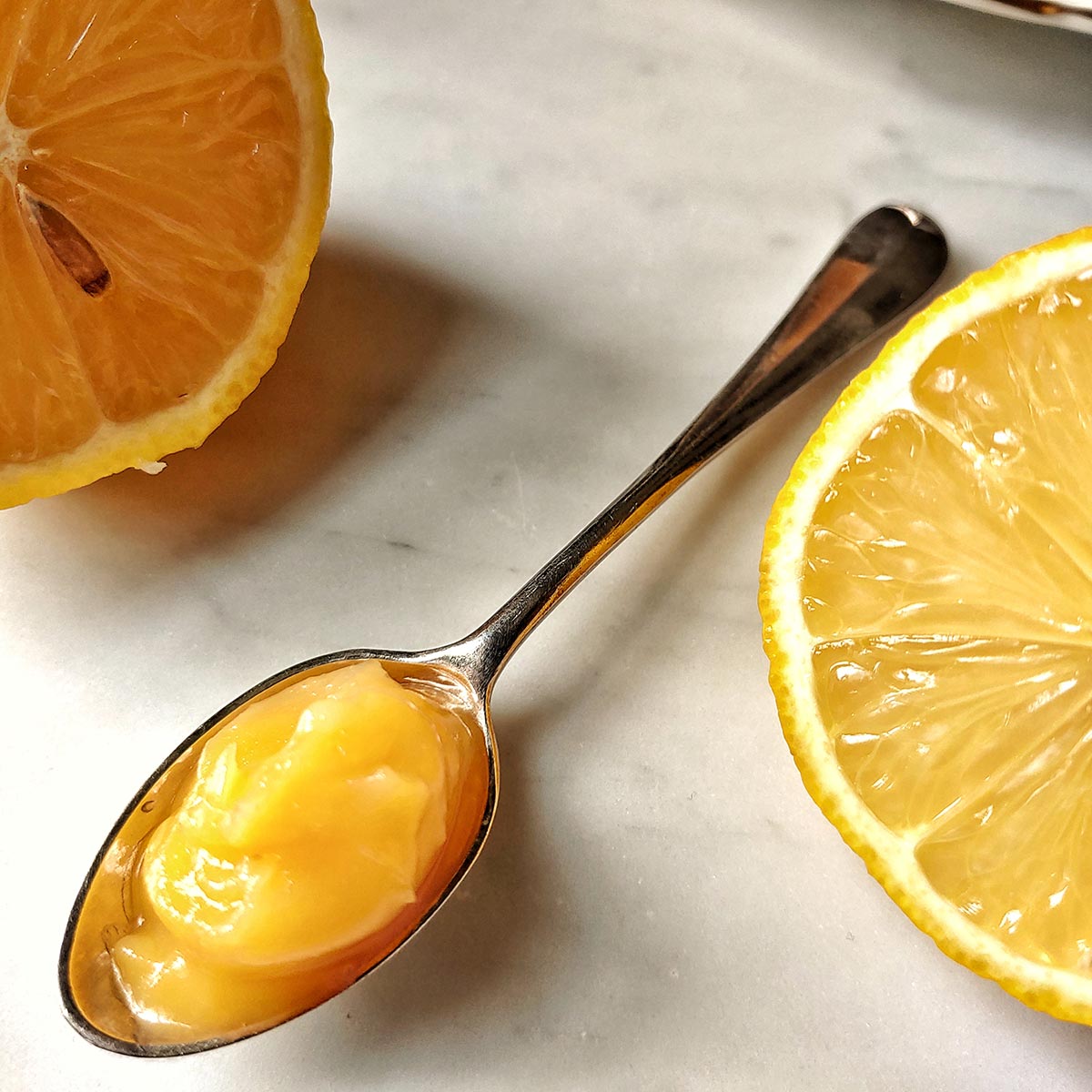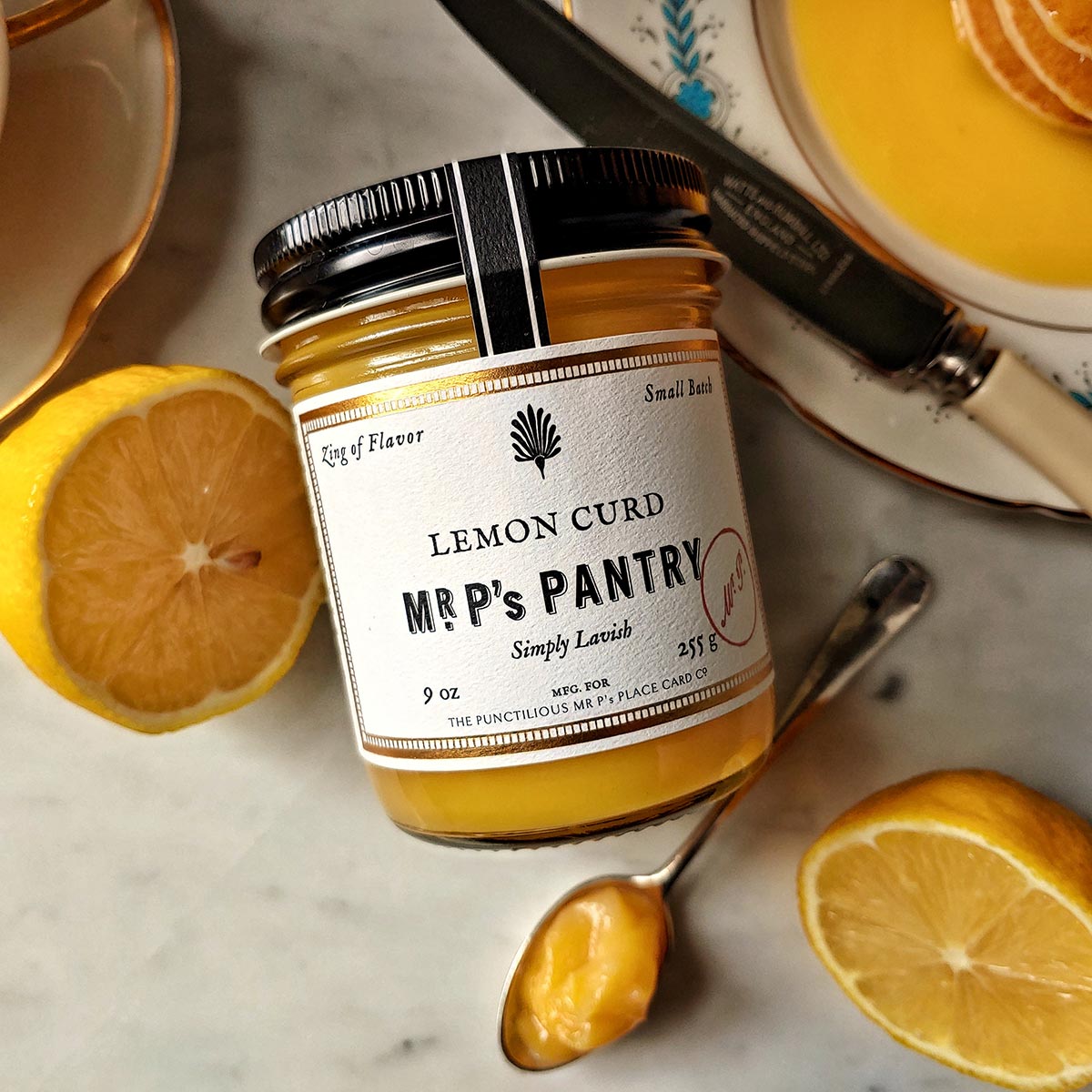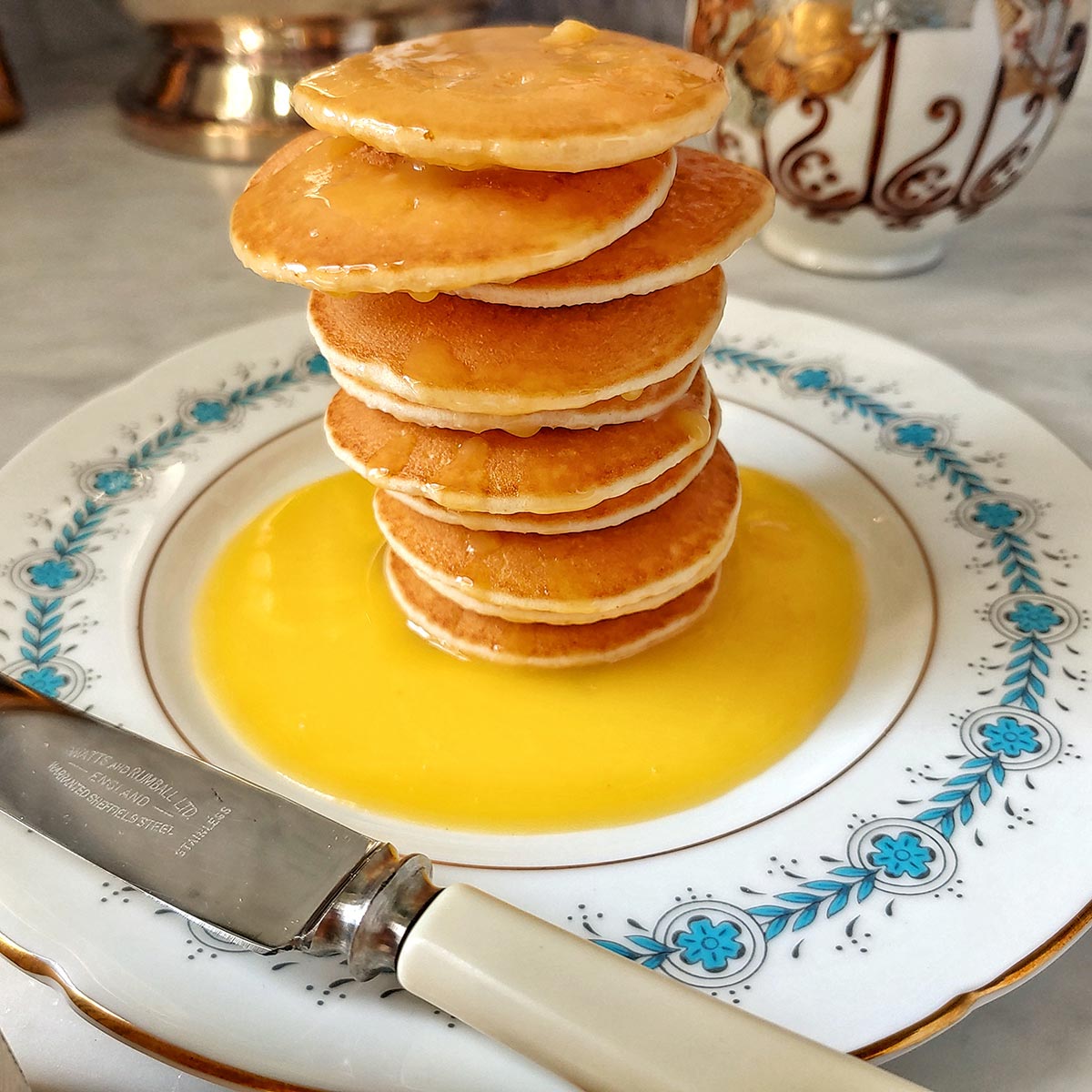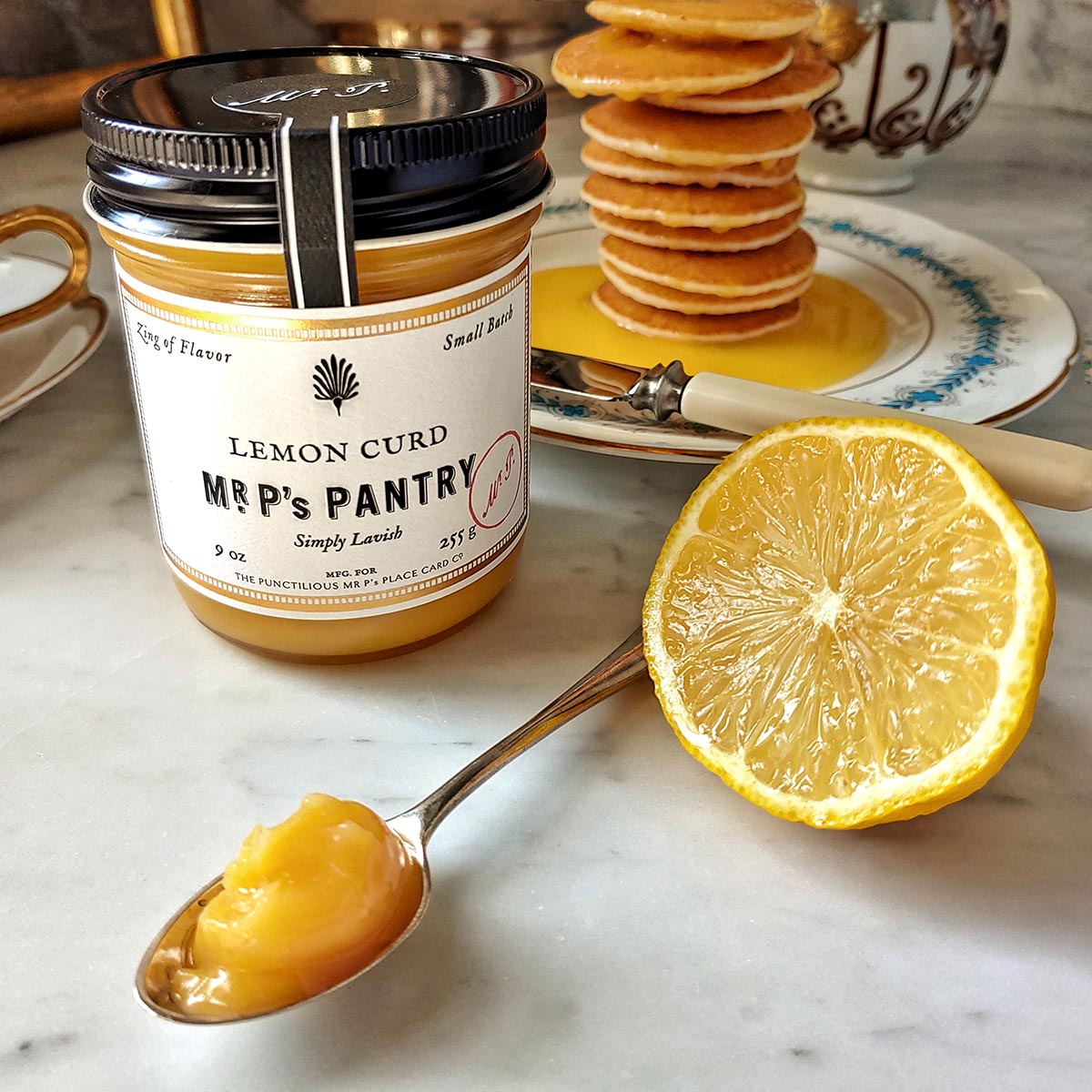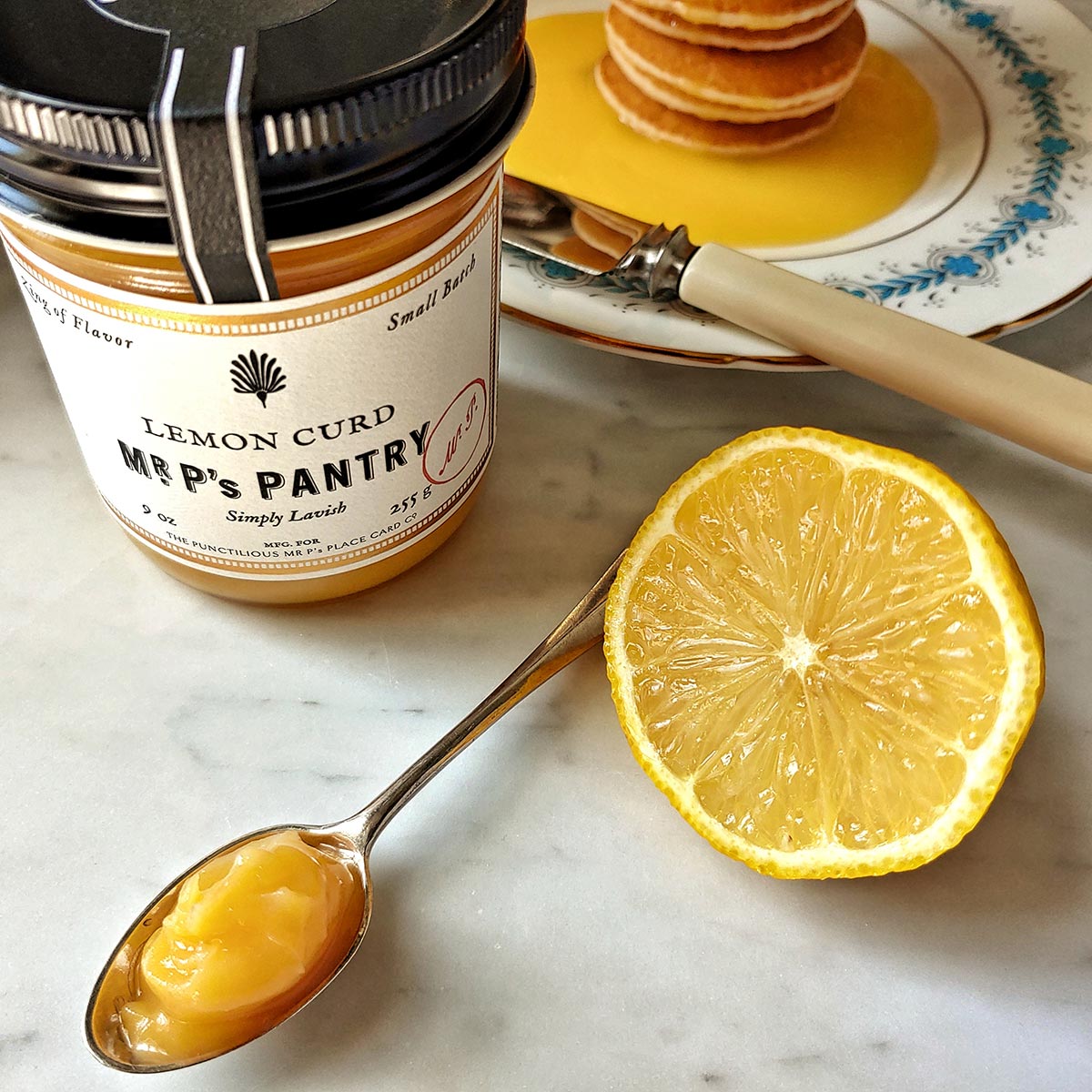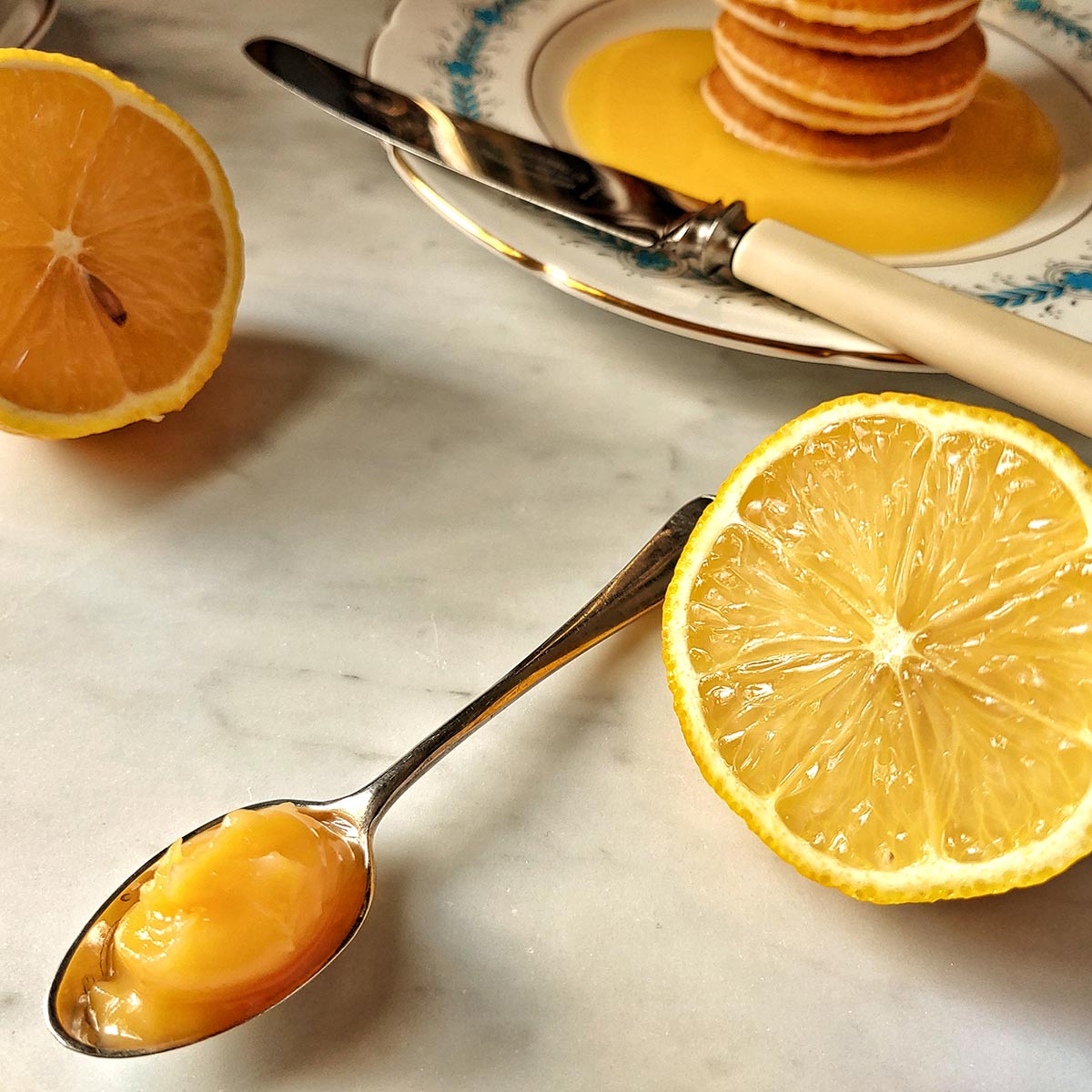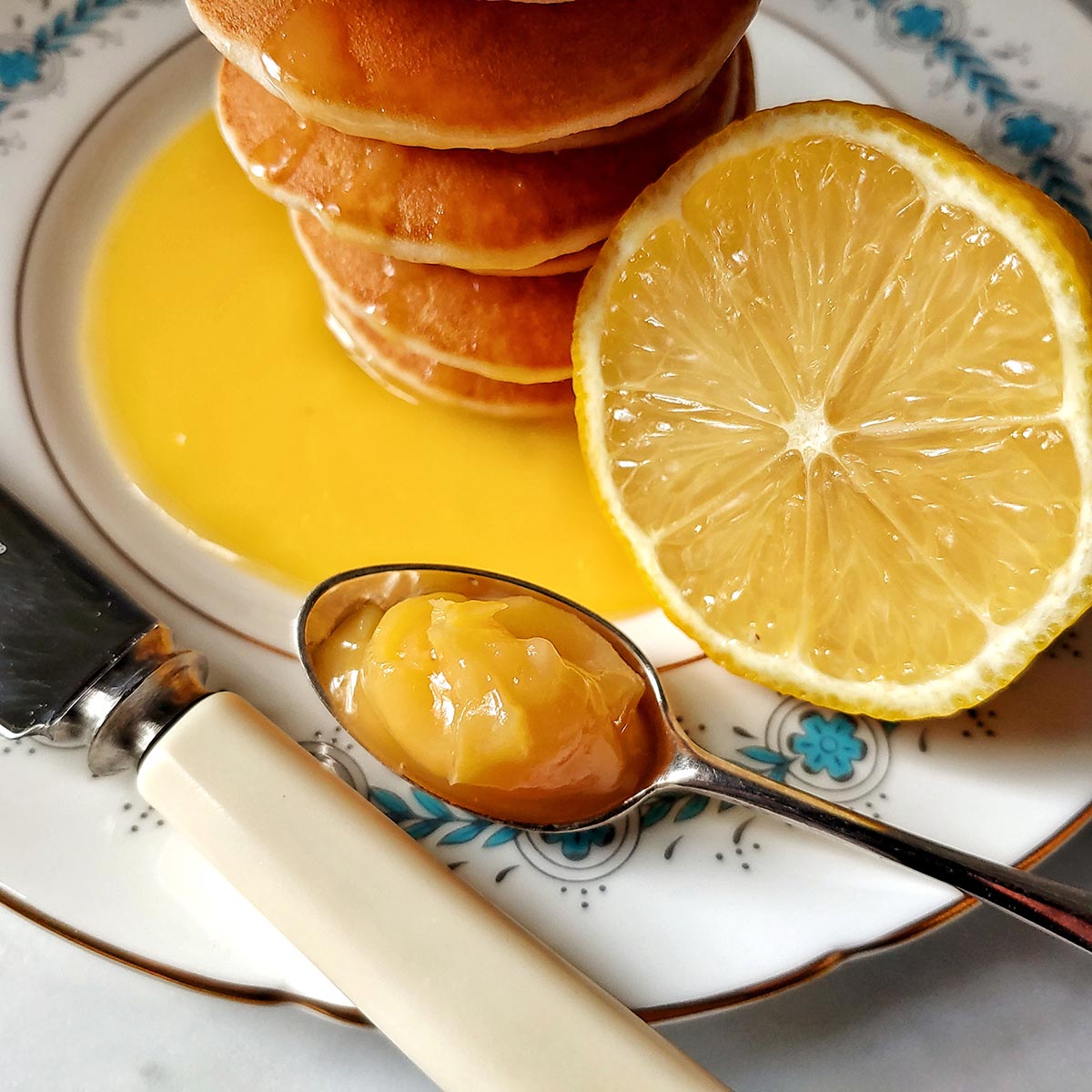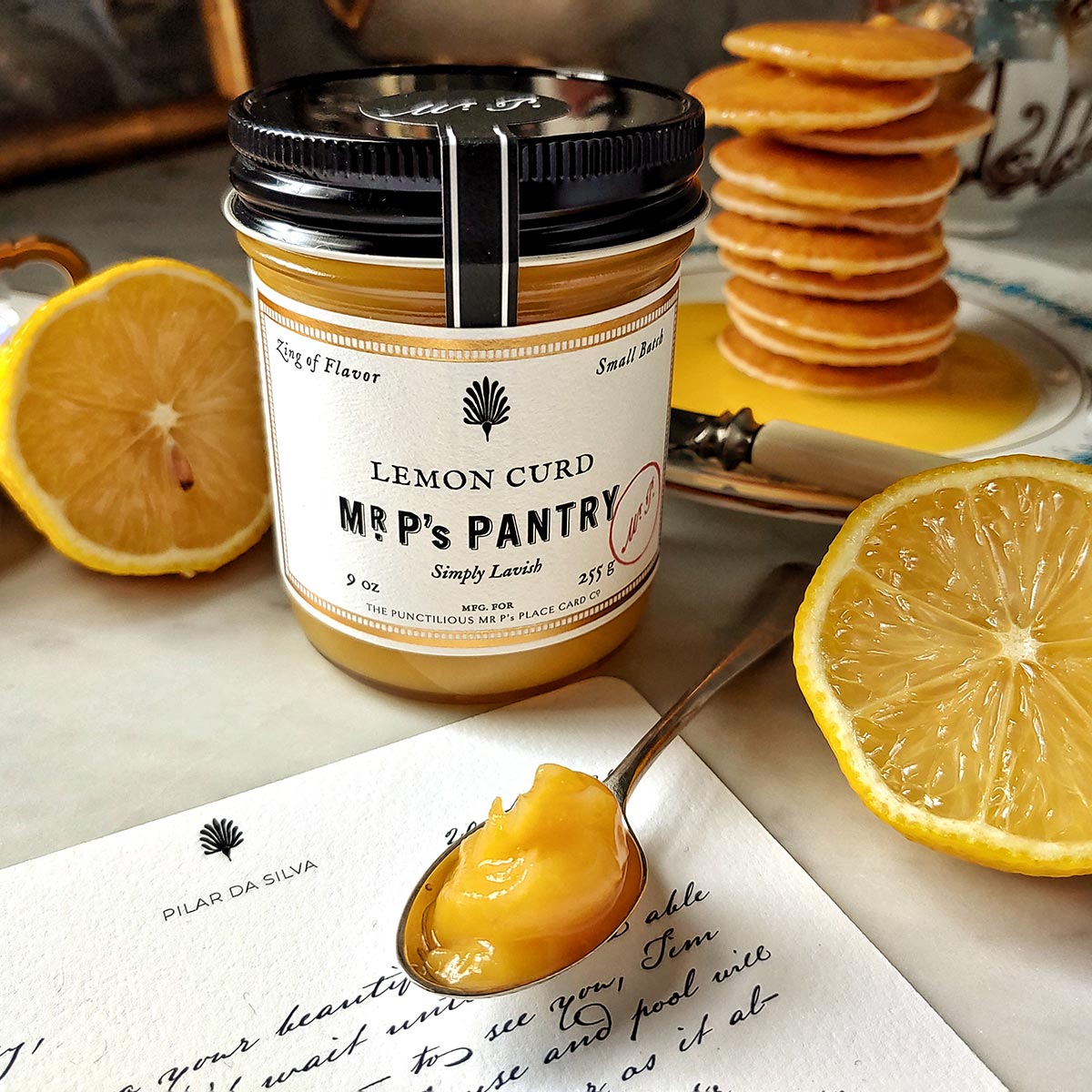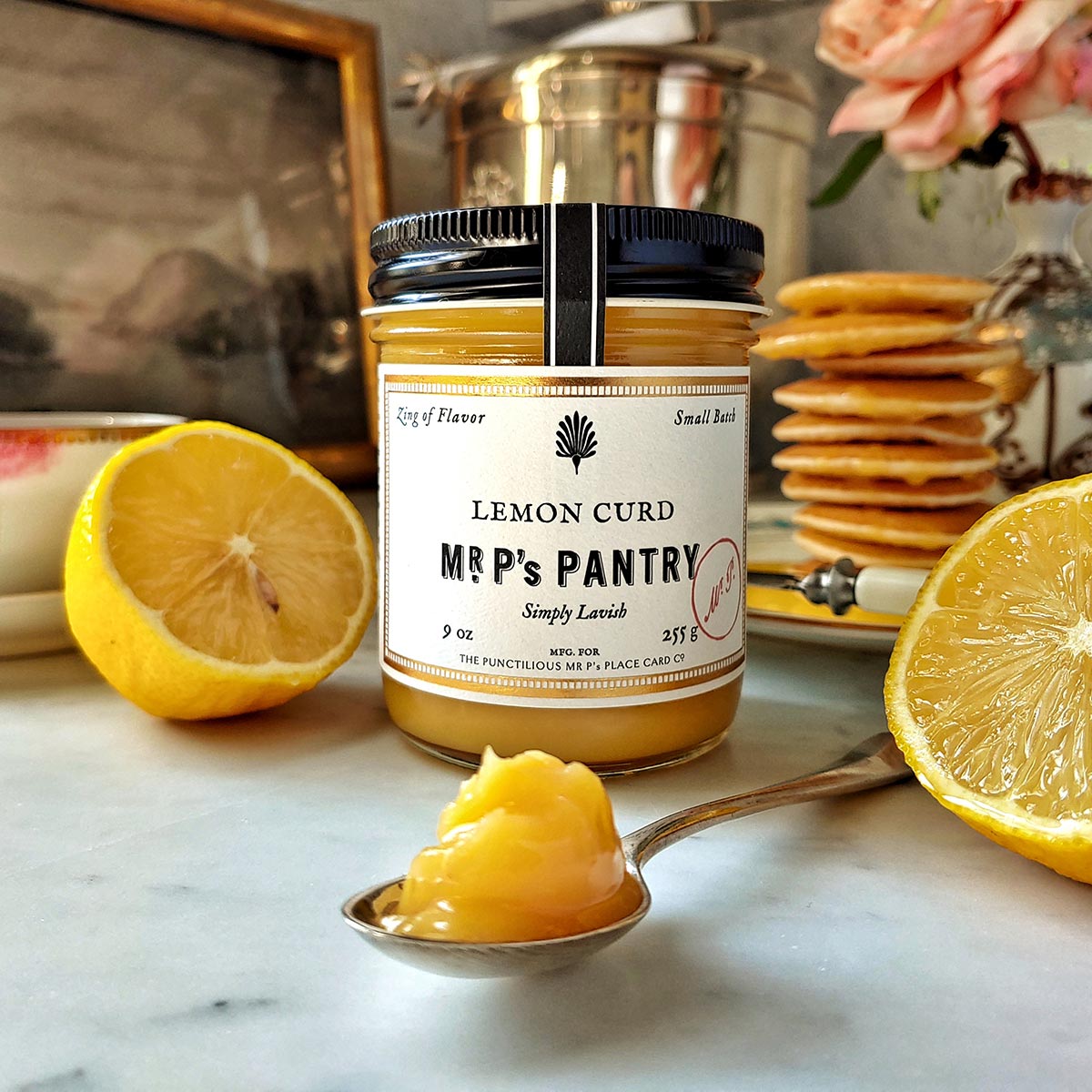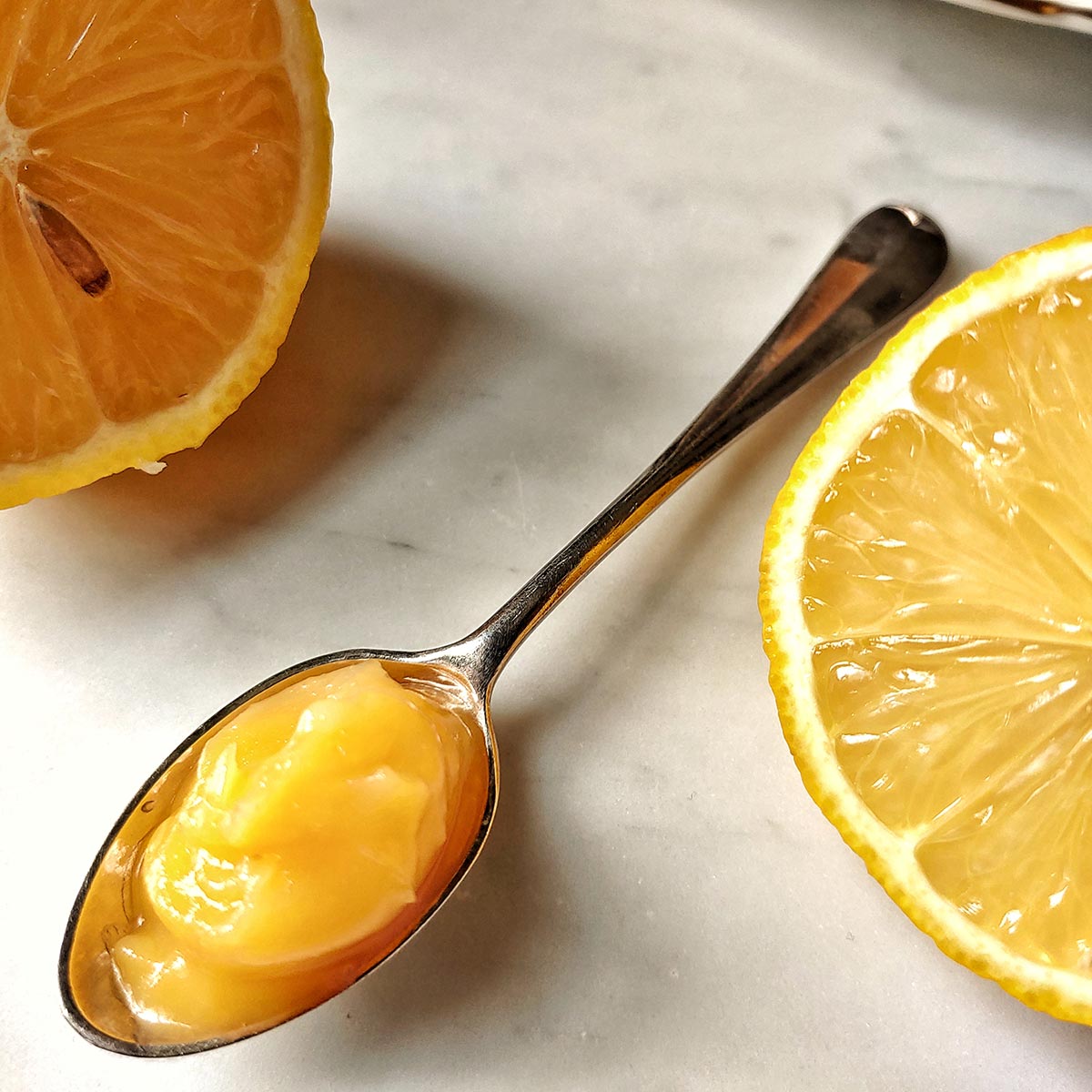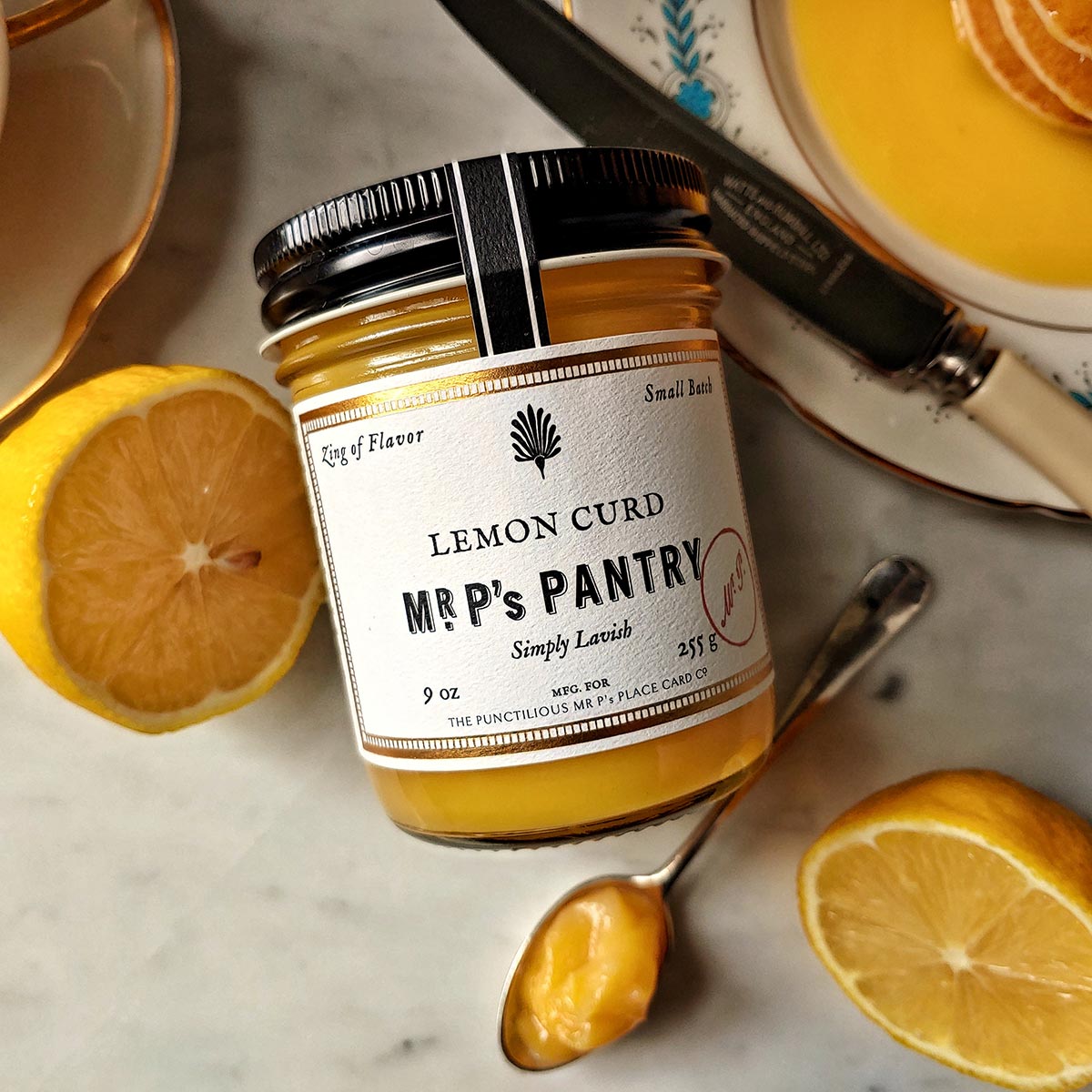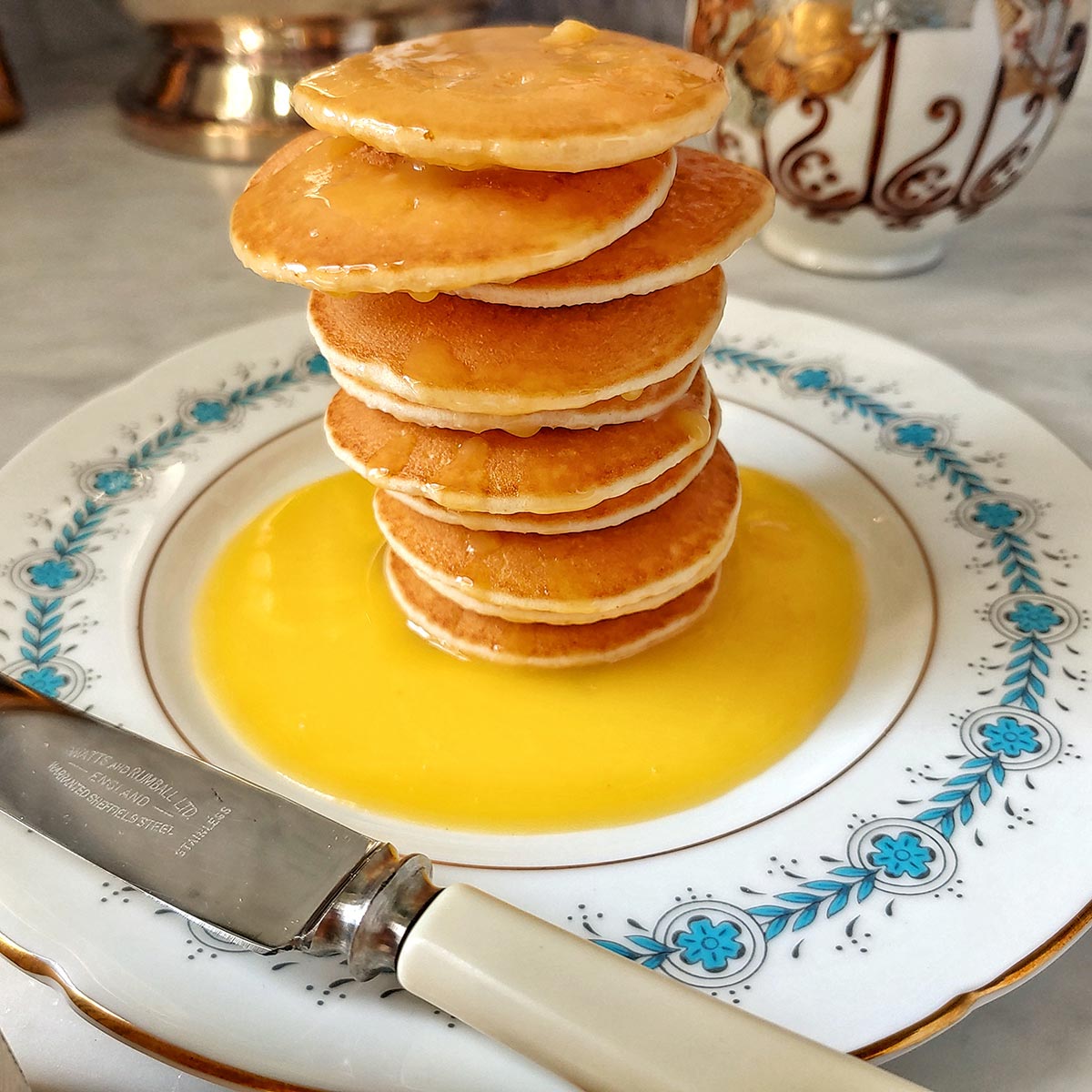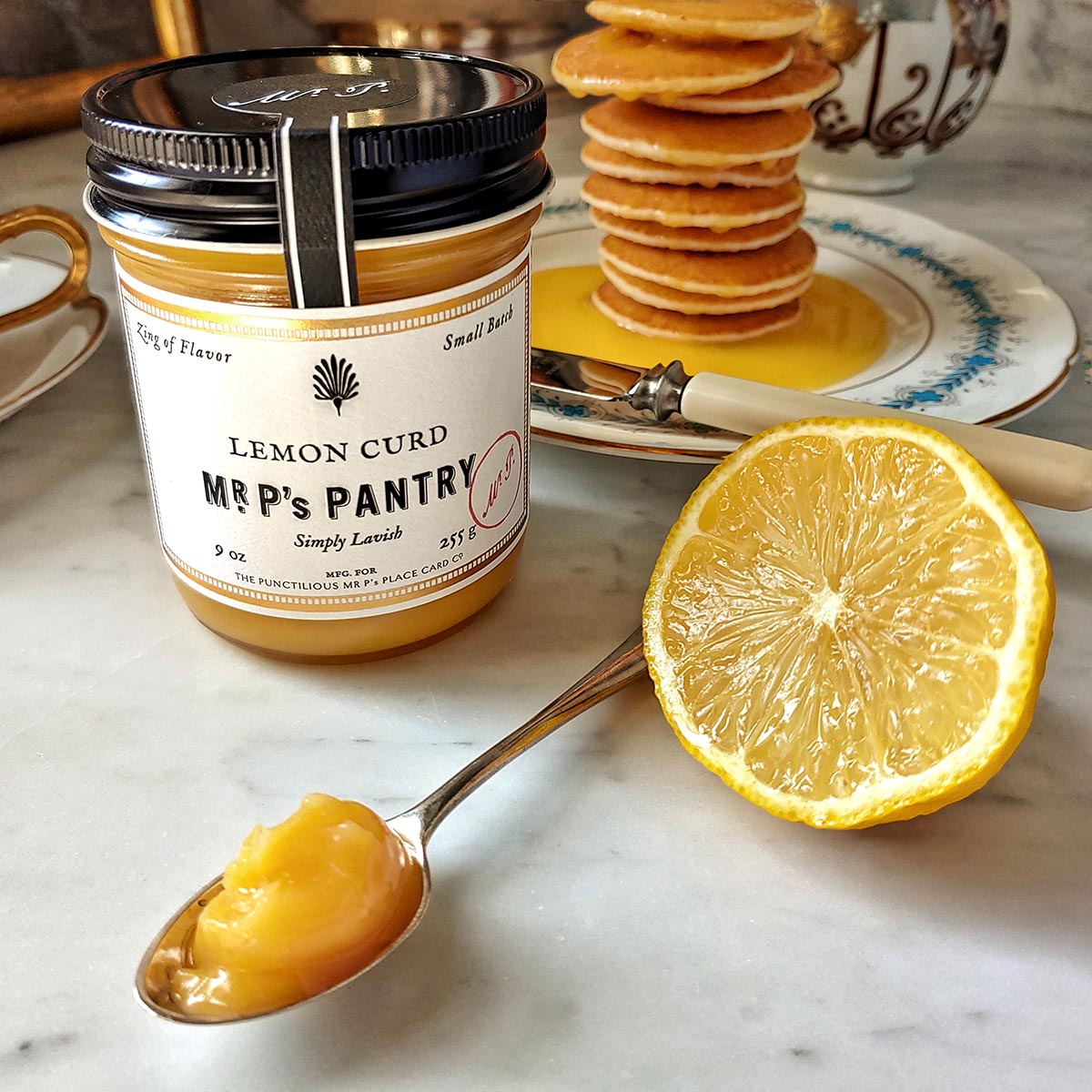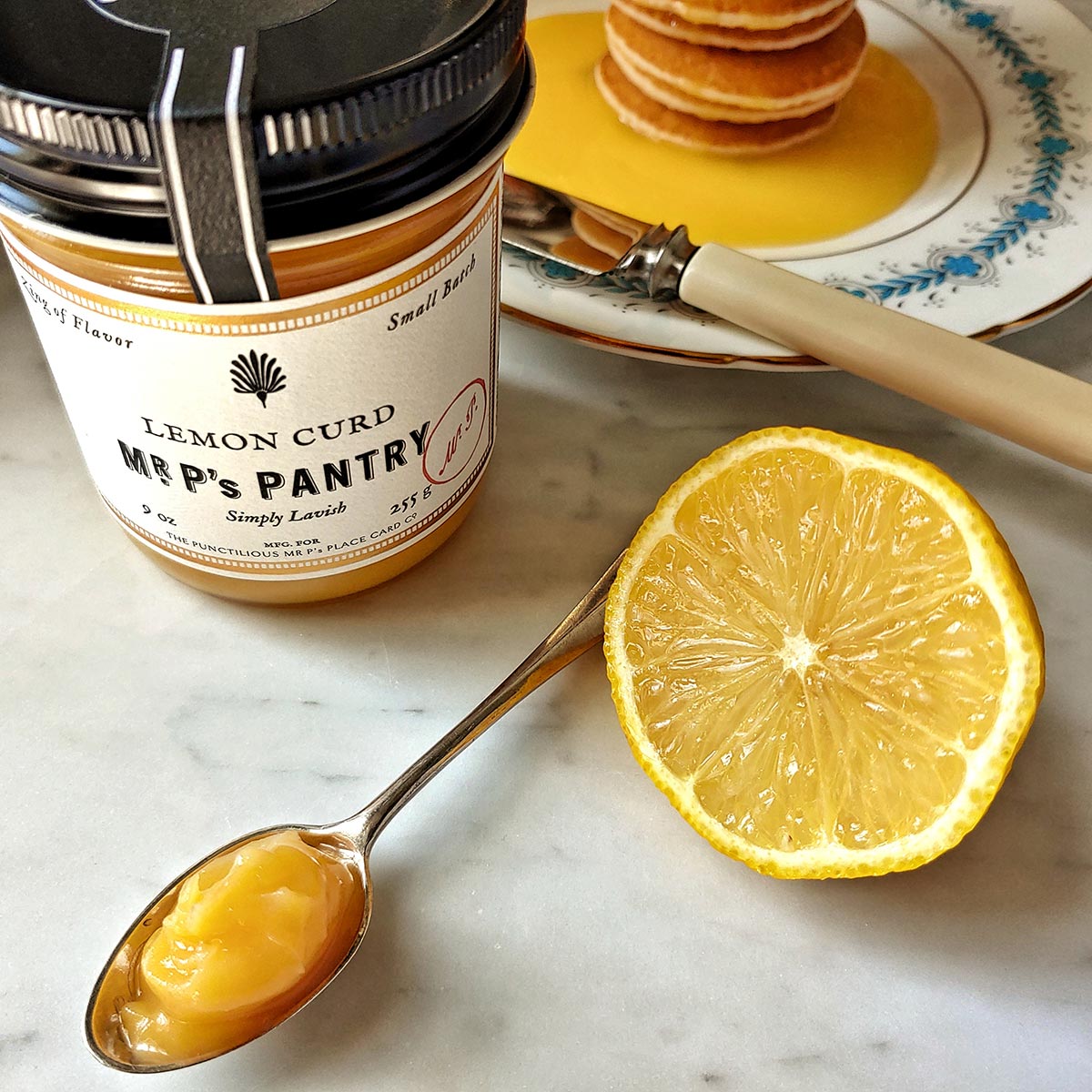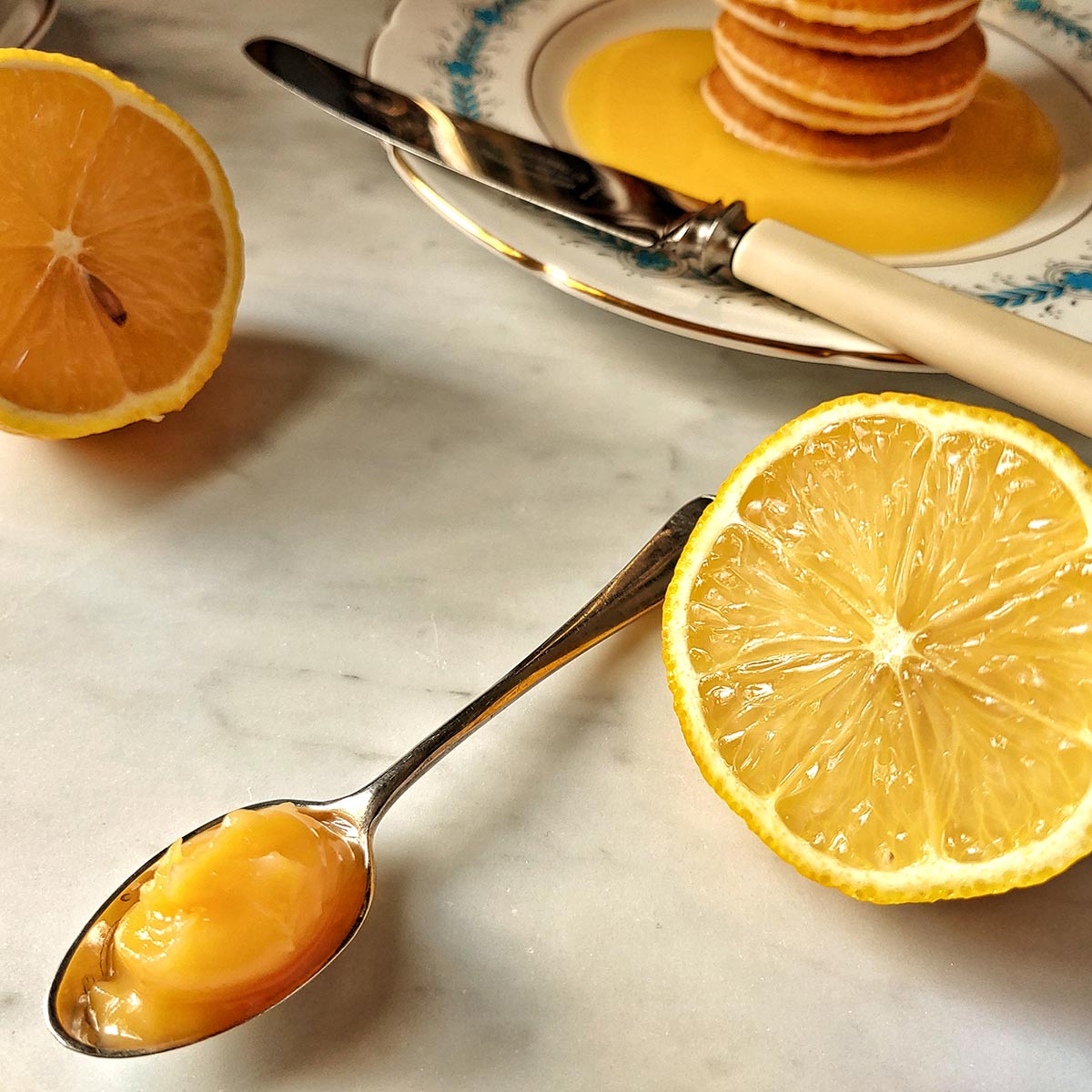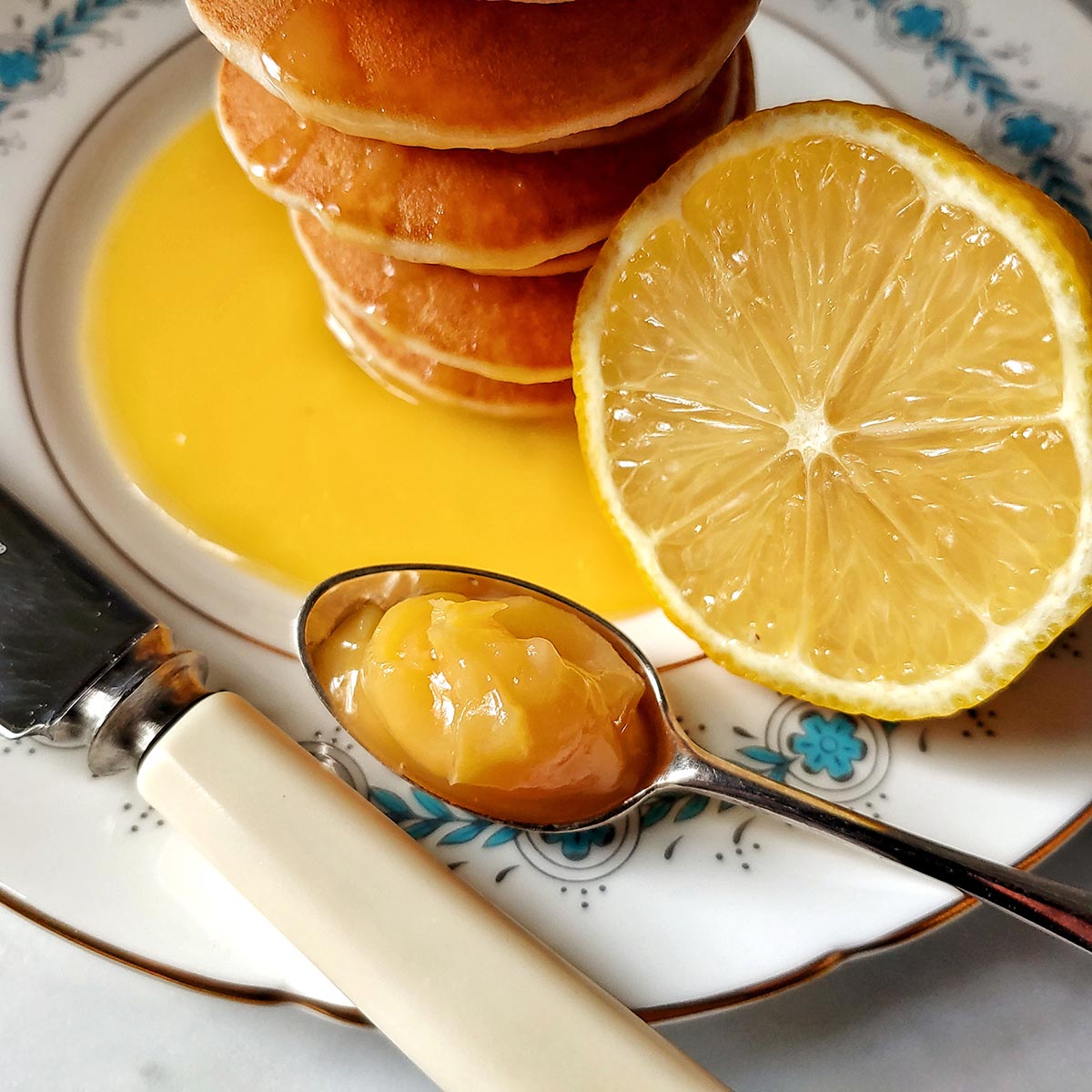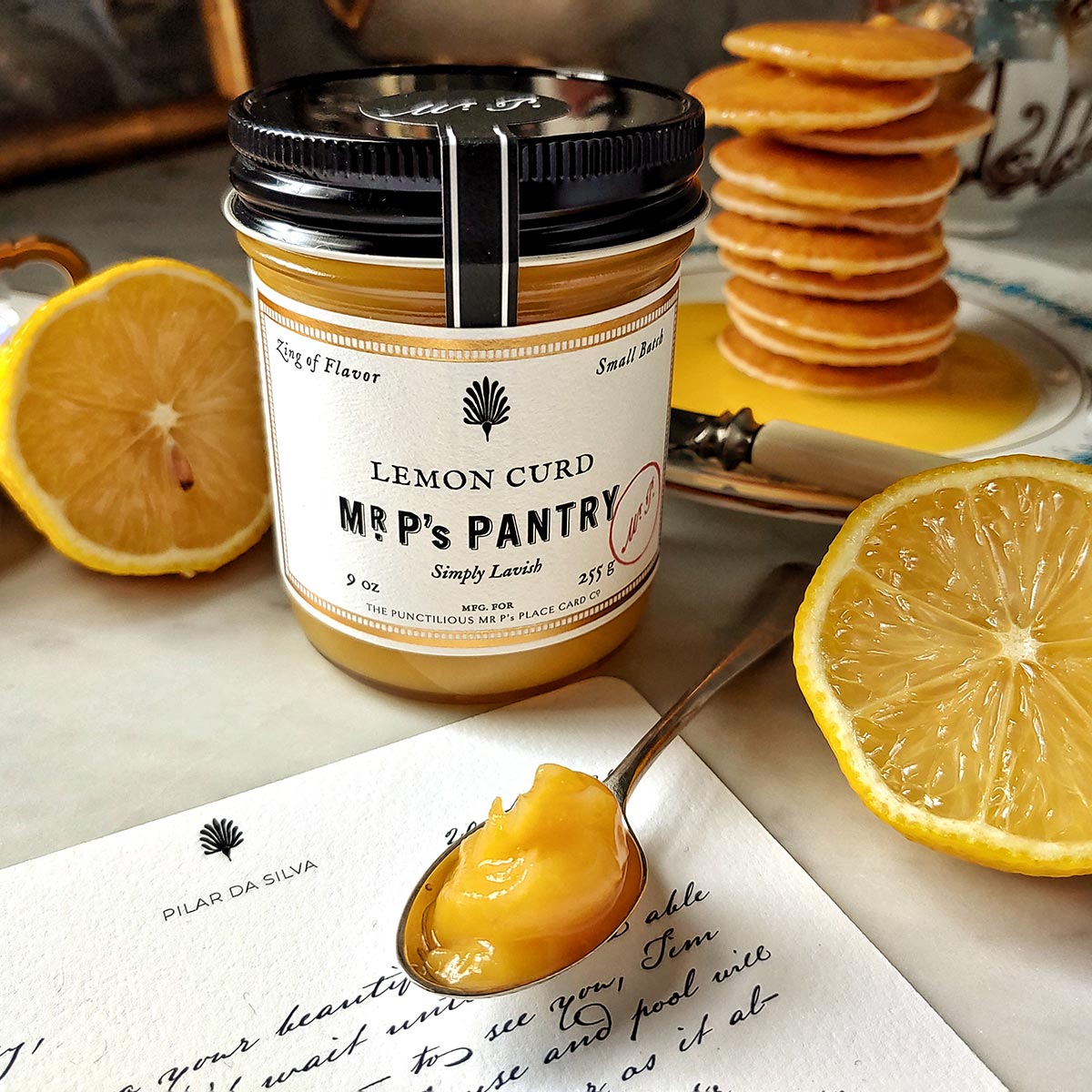 Gift Curation Service
GiftMeChic offers gift curation services for organizations, retailers and private events. Please email us to inquire further.