The Punctilious Mr. P's Place Card Co.
Marian McEvoy: Pressed Poppies Place Cards
Sale price

$55.00

Regular price
There's a cult following obsessed with Marian McEvoy's (aka Gust the Poodle) pressed flower compositions. We fell u...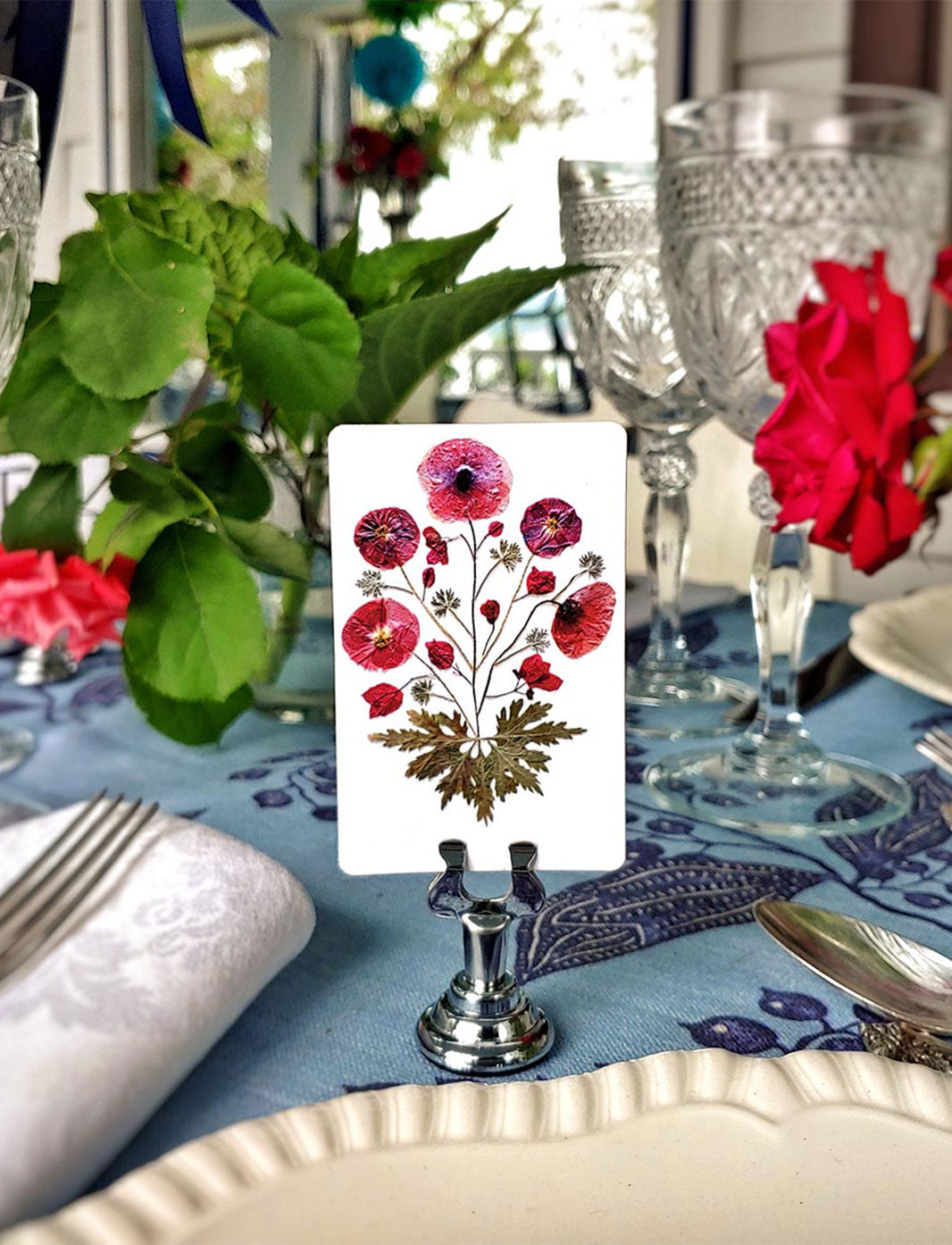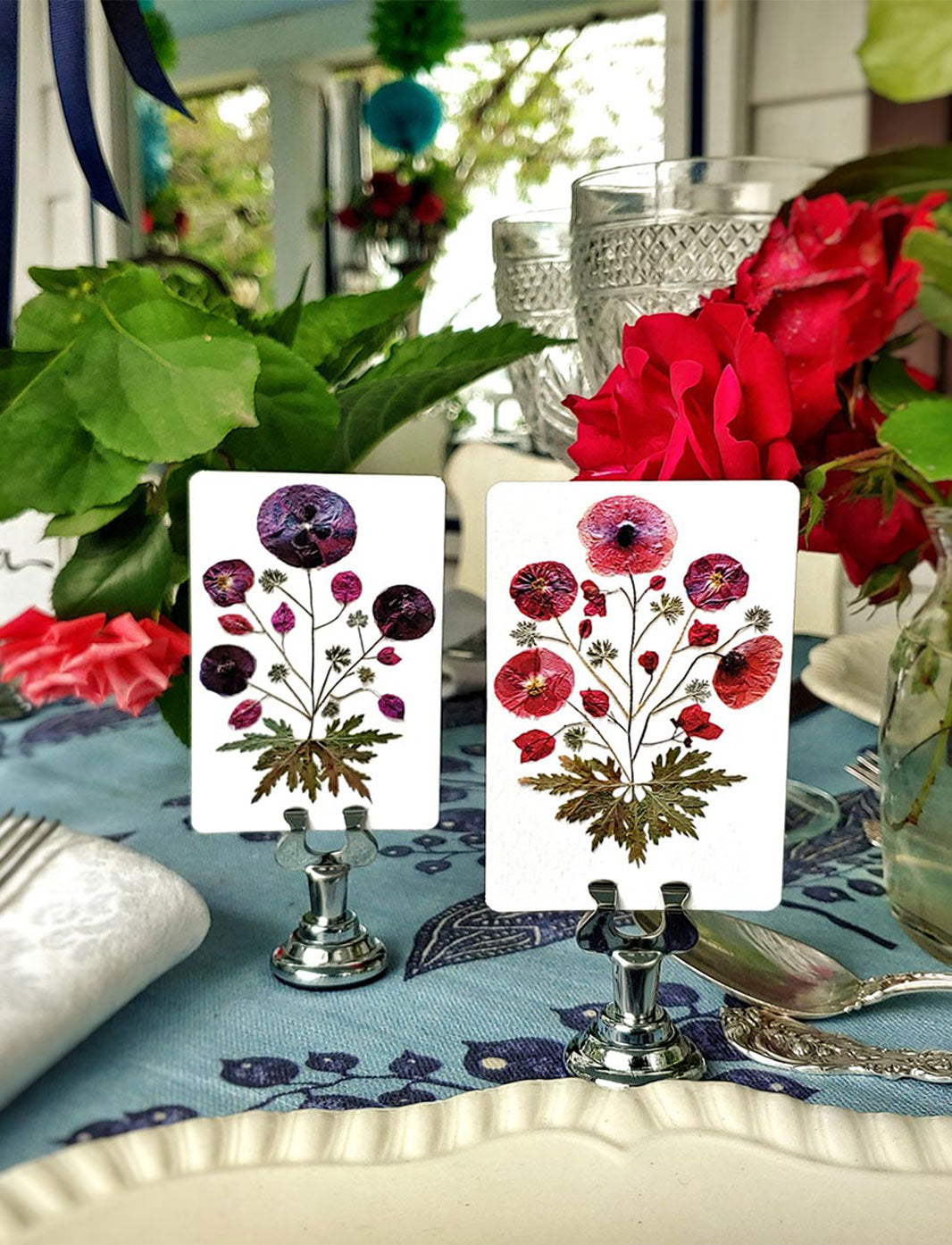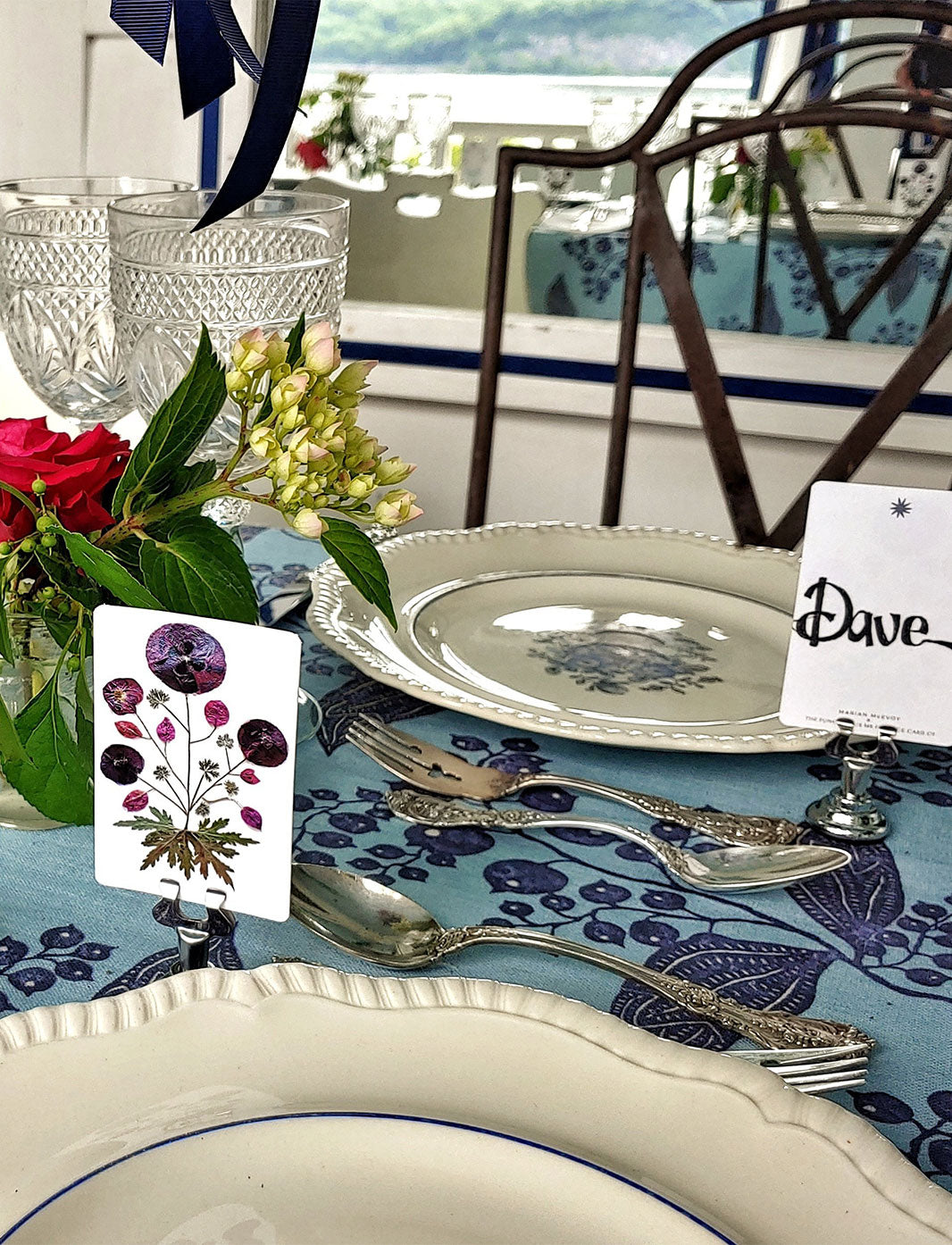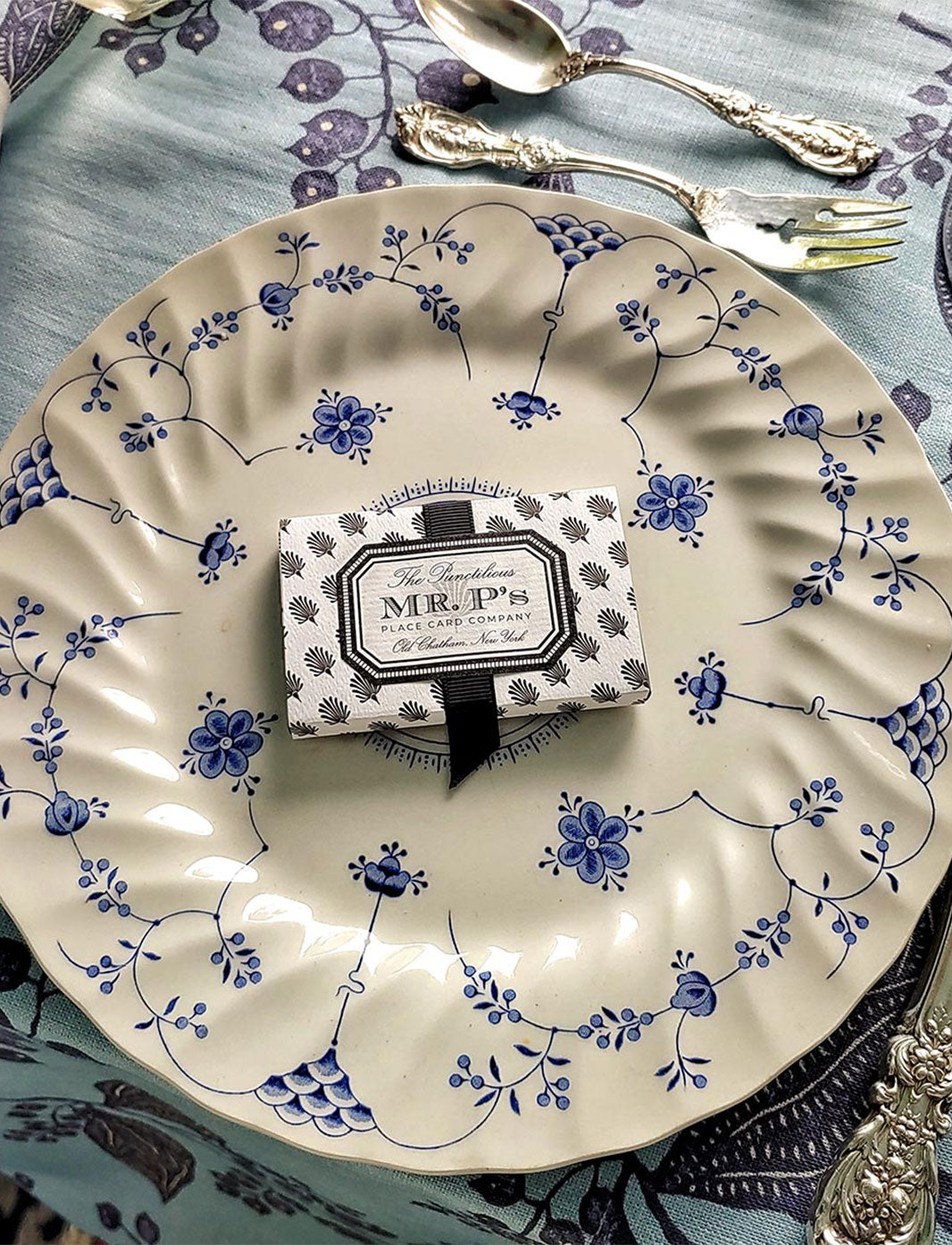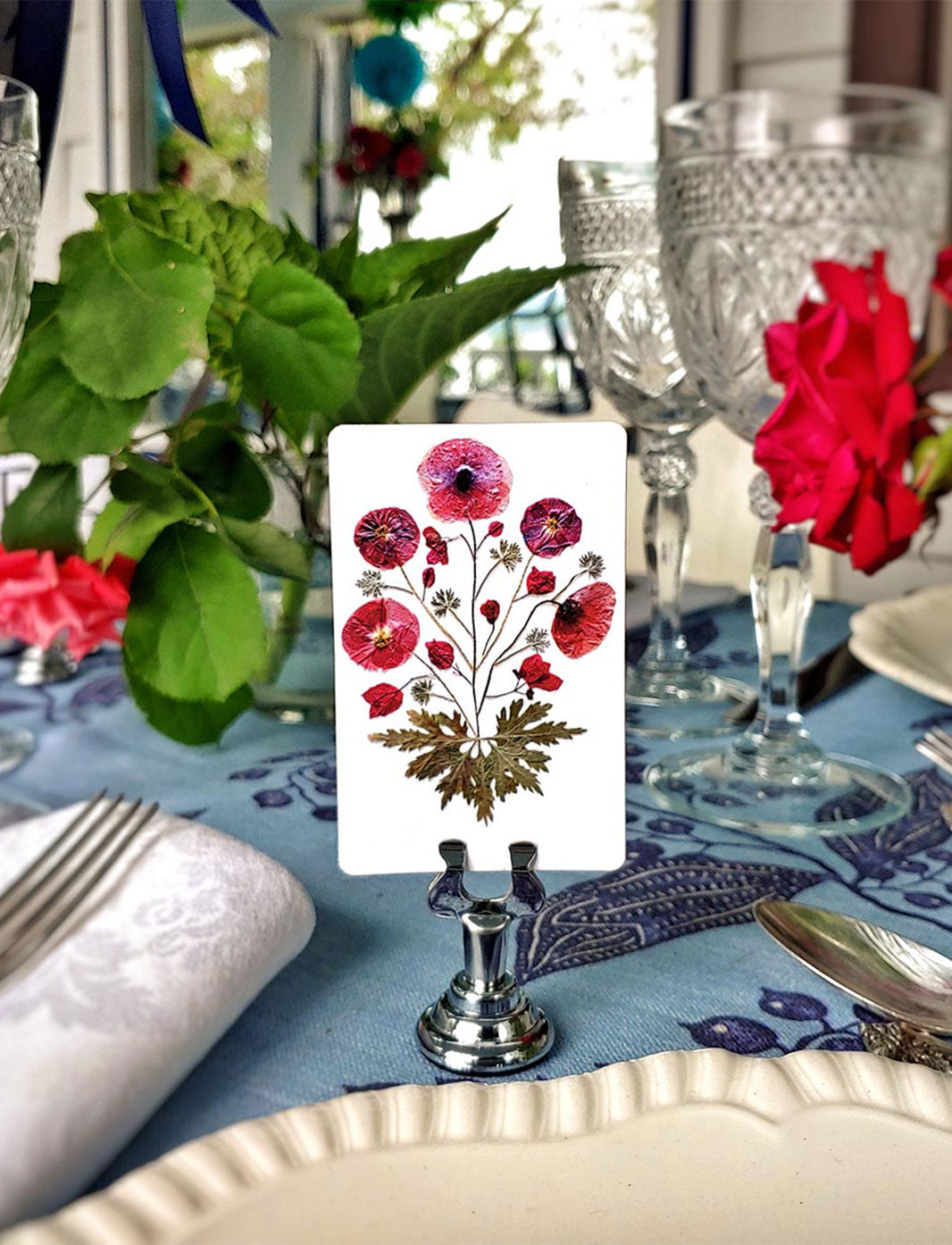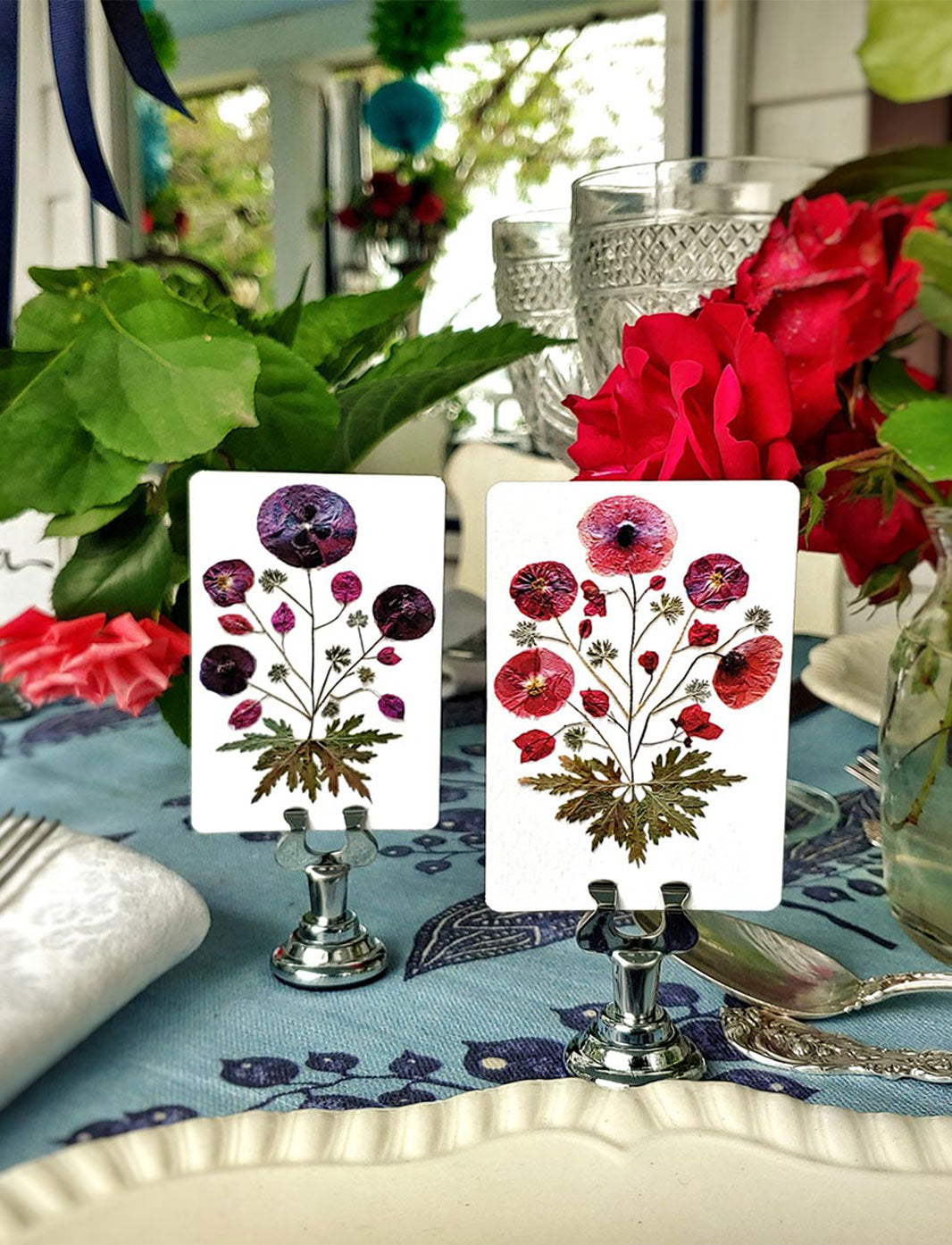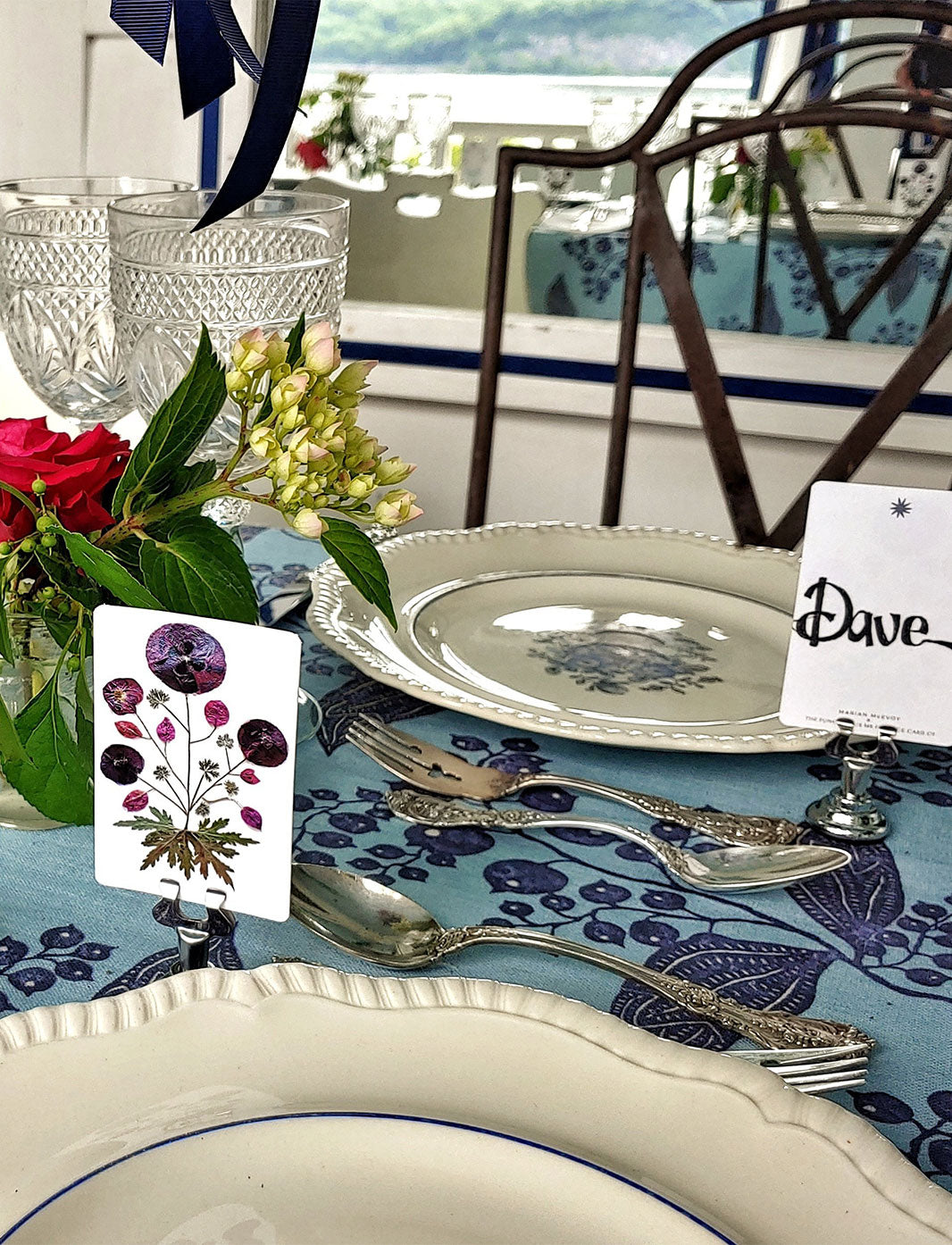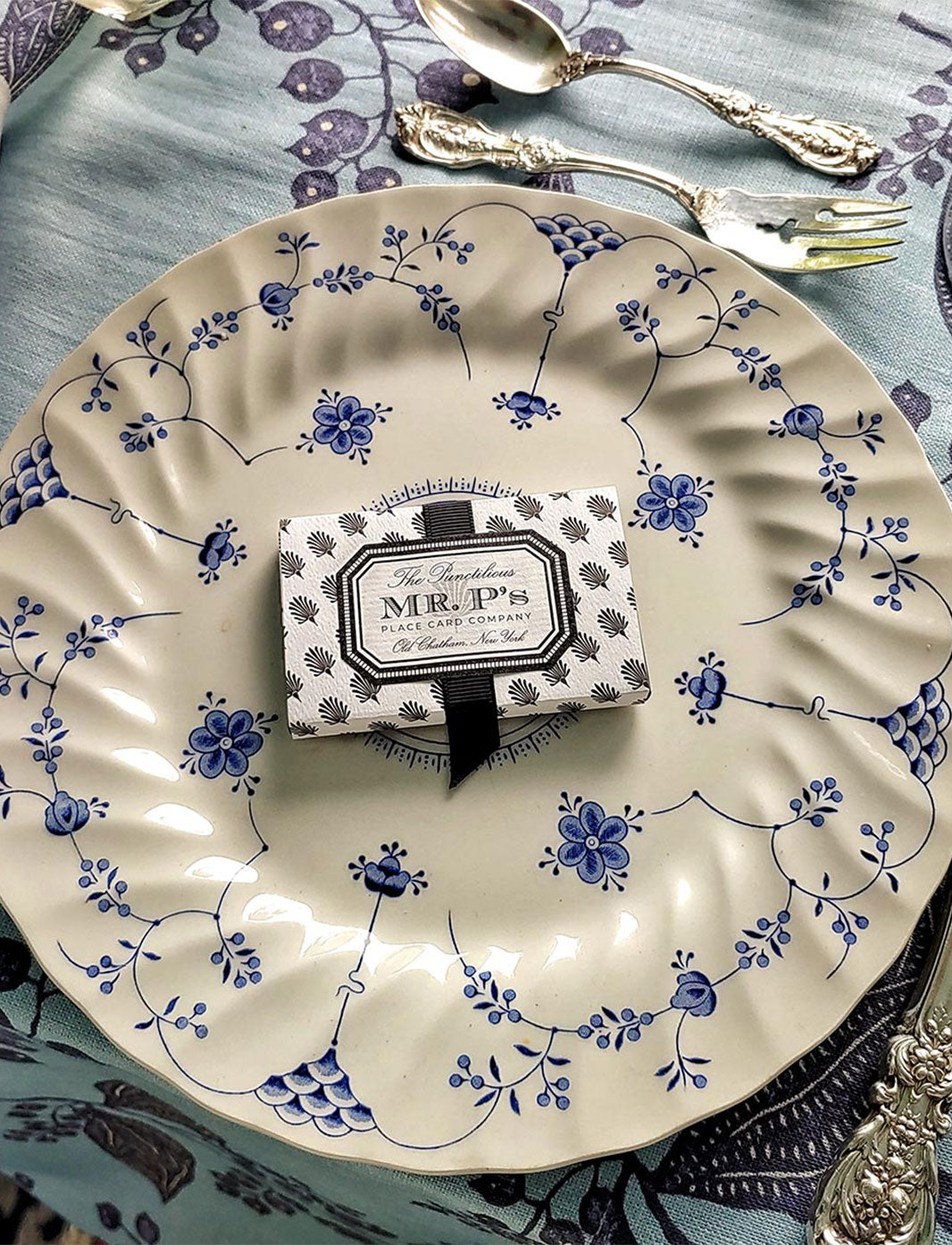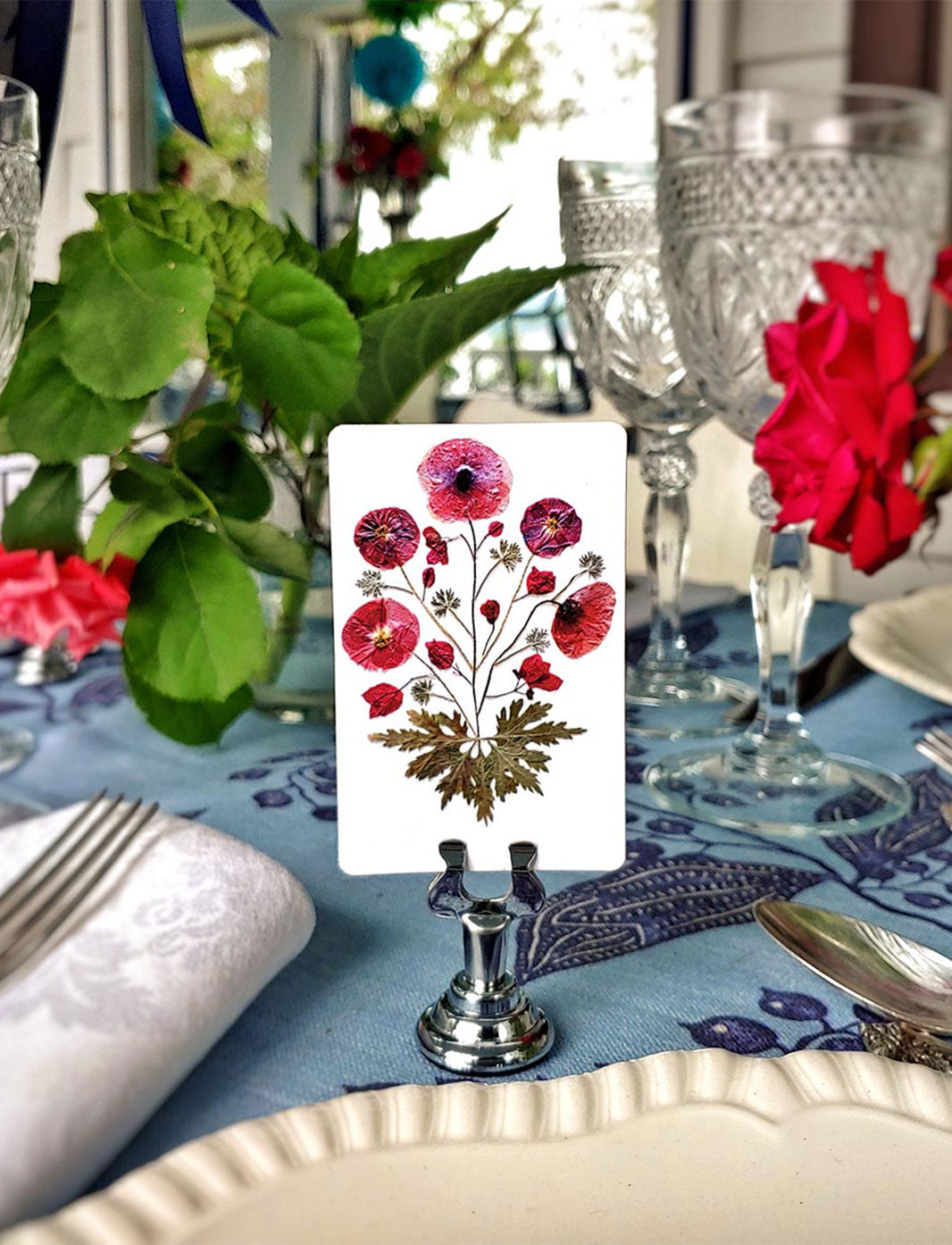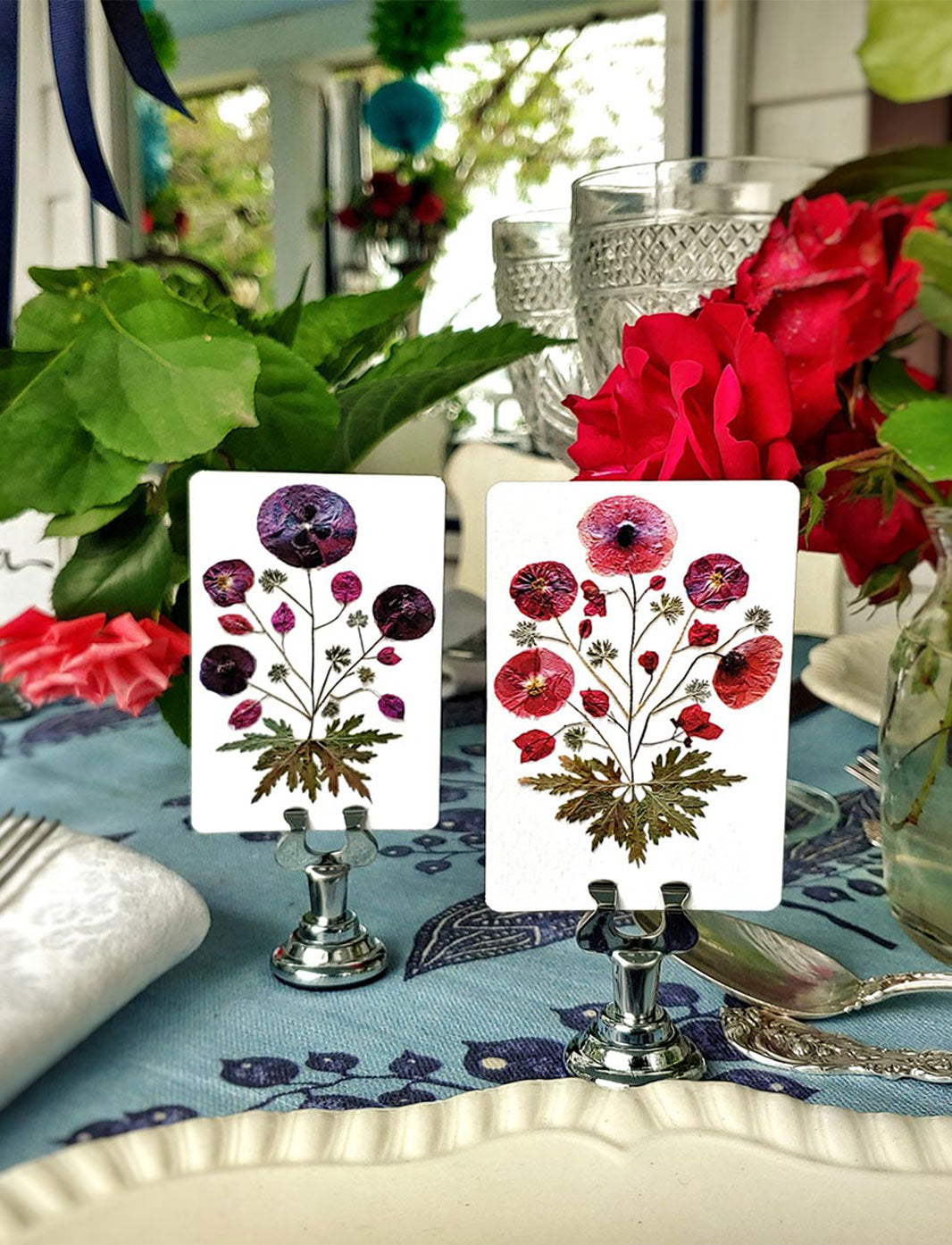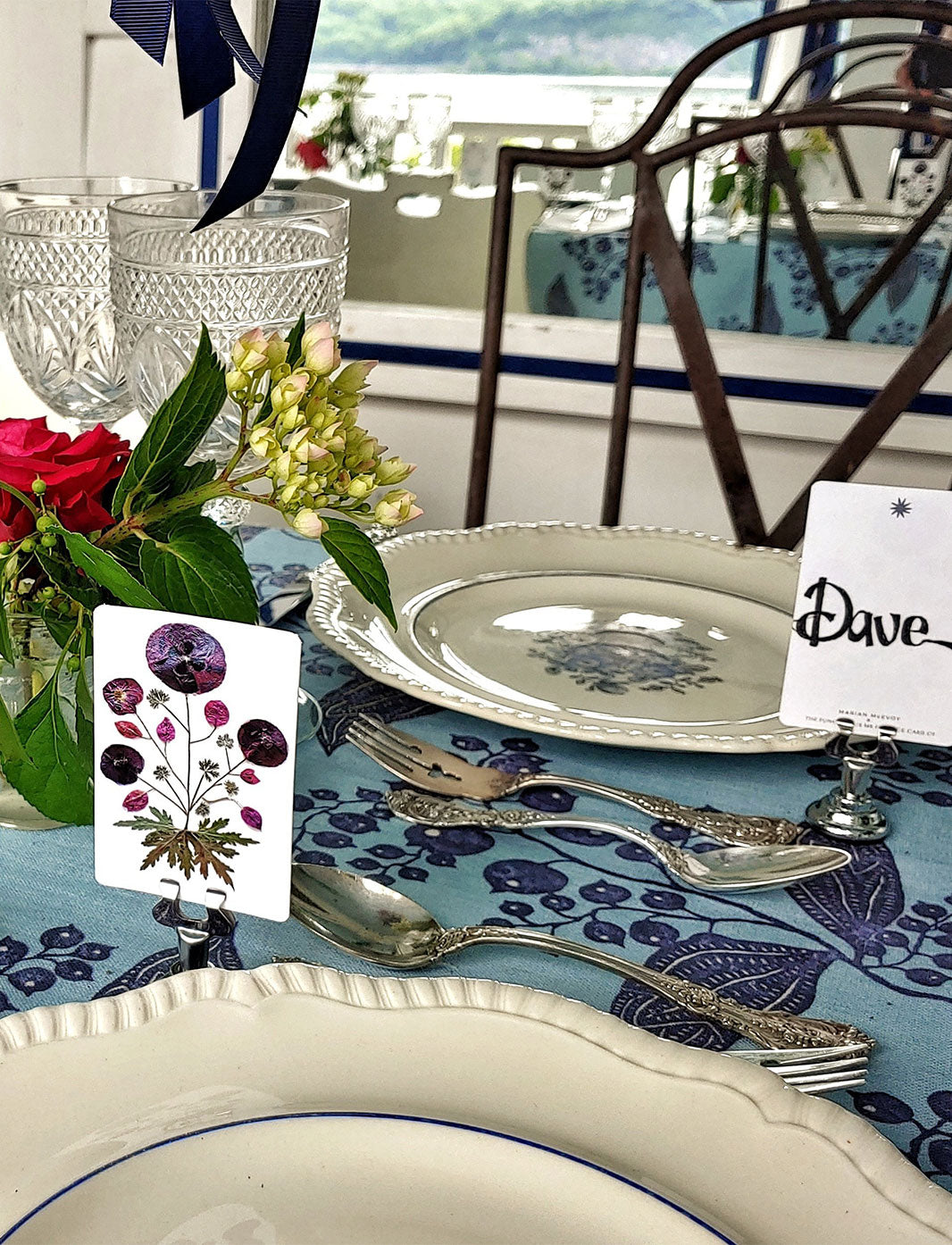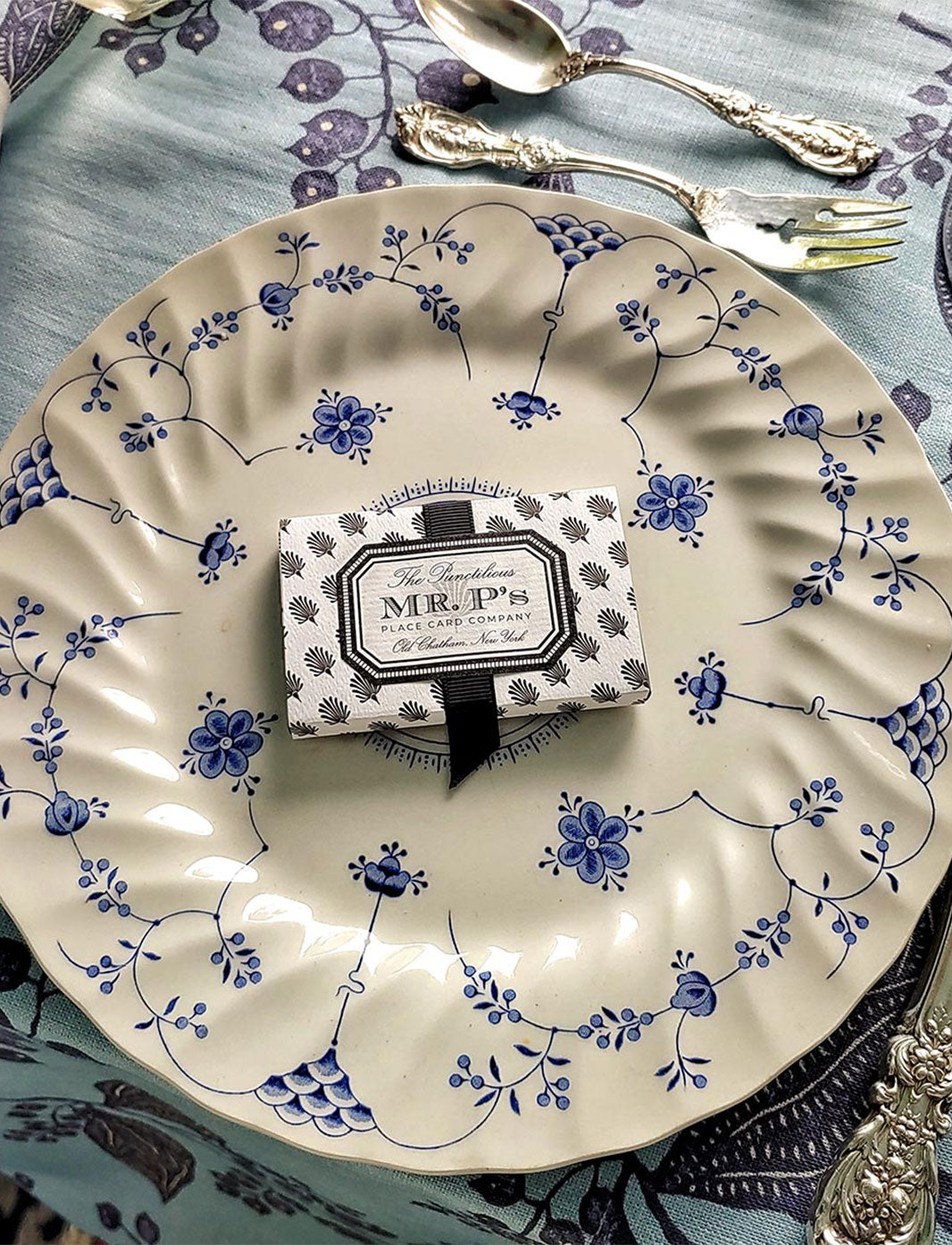 Gift Curation Service
GiftMeChic offers gift curation services for organizations, retailers and private events. Please email us to inquire further.