The Punctilious Mr. P's Place Card Co.
Cannabis Table Tags
Sale price

$49.00

Regular price
Emily Post's great, great, granddaughter Lizzie Post's soon-to-be-definitive book of manners— Higher Etiquette: A G...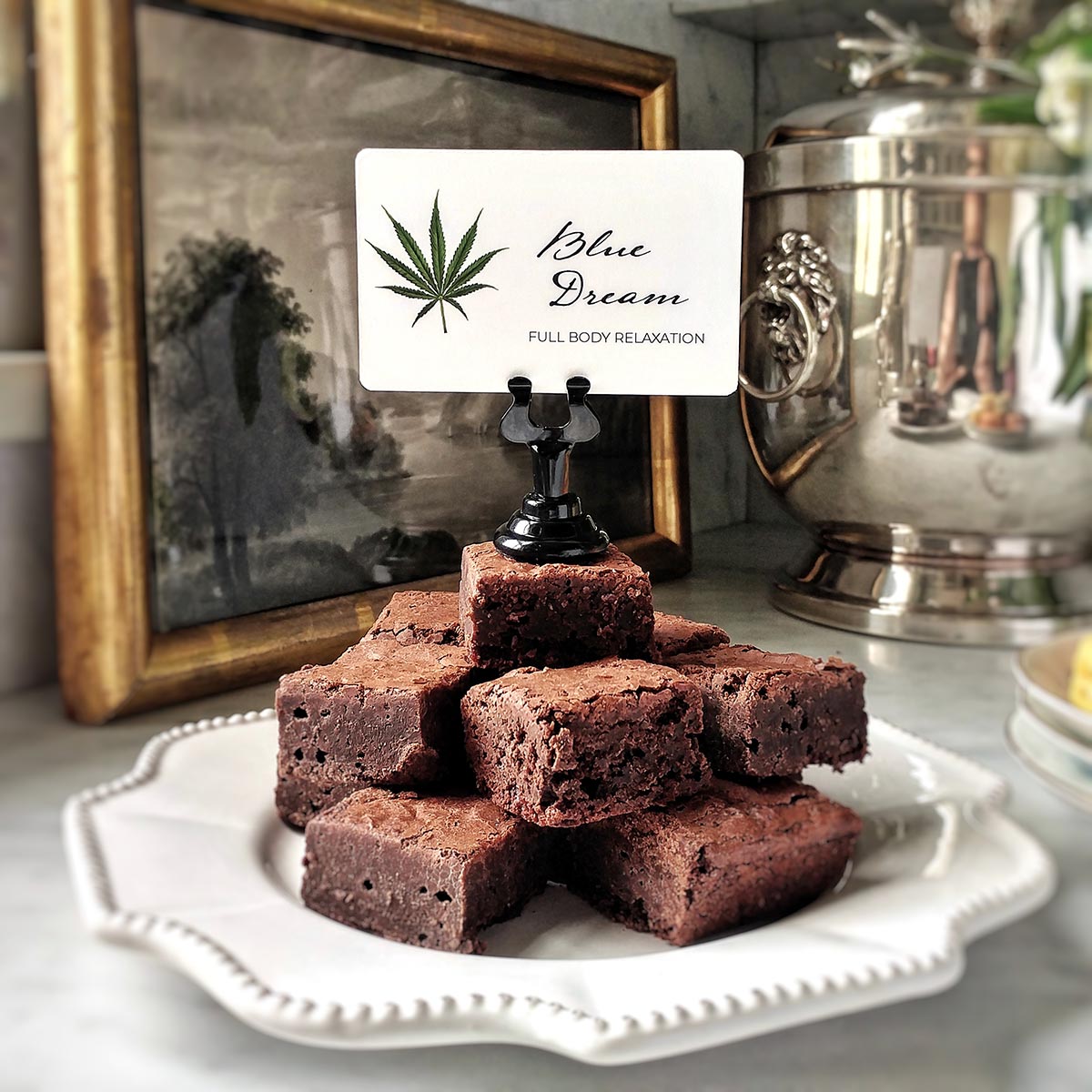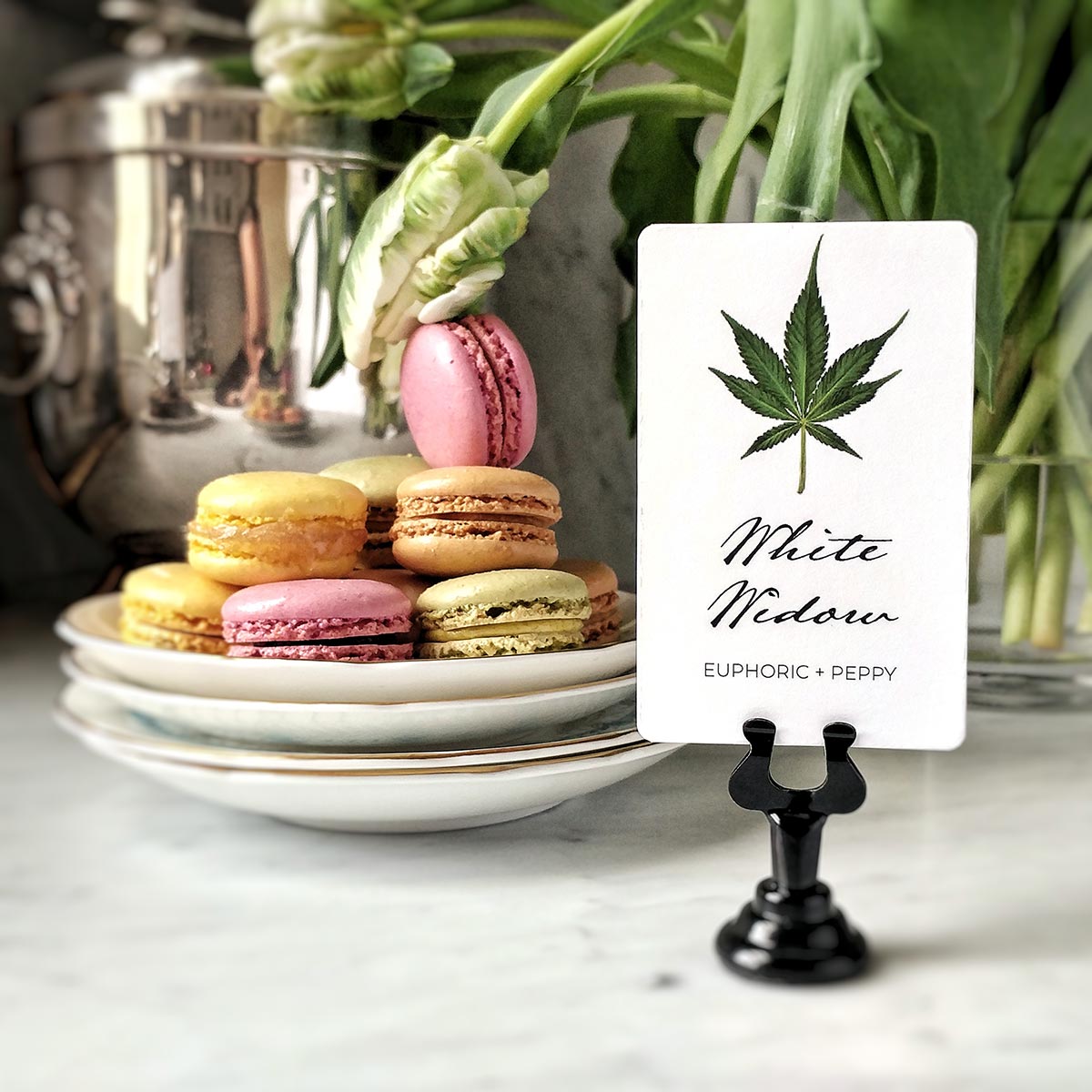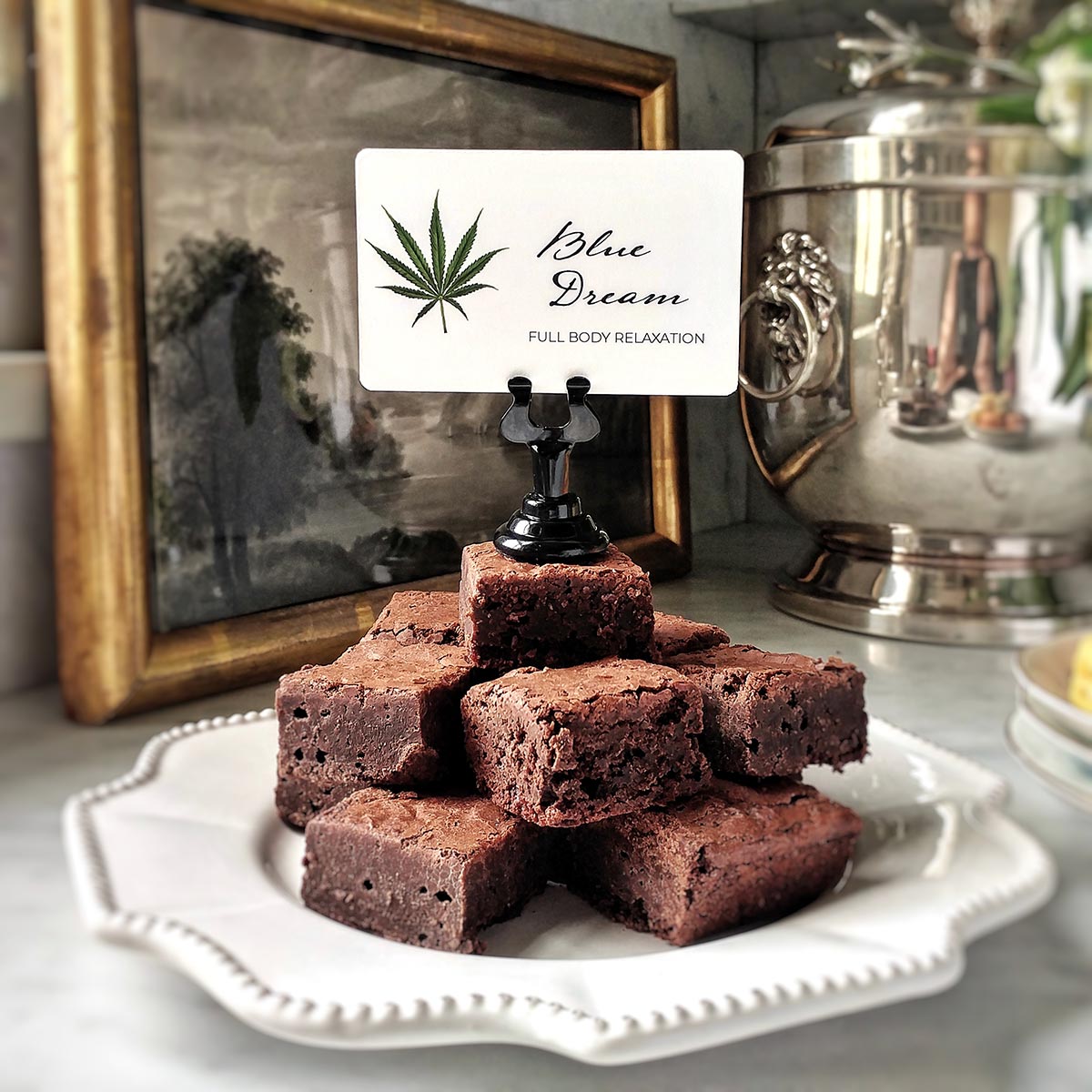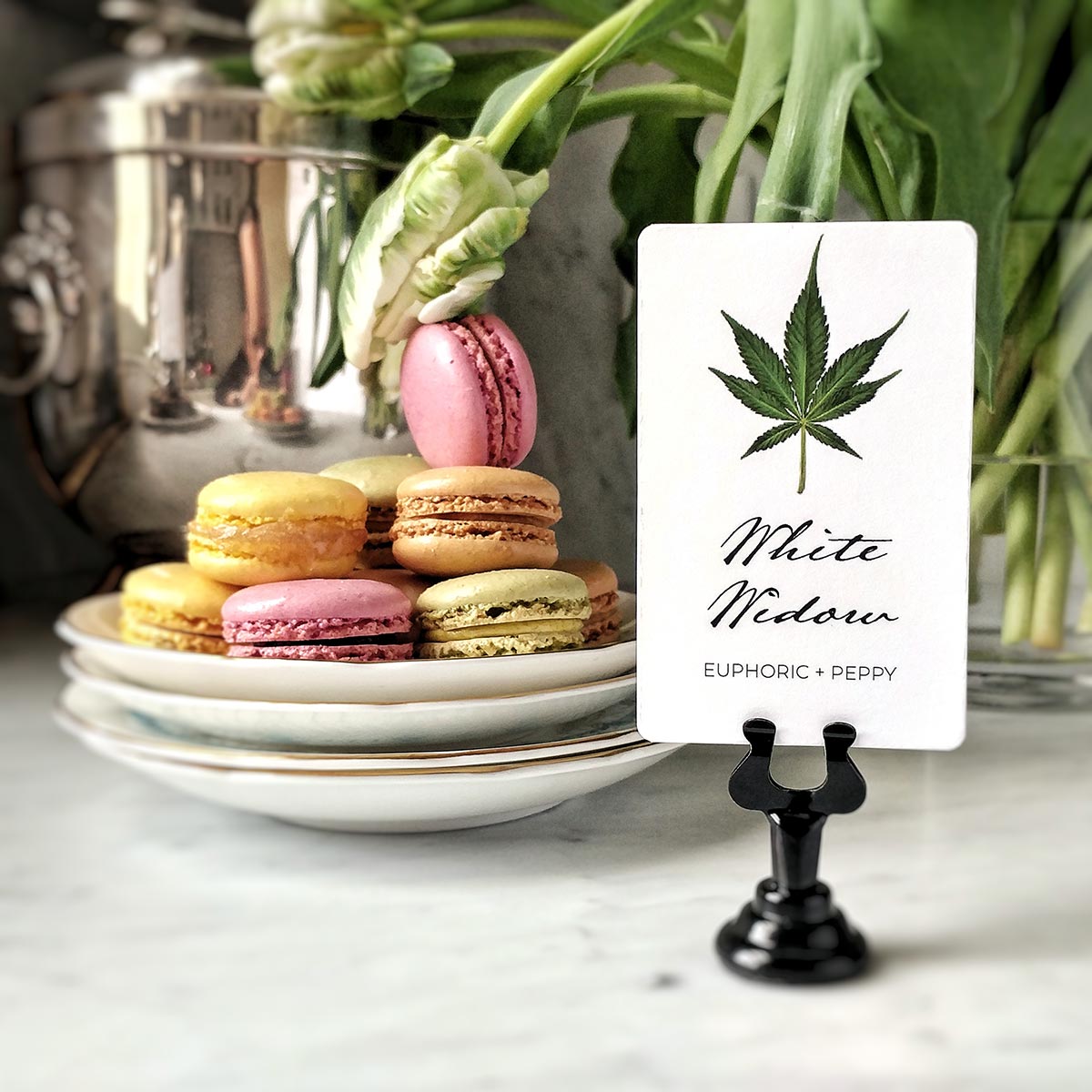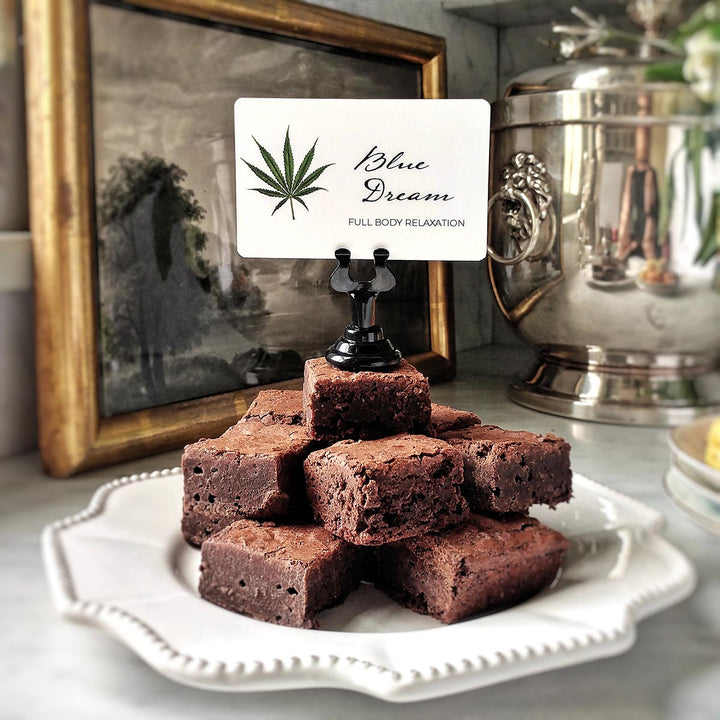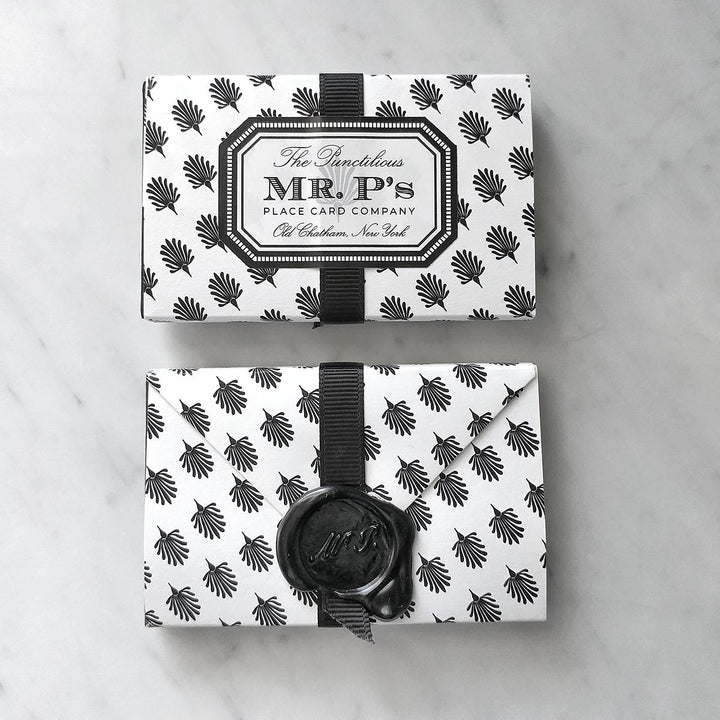 Gift Curation Service
GiftMeChic offers gift curation services for organizations, retailers and private events. Please email us to inquire further.