The Punctilious Mr. P's Place Card Co.
Pack of Note Cards: Botanical
Sale price

$65.00

Regular price
LIMITED EDITION A handwritten note is the fingerprint of a connection between two people. Like fingerprints, each no...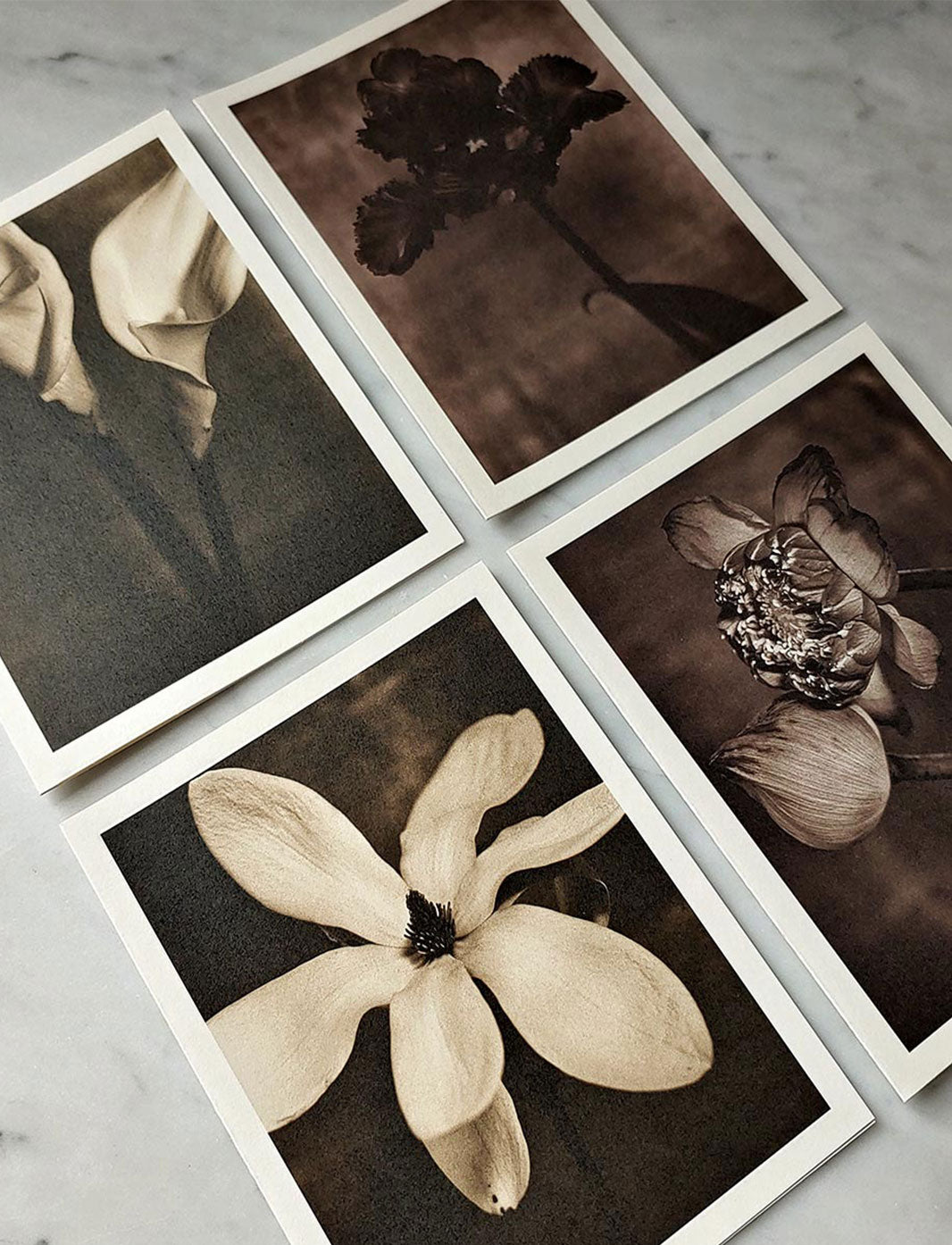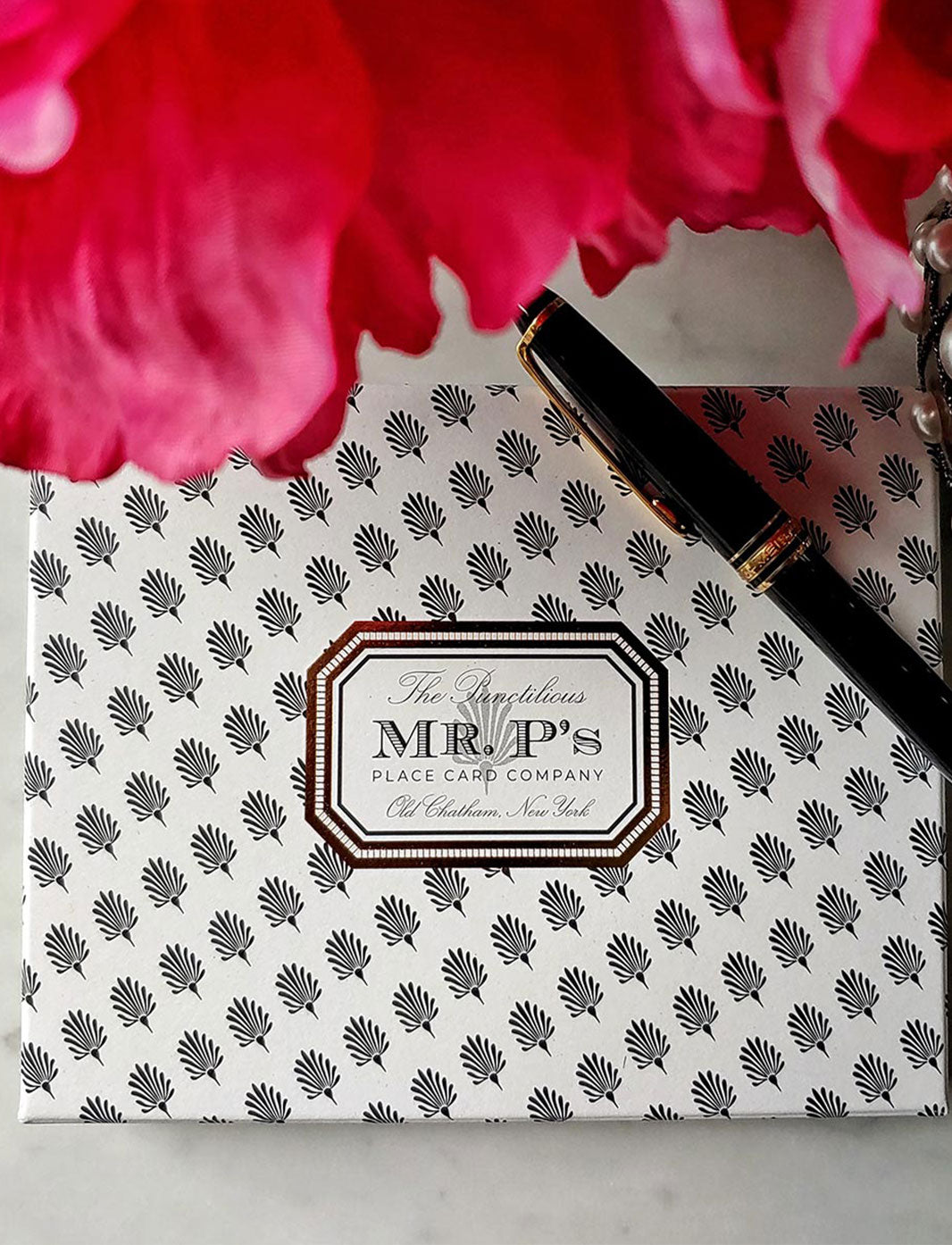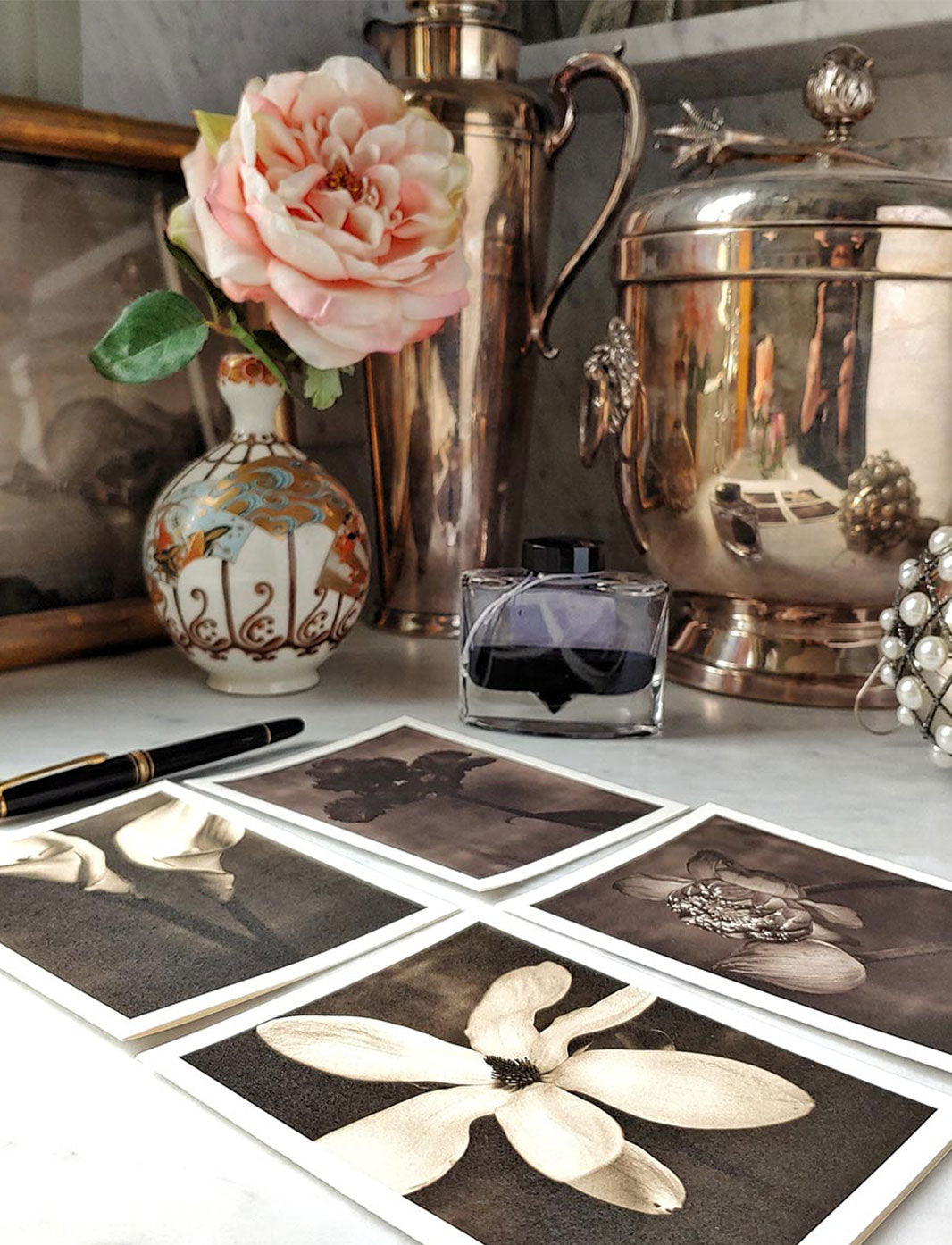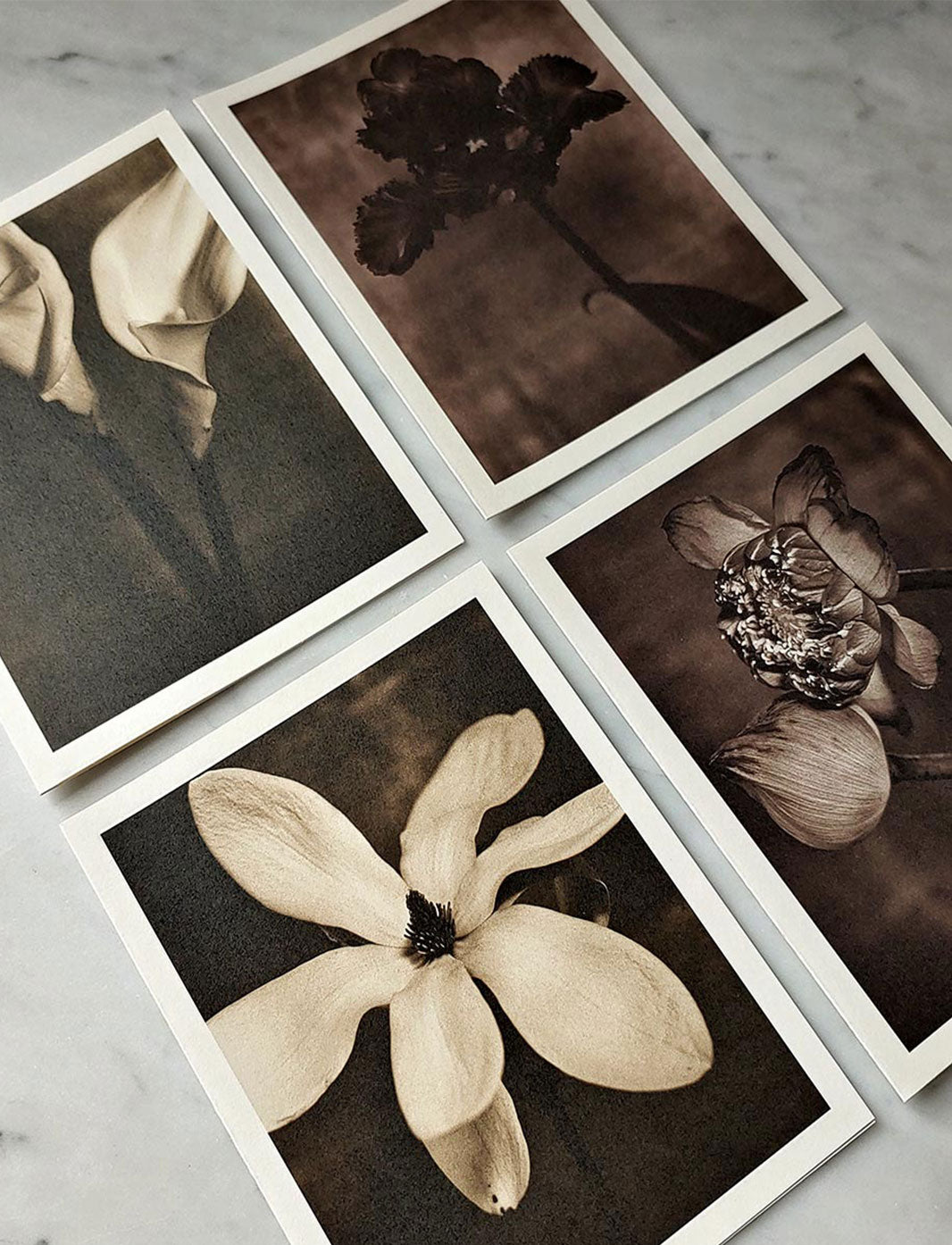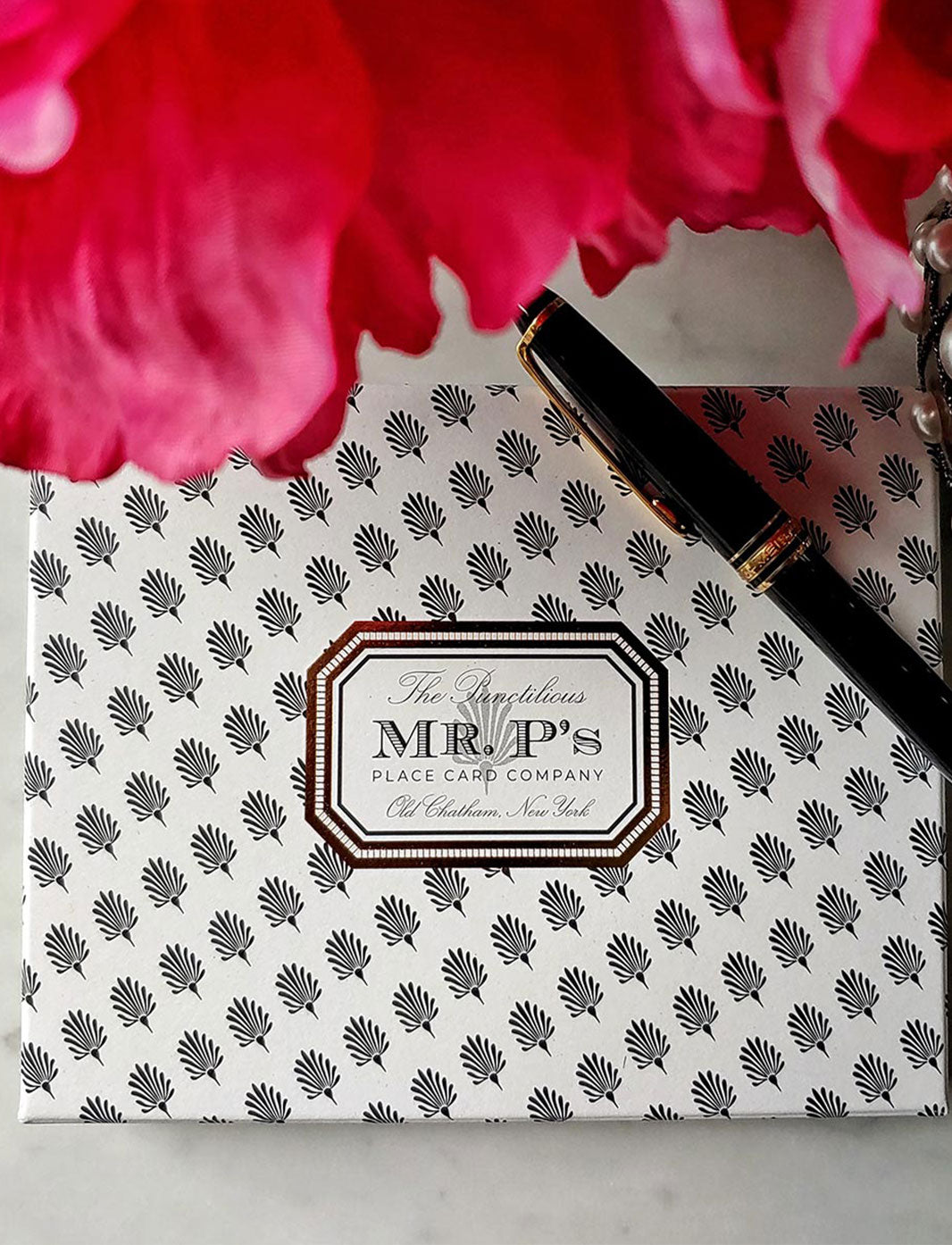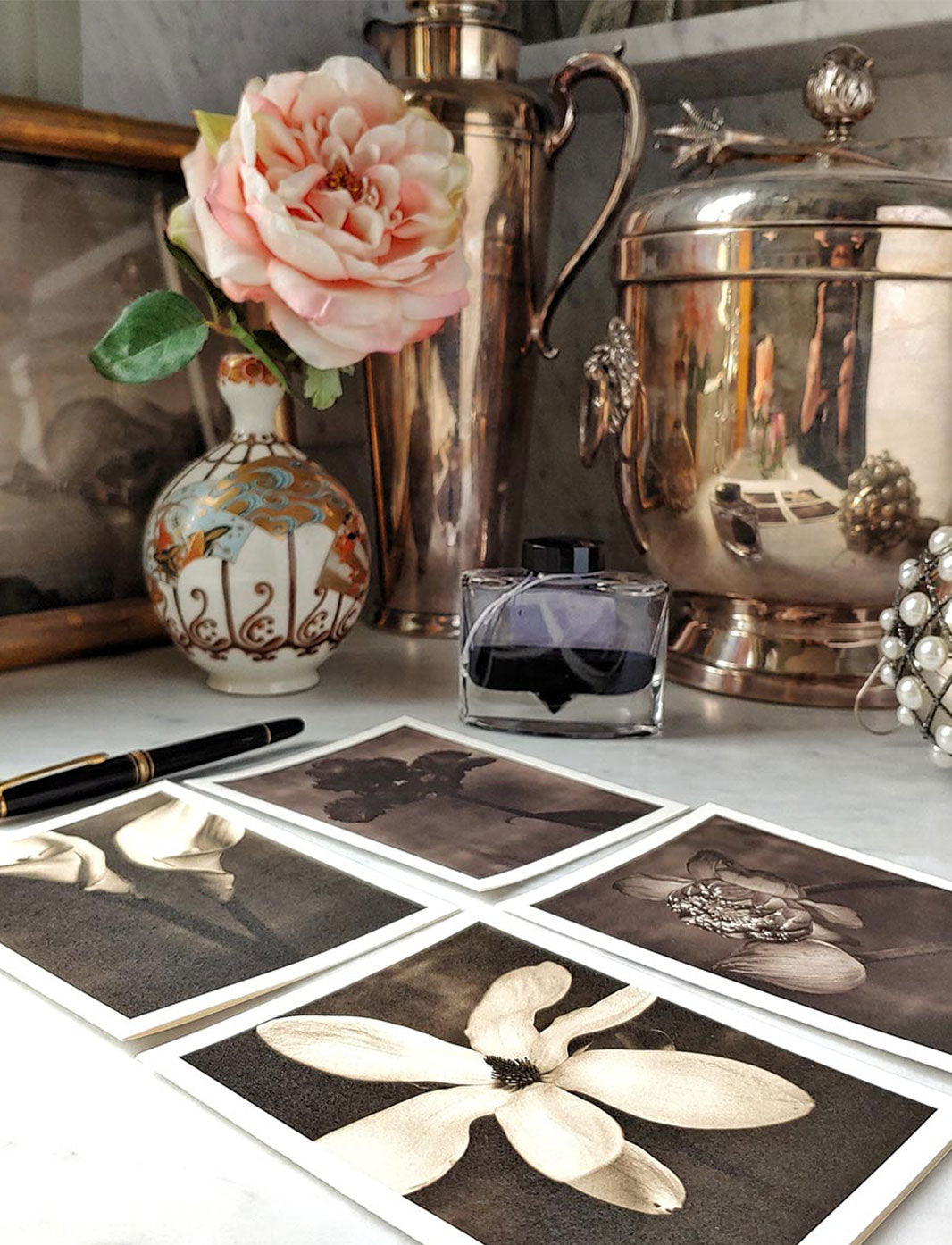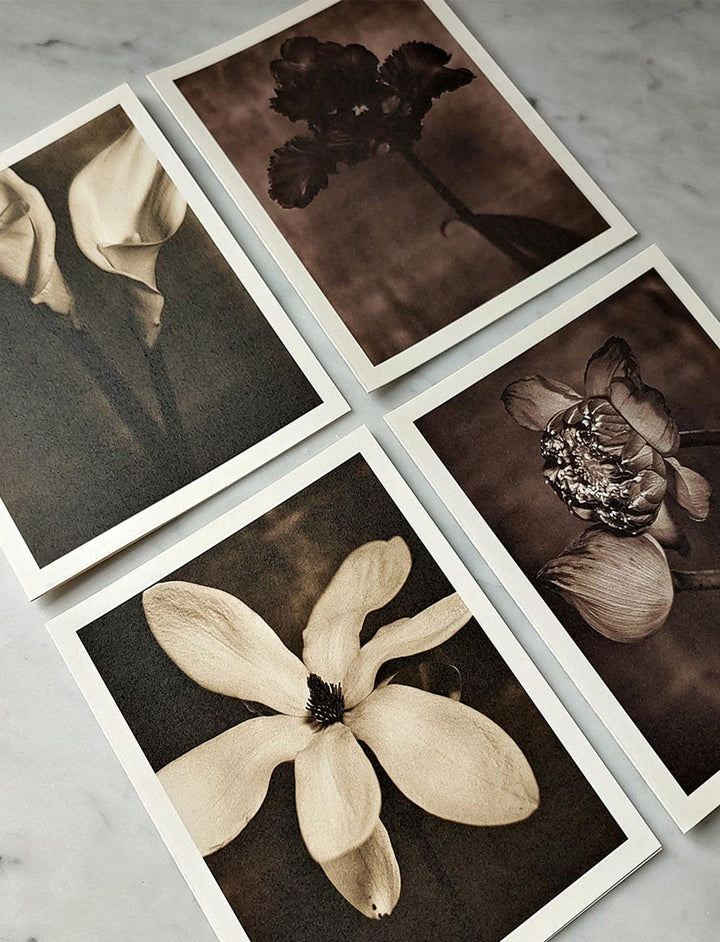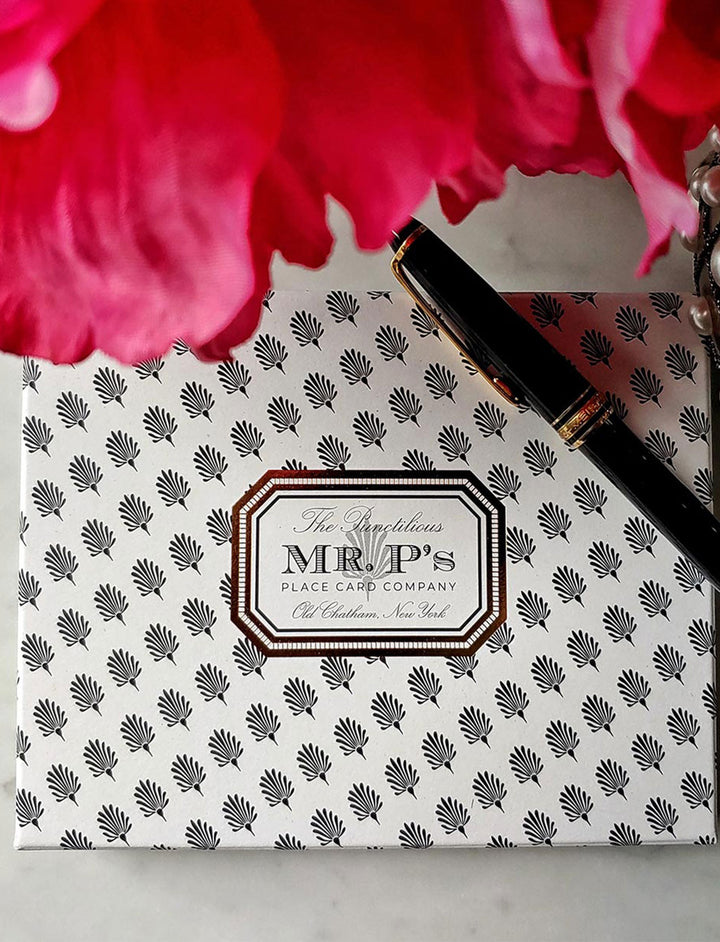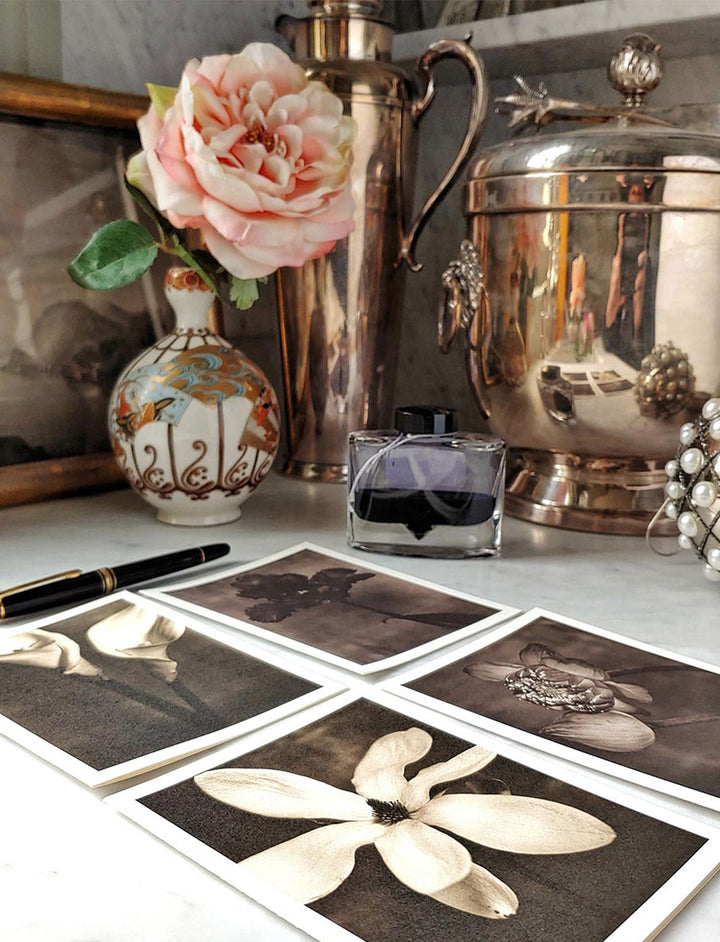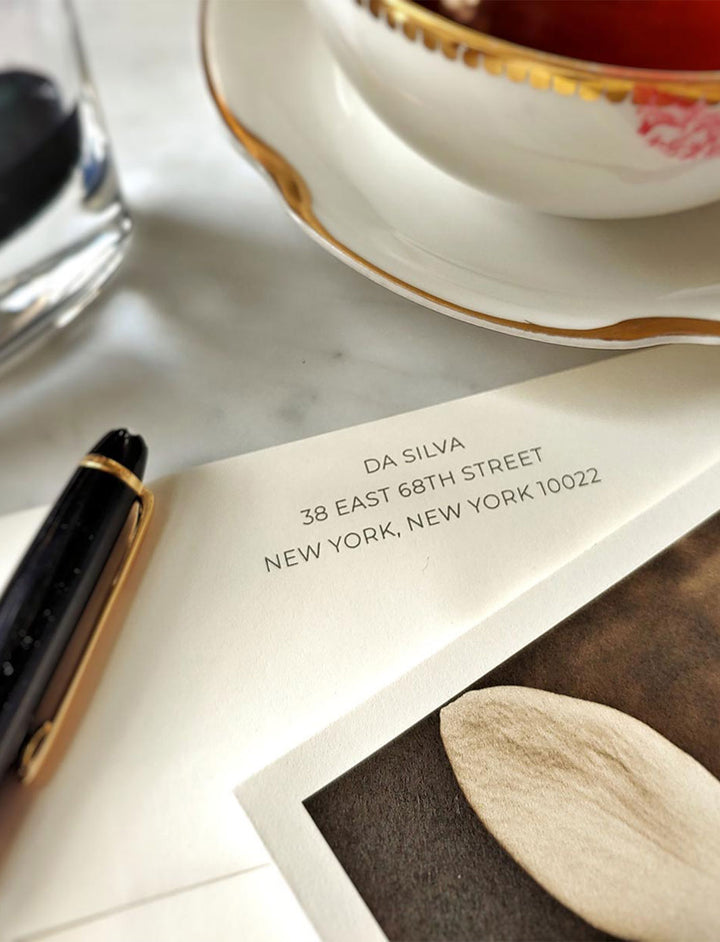 Gift Curation Service
GiftMeChic offers gift curation services for organizations, retailers and private events. Please email us to inquire further.