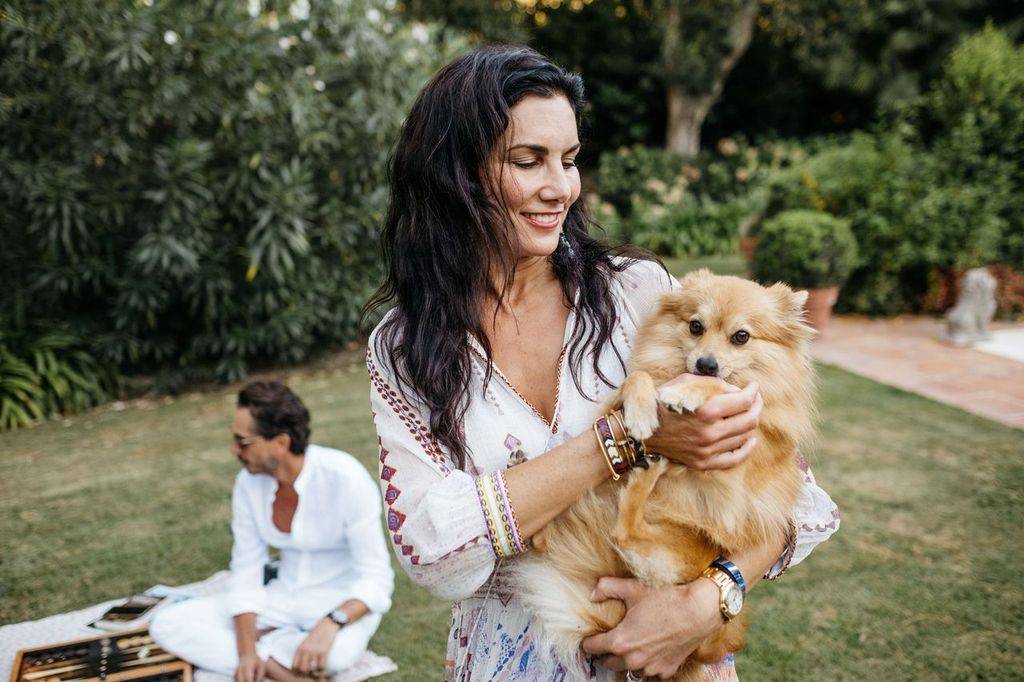 Let's Celebrate
National Dog Day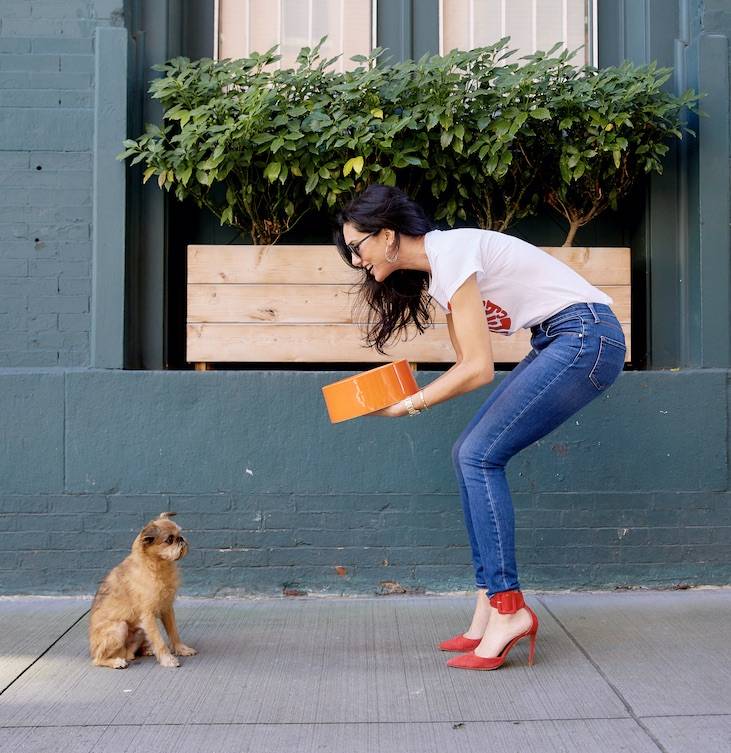 Today is National Dog Day and, therefore, the perfect moment to introduce you to Mr. Dog, the newest brand to launch on GiftMeChic! Discovering Mr. Dog, I was immediately drawn to the modern design and stylish products.
Hailing from Brooklyn NYC, Mr. Dog is the epitome of "Dog Cool" with their camouflage "X" travel totes, colorful bowls and super chic bowl stands. What I also love is that Mr. Dog is committed to making all of their products in the USA, as well as having their canine friends "test" each prototype. Based on the findings, they are able to bring the 'best of the best' into their carefully curated assortment. What better way to ensure all the products are 100% dog approved!
If you have a dog, today is the day to celebrate them, cuddle them, and spoil them with some special from Mr. Dog.
Your dog will thank you, non-verbally of course!
Elisabeth, XX