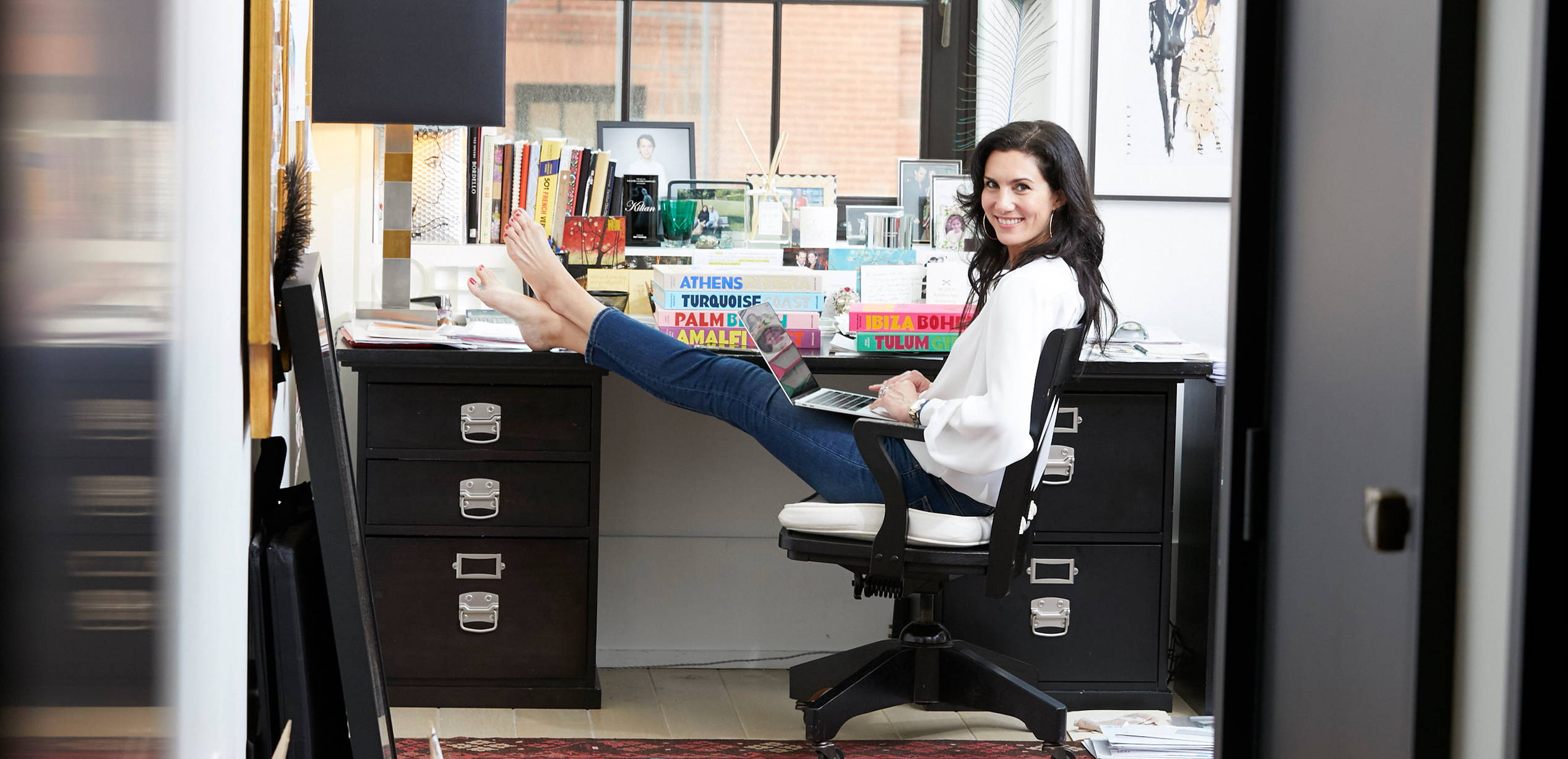 The gift of travel this year may be temporarily suspended, but luckily we have an opportunity to see the world through the eyes of some of the greatest photographers. And we never have to leave our sofa.
In honor of National Book Day, I have curated an assortment of books that I know you will adore, from the Amalfi Coast to Palm Beach and everywhere in between from the uber-chic, Assouline.
Assouline has approached the luxury book market in such an elevated manner that leaves the reader yearning for more with every flip of the page. Yes, traveling the world might be put on pause right now, but immerse yourself in these books and find yourself drifting off into the wonders that they bring.
I hope you enjoy these books alone or better yet with a friend.
Happy National Book Day,
Elisabeth Xx