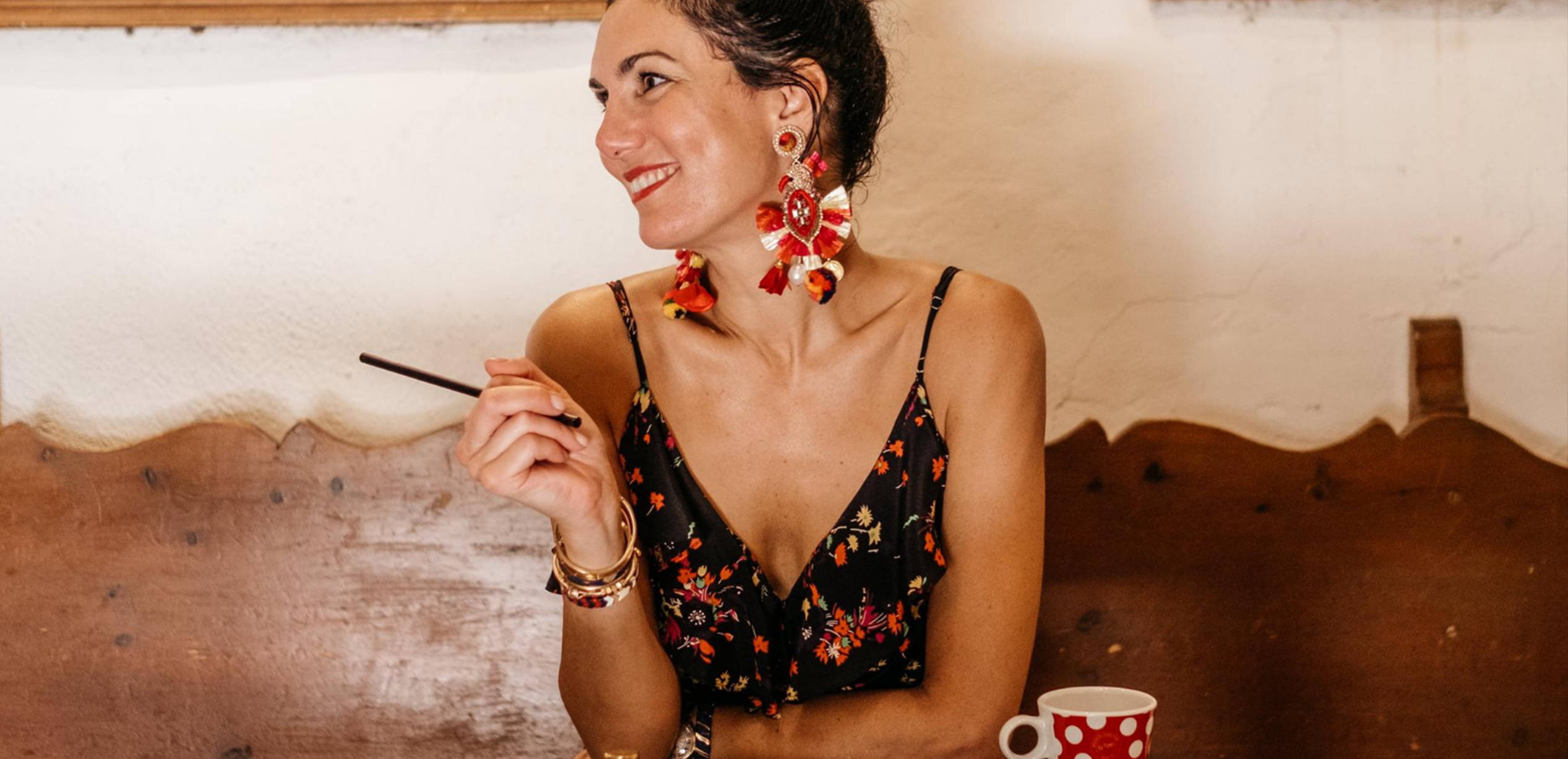 This Summer may not have been the Summer we all hoped for, but in many ways, it has been a return to a time gone by. Surrounded by our "pods", we are staying home, dining in, playing board games with the kids, taking long bike rides and enjoying lazy day picnics. I have even taken up writing notes on my favorite stationary by The Punctilious Mr. P's Place Card Co.!
Missing my extended family and friends, I want to send them something to let them know they are always on my mind and I am hopeful we will all be together soon, laughing and hugging. I cannot think of a better reason to send someone a gift other than "because"... Because I love you, Because I miss you, Because I am thinking of you. Or simply, Just Because.
I hope you enjoy my curation of Just Because gifts for all the special people in your life"!