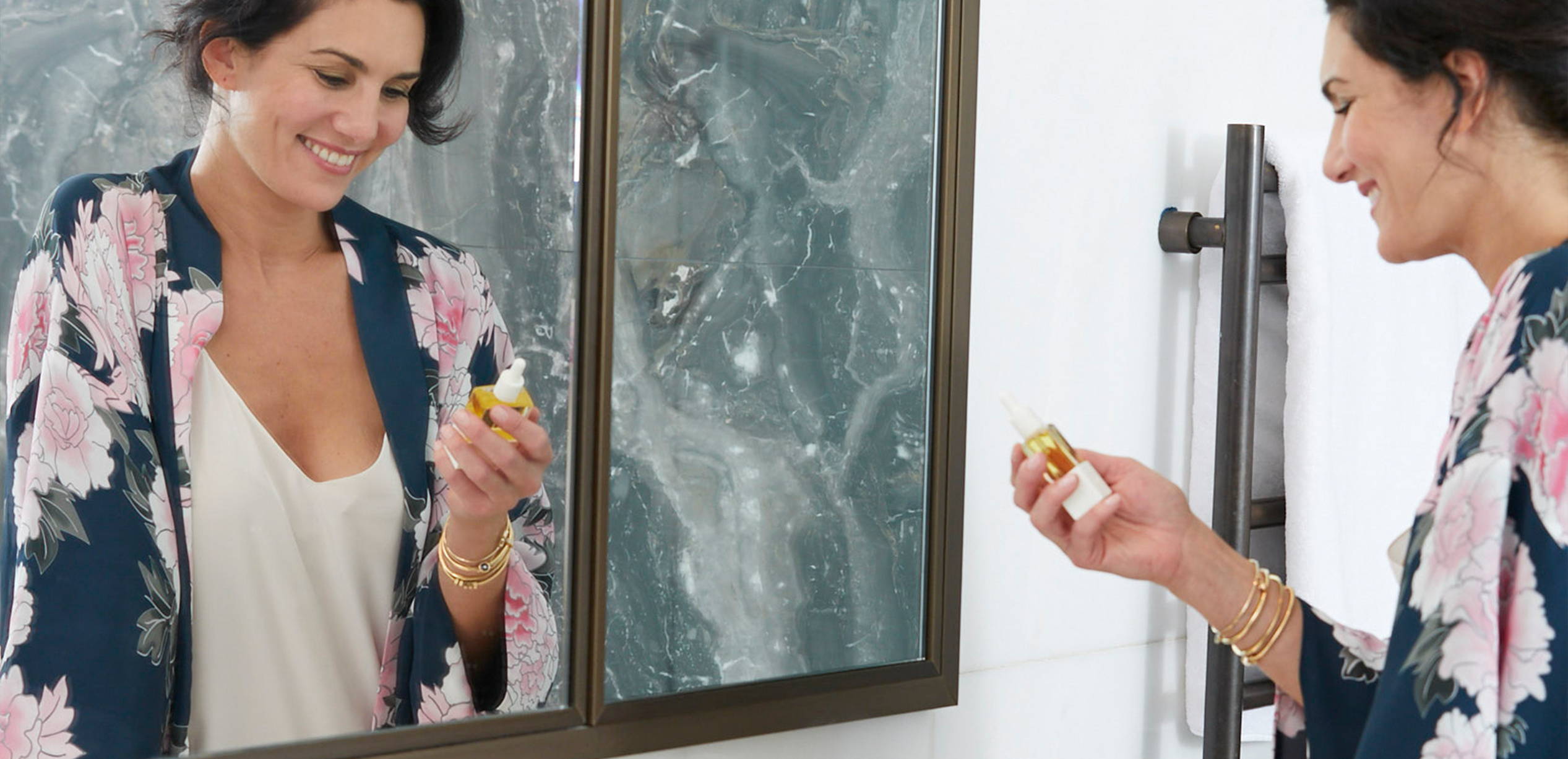 International Friendship Day

I have always appreciated my friends, and over these past few months, my friendships have become even more meaningful. My friends help keep my spirit high and support me when it's low. In many ways, we have needed each other right now more than ever, especially since we cannot physically be together like we used to be.
Next Thursday, July 30th, is International Friendship Day and it's the perfect opportunity to show our friends just how grateful and thankful we are to have them in our lives. One of my favorite gifts to give (and receive!) are candles. So here are some of my favorite picks!
Enjoy celebrating International Friendship Day... a candle may be just what they need right now to spark their spirit!
Shop our curation on Gift Me Chic!
Elisabeth Xx